Dashboard Business Analytics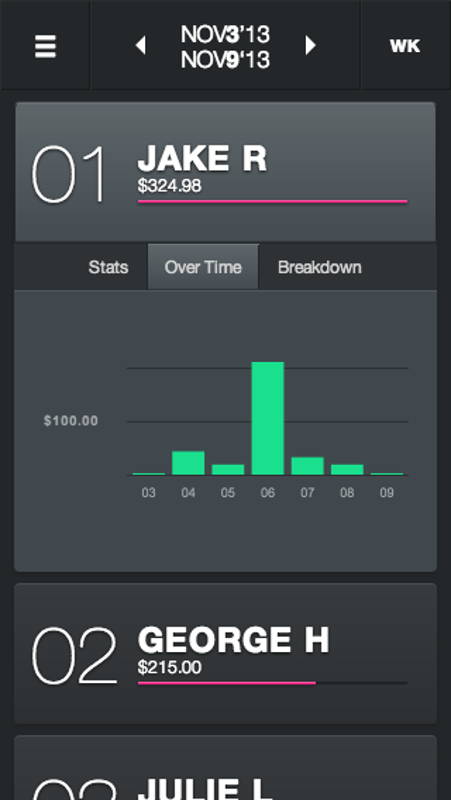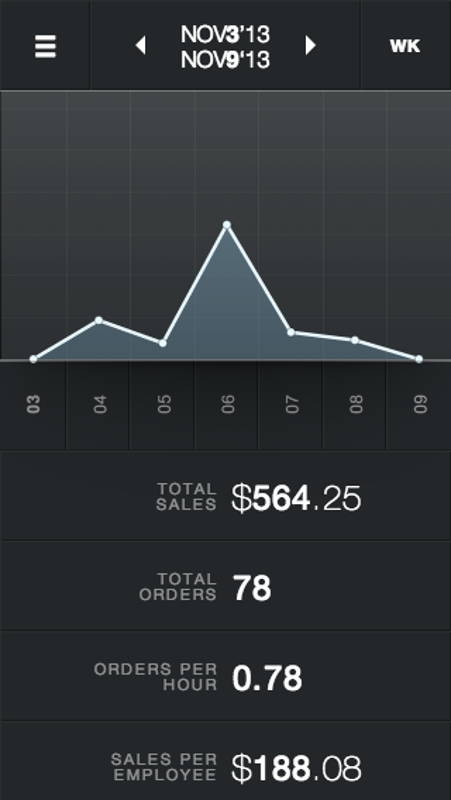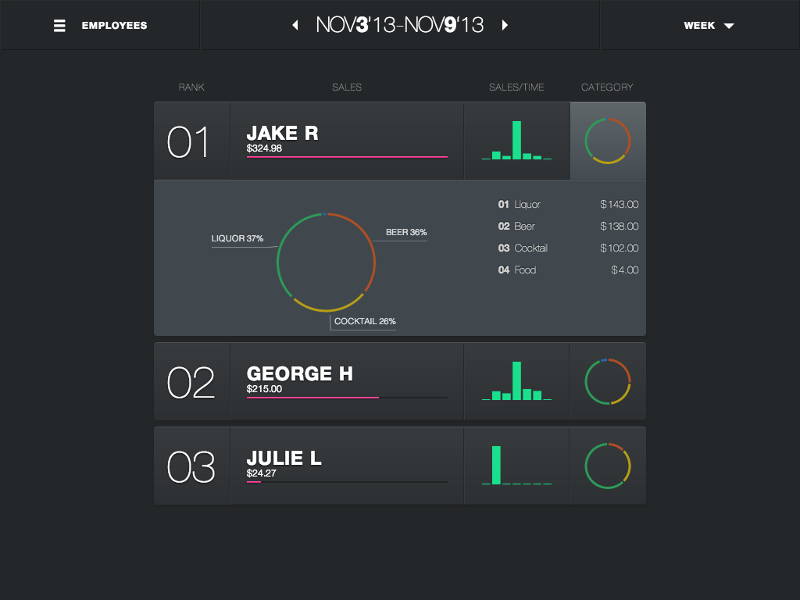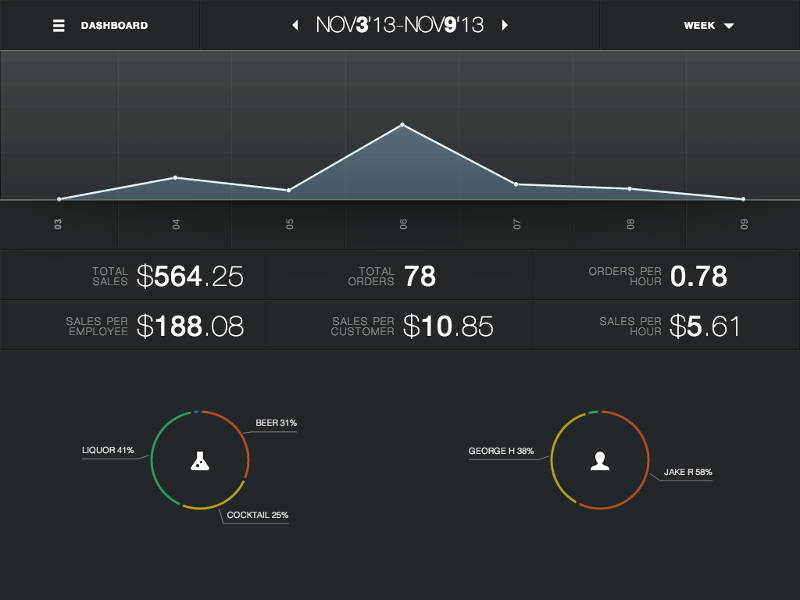 Real-time analytics
Report on sales trends and revenue
Reporting on employees and items
View reports on top-selling items
Simple and effective real-time sales reports, insights, and performance analytics for your business, Dashboard gives you the metrics to manage your store from anywhere using your phone, tablet or computer.
- Understand where your daily sales are hour by hour, throughout the week, or over the course of a month. Get real-time store analytics from anywhere.
- View reports and gain insights on key sales metrics, sales trends, and revenue.
- Drill down into reporting on best-selling products, top movers in your inventory, total sales, items sold per order, sales per hour, and more.
- Use the employee leaderboard reports to review and analyze employee sales performance.
If you have issues or feedback on the current version of the app, please reach out to us at support@infuse.zendesk.com.
Pricing & Subscription Information
Monthly Subscription
-

$4.95
per month
Access all app features and upcoming premium features
Support & Additional Information
Ready to build your new clover system?
Call (877) 579 1113 or Email us at info@iMerchantech.com