Les Logiciels Datacandy Inc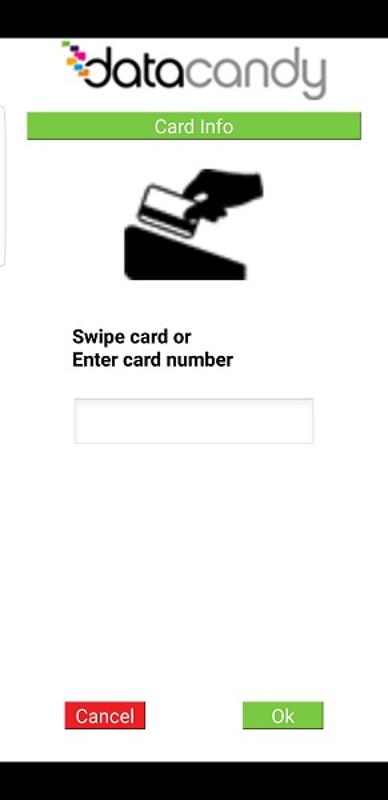 Increased Cash Flow
Increased Basket/Ticket Size
Increase Frequency
The DataCandy Gift and Loyalty application allows First Data merchants to effectively offer Gift Cards and Loyalty Programs directly from the Clover terminal.
In order for the application to function, merchants need a subscription to the DataCandy gift and loyalty platform.
Contact the DataCandy sales team at https://www.datacandy.com/contact-us/ to get all the information you need to enable gift and loyalty on your terminal.
Flex (2nd Generation) and Flex

Pricing & Subscription Information
Support & Additional Information
Ready to build your new clover system?
Call (877) 579 1113 or Email us at info@iMerchantech.com