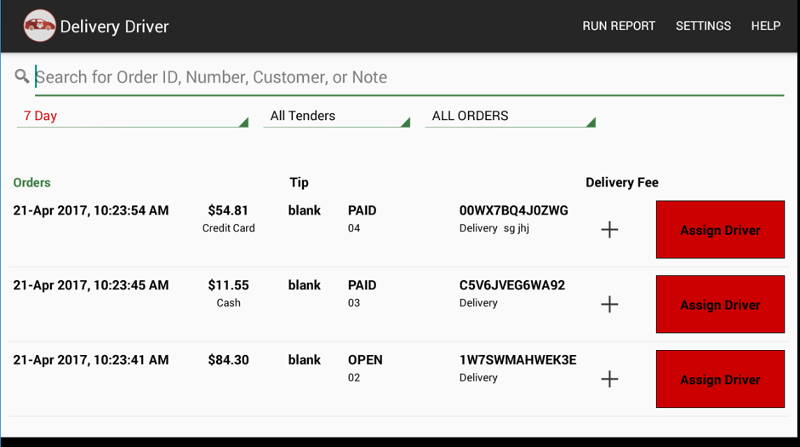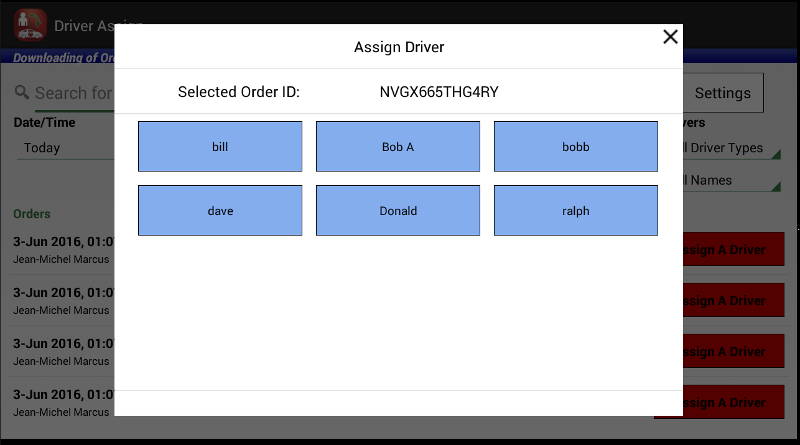 This App will give you better tracking of your delivery orders by assigning a Driver to an order. You will be able to run reports to see which drivers took an order and if they are holding any CASH sales.
1) Assign a driver to an order
2) Quickly add a tip to an order
3) Cash out multiple orders at once instead of one at a time
4) Run and Print reports for each driver
5) Select which orders and employees to display in the app
Ideal for Pizza Shops and any quick serve restaurant.
Station (2018), Mini, Mobile, and Station
Pricing & Subscription Information
-Monthly
-

$14.99
per month
Full Functionality
Support & Additional Information
Ready to build your new clover system?
Call (877) 579 1113 or Email us at info@iMerchantech.com