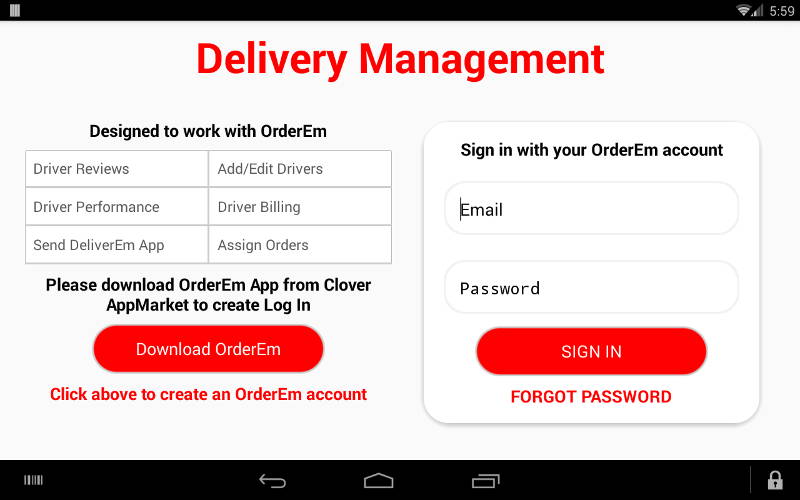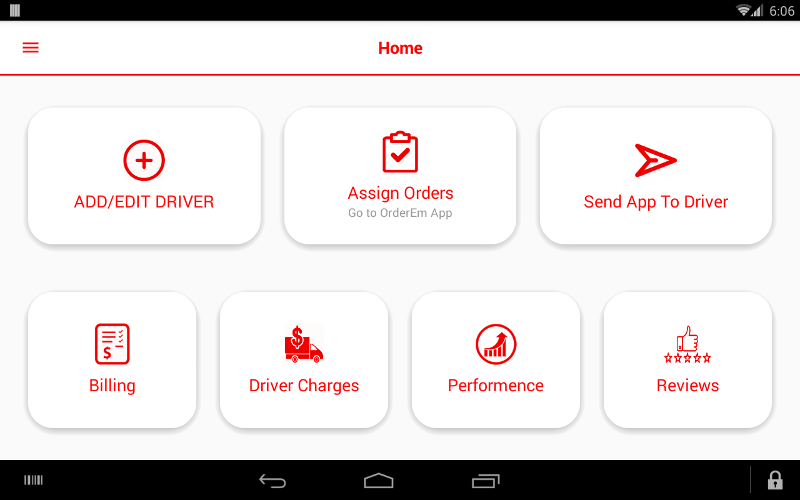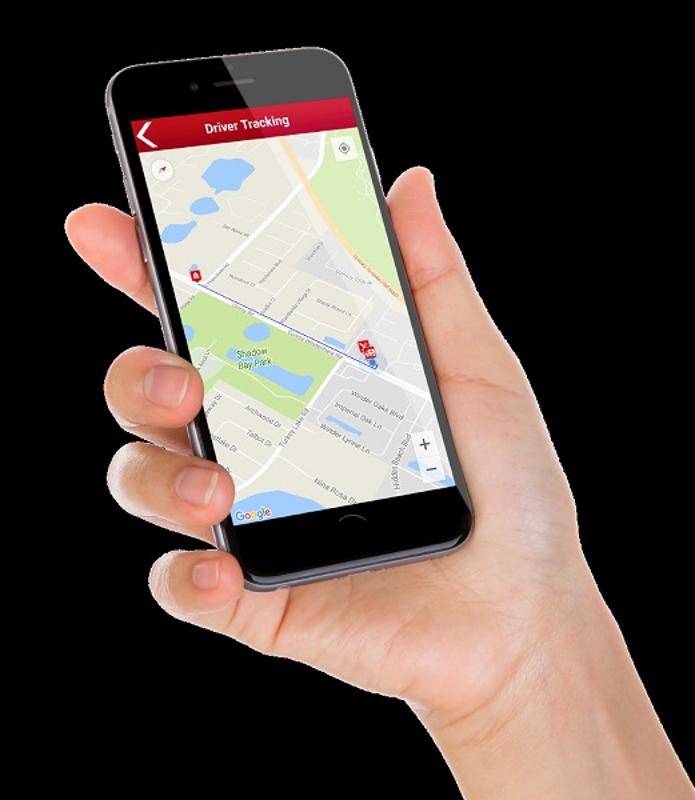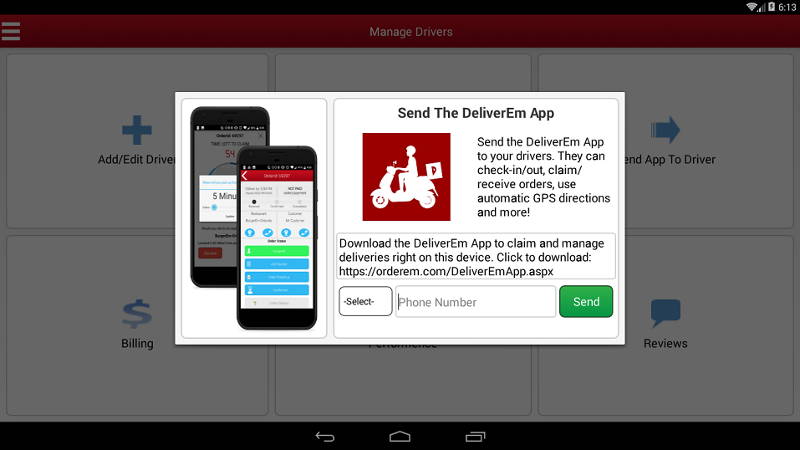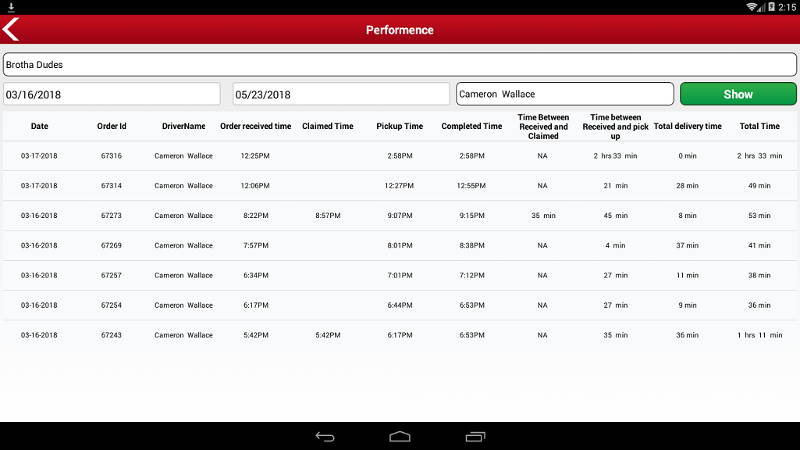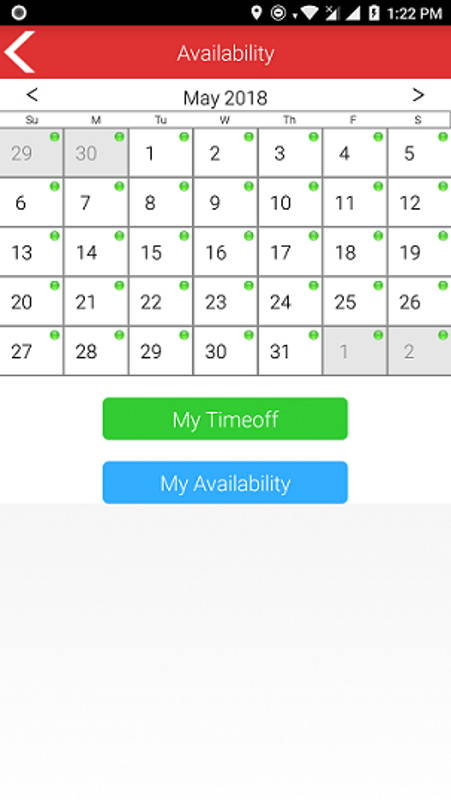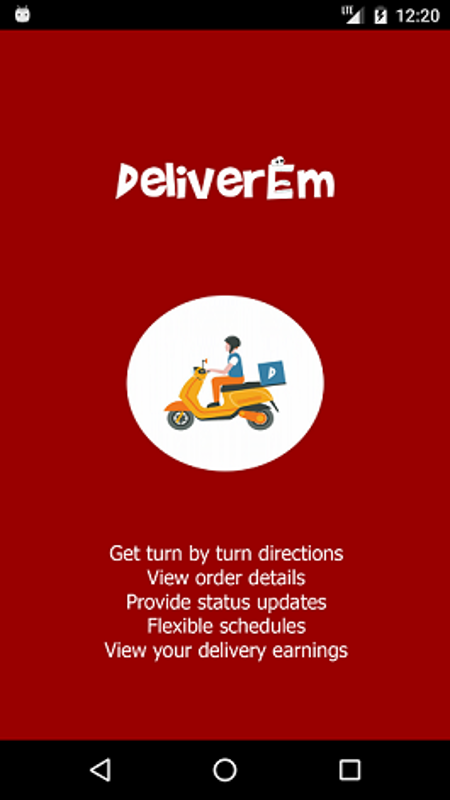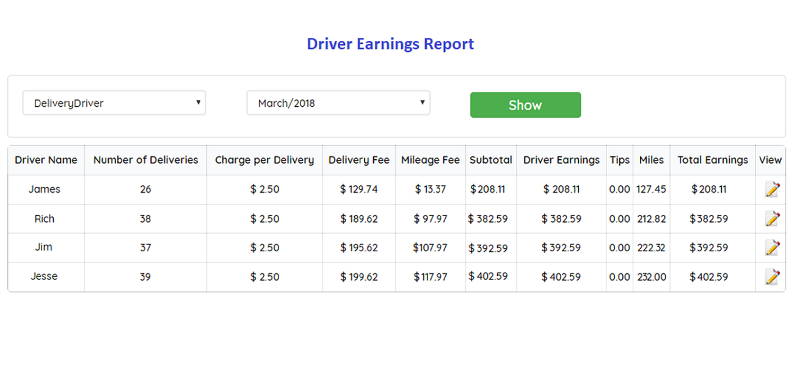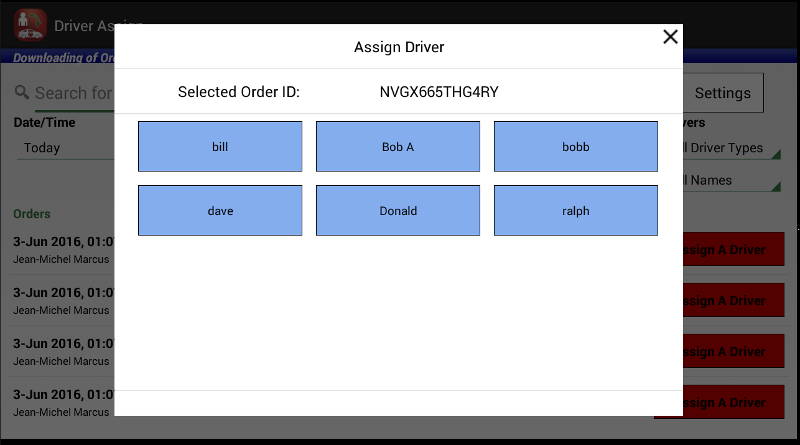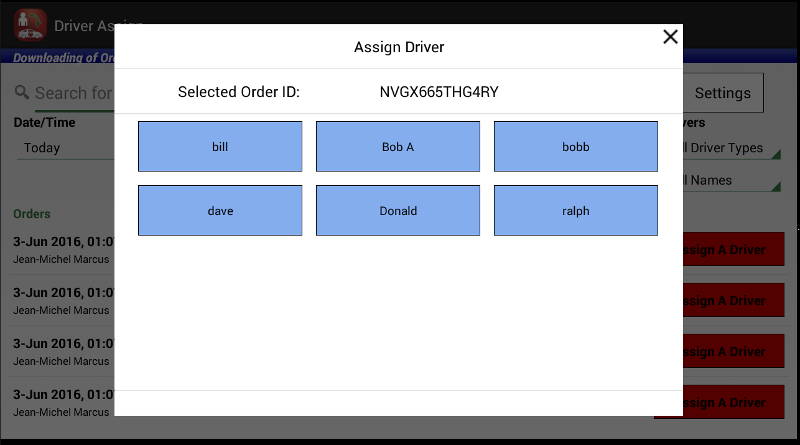 Assign orders to drivers (with OrderEm App)
View driver earnings (Fees,Tips and Mileage)
Let customers rate drivers
Both restaurants and customers can track your drivers real-time during delivery
Manage your drivers
Get the most out of your delivery operations with Delivery Management by MunchEm. Designed to work alongside OrderEm (online order management app for Restaurants) and DeliverEm (delivery logistics app for Drivers), Delivery Management by MunchEm empowers merchants to better understand their driver's performance, reviews and earnings.
With Delivery Management, merchants can:
-add/edit driver profiles
-send the DeliverEm App to drivers (allows status and location tracking by customers and restaurants)
-assign orders to drivers (with OrderEm App)
-view driver earnings (Fees,Tips and Mileage)
-analyze driver performance (Claim, PickUp and Delivery Times)
-understand customer reviews
Delivery management app can help you set up your drivers, delivery zones, and delivery settings to manage/improve your delivery logistics. Let us help your customers to be happy with your deliveries and provide them ability to review your deliveries.
Use our tools, technology, and driver App, we can help you launch and optimize delivery for your business faster than anyone else. Open your doors to new customers today.
Station Pro, Station (2018), Mini, Mobile, Station, and Web
Pricing & Subscription Information
Support & Additional Information
Ready to build your new clover system?
Call (877) 579 1113 or Email us at info@iMerchantech.com