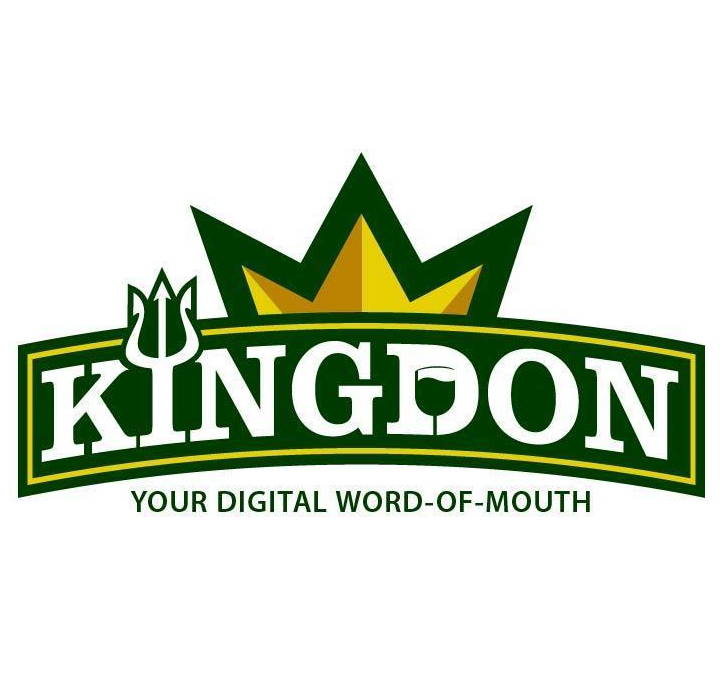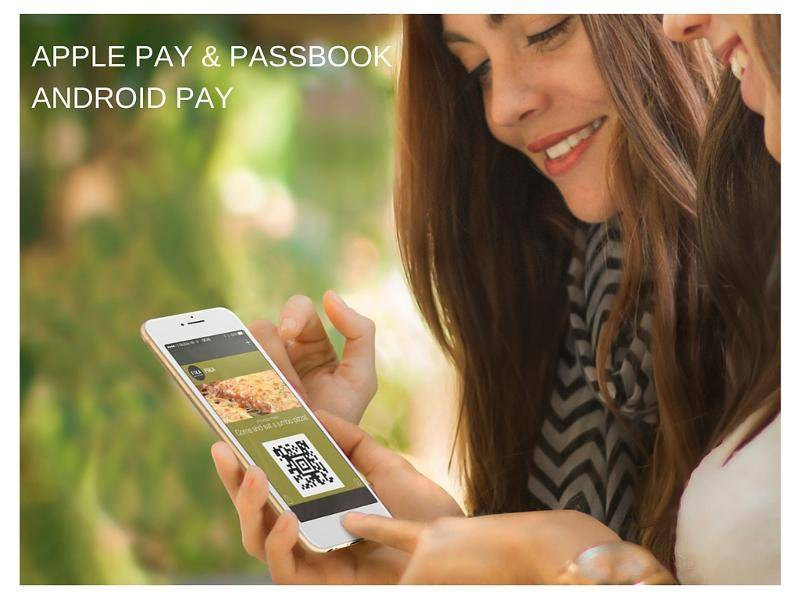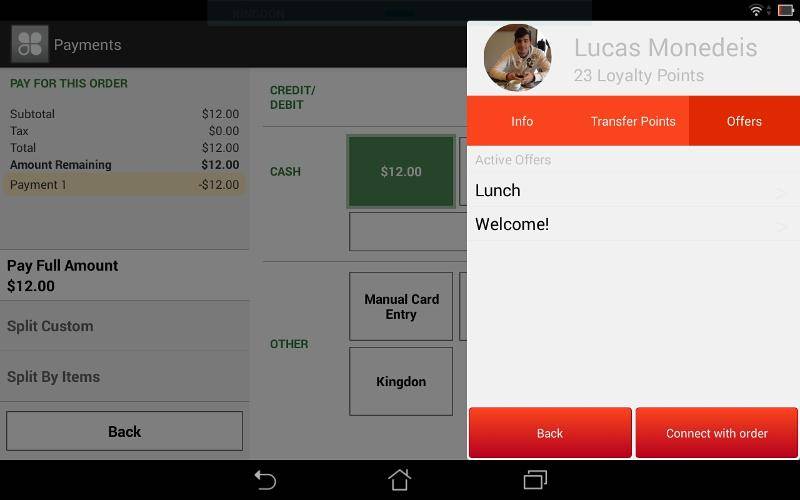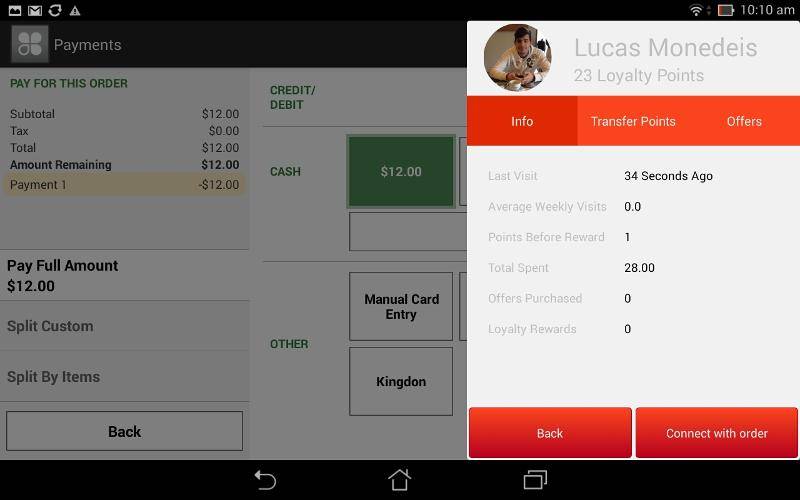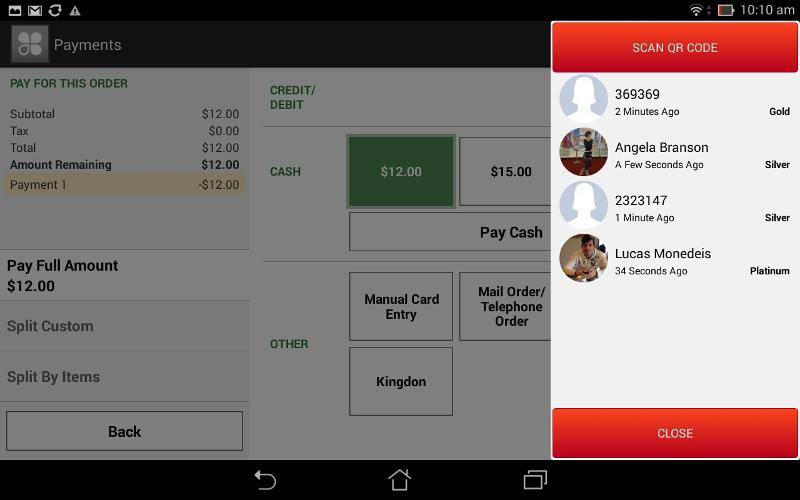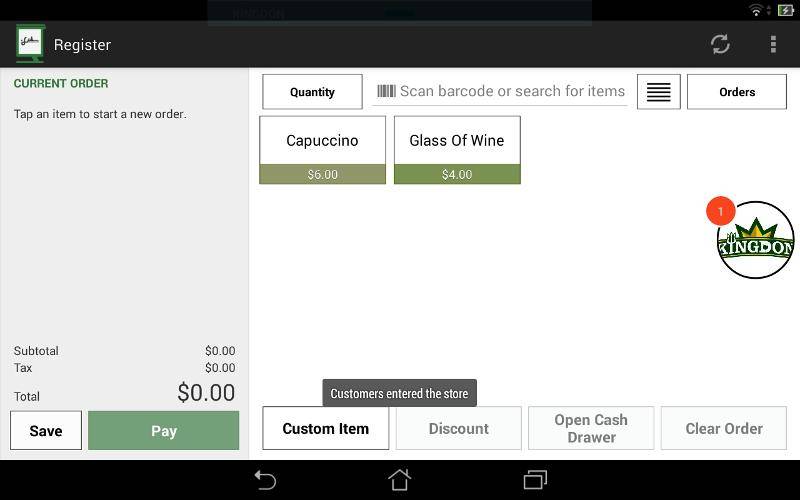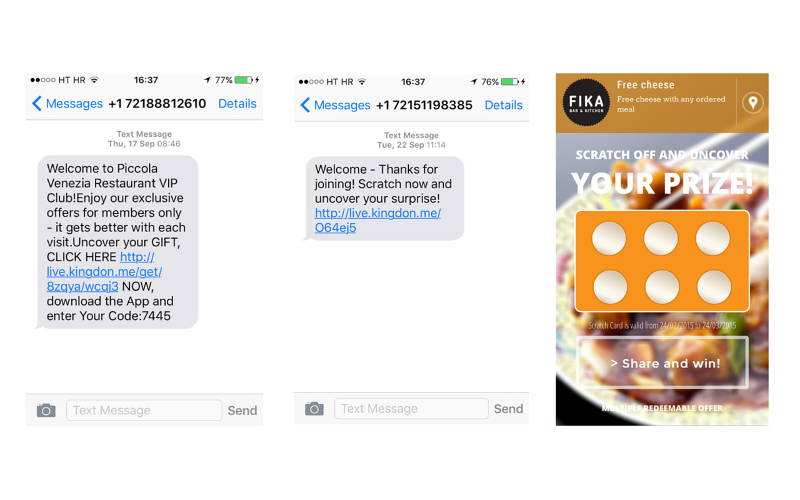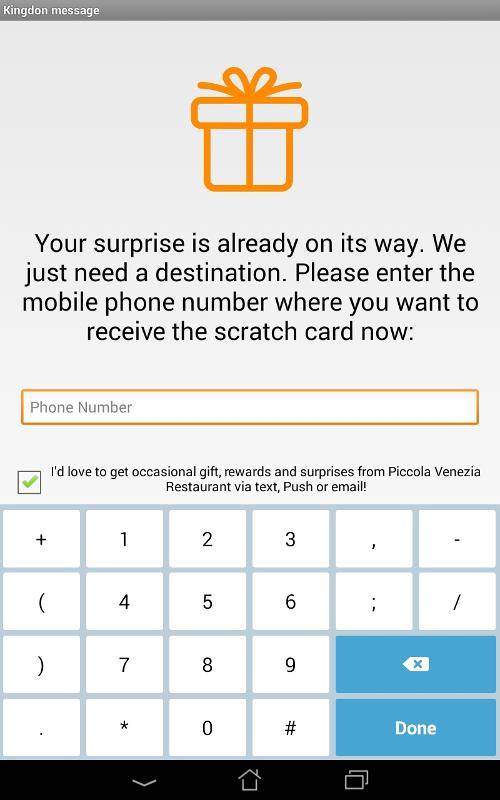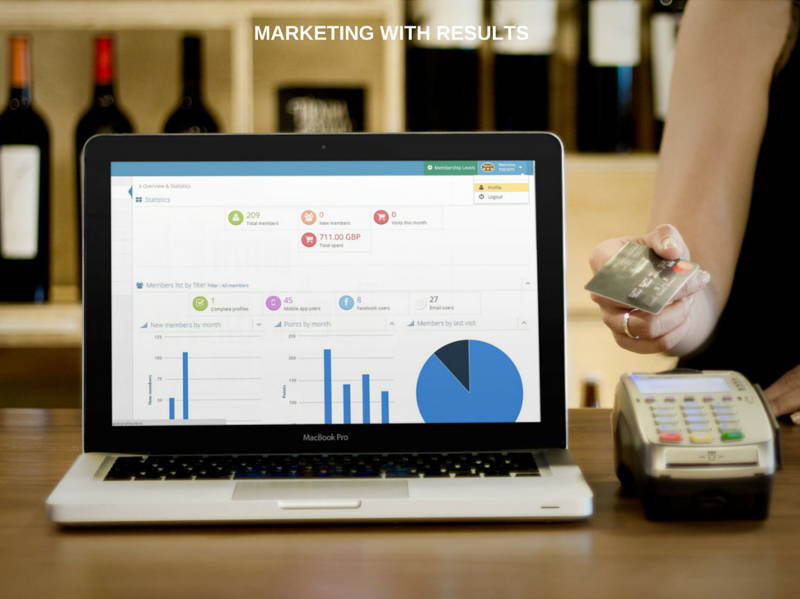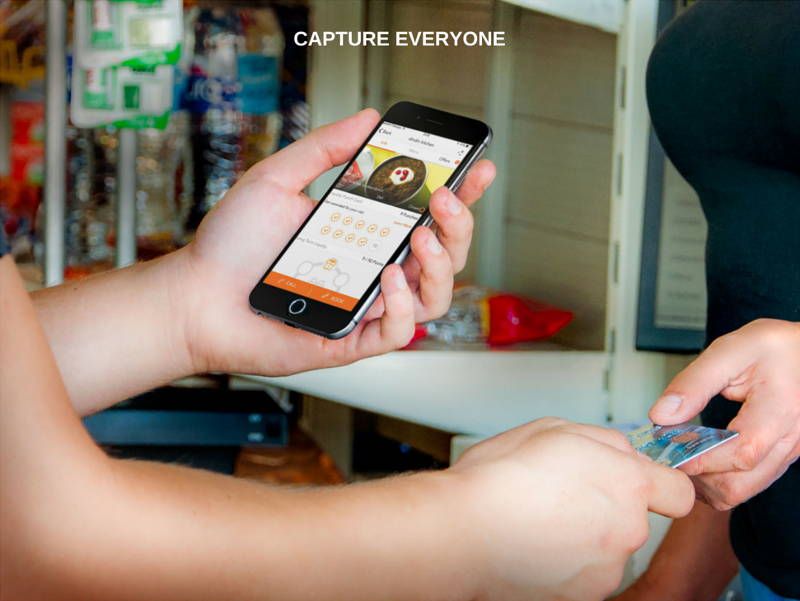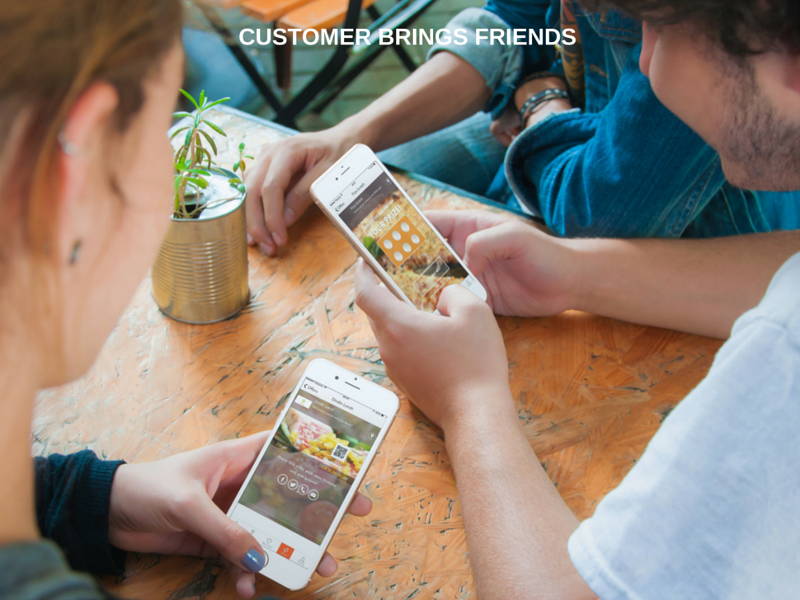 Digital Word Of Mouth by Kingdon is your complete, 360° automated marketing system. We help local business grow by amplifying your great customer service and making people want to tell their friends, family and colleagues about you - all through their mobile. Get Kingdon and customer will feel like a King at your place - it adapts communication to personal preferences..
FREE marketing on autopilot, you just turn the key and it goes, no effort from your side! Kingdon let's you focus on what you do best, we do the rest. We'll even get one of our Customer Success team members to work with you, understand your priorities and personalize it for you.
- Mobile and Social communication that works (Text messaging, E-mail, App Push, WhatsApp, Facebook, Twitter, Local Listings, Google+, Yelp, FourSquare, Factual)
Kingdon helps you build a better business and succeed.
Pricing & Subscription Information
-Starter
-

$24.99
per month
Includes customer list up to 500 customers, 700 text messages included monthly
-Smarter
-

$49.99
per month
Includes customer list of up to 2000 customers, 1500 text messages included monthly
-Winner
-

$79.99
per month
Large, unlimited customer lists over 2000 customers, 3000 text messages included monthly
Support & Additional Information
Ready to build your new clover system?
Call (877) 579 1113 or Email us at info@iMerchantech.com