DigiTickets Sales & Redemptions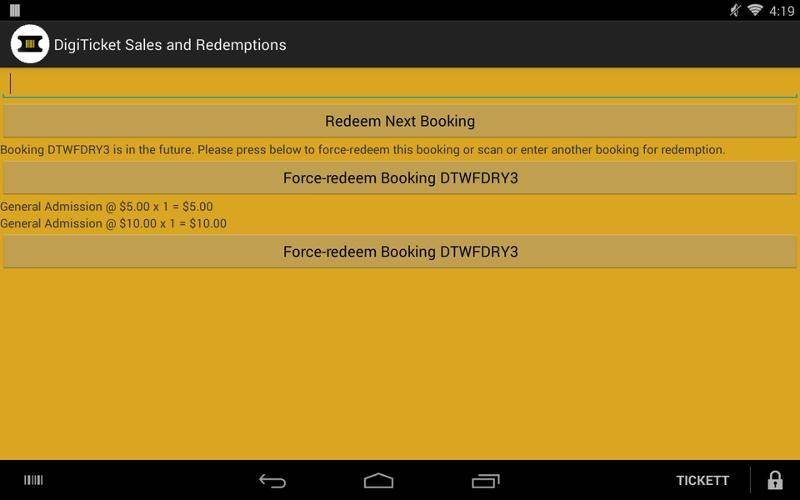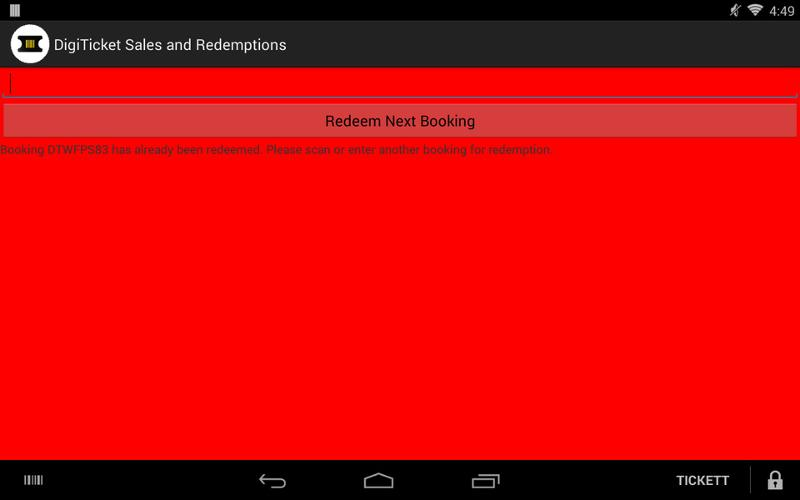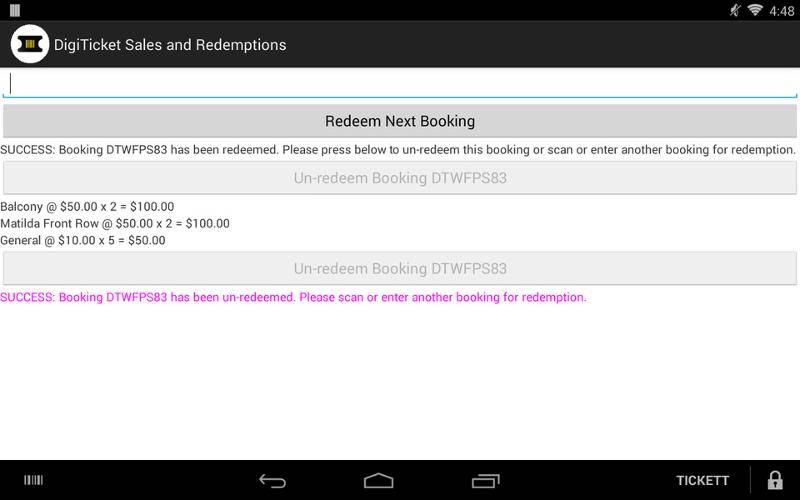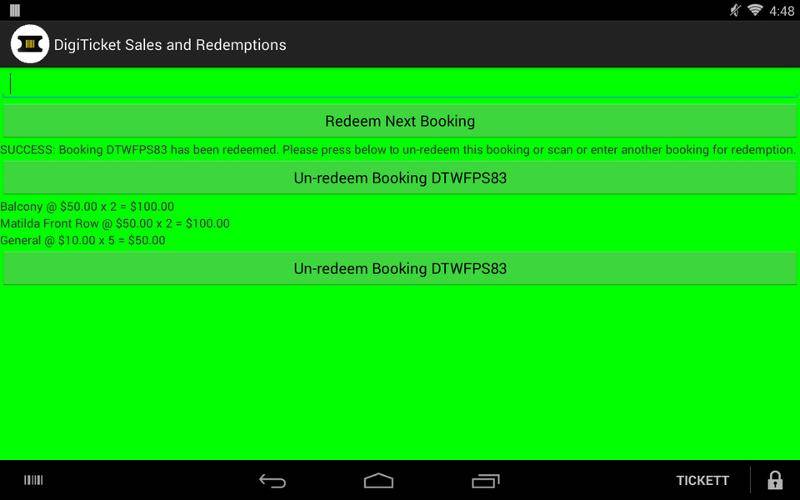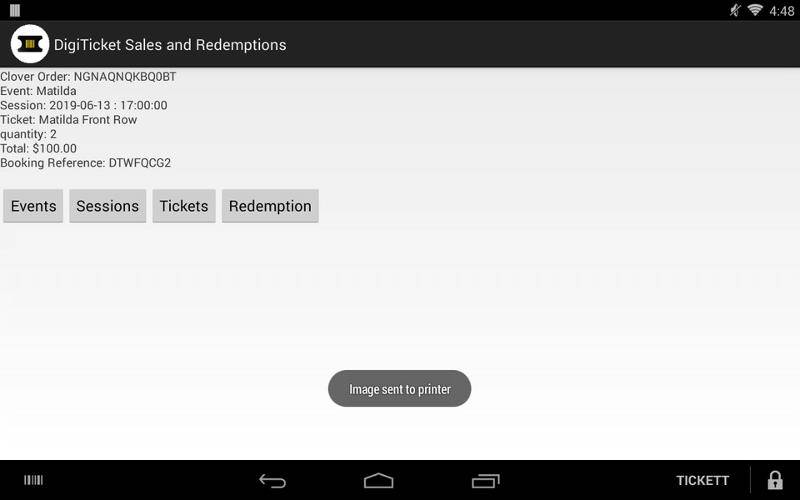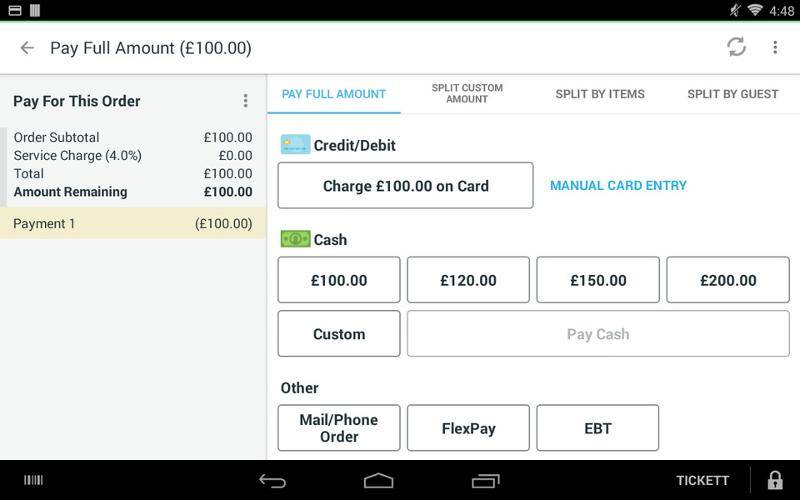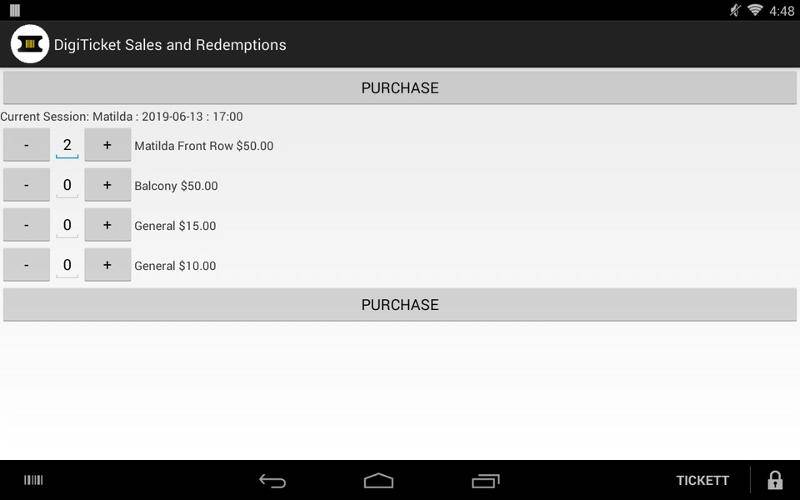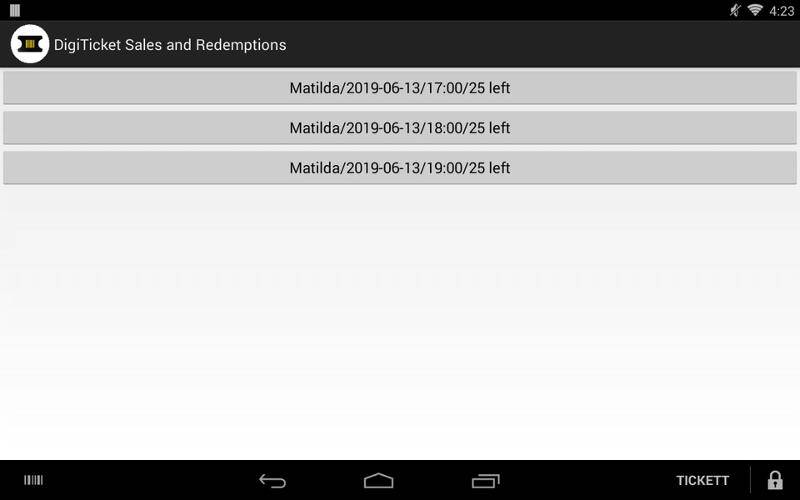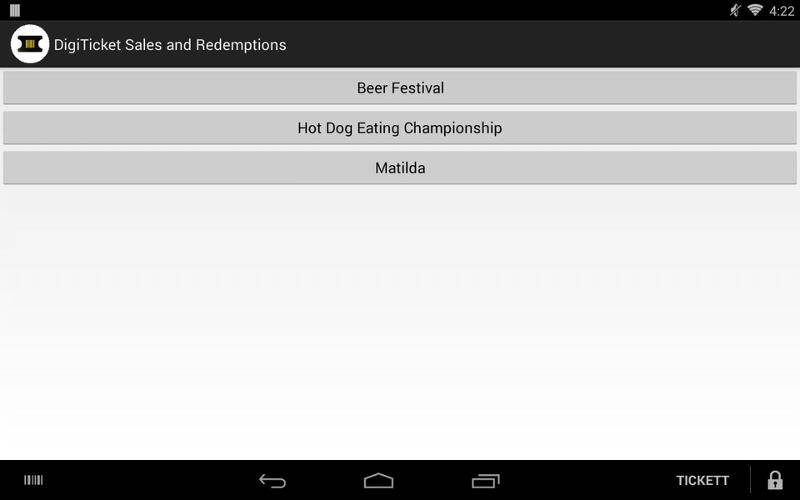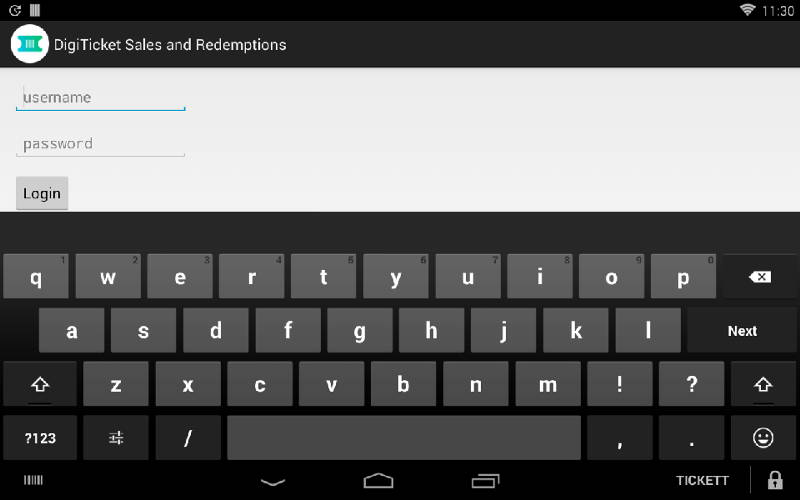 DigiTickets Sales & Redemptions provides an interface between the ticketing system DigiTicket and the point of sale system Clover. It allows you to use your clover device to sell and redeem DigiTicket products. Orders and redemptions made using the app in Clover will be replicated in digiticket using their API.
Flex (2nd Generation), Station Pro, Station (2018), Flex, Mini, Mobile, and Station

Pricing & Subscription Information
Support & Additional Information
Ready to build your new clover system?
Call (877) 579 1113 or Email us at info@iMerchantech.com