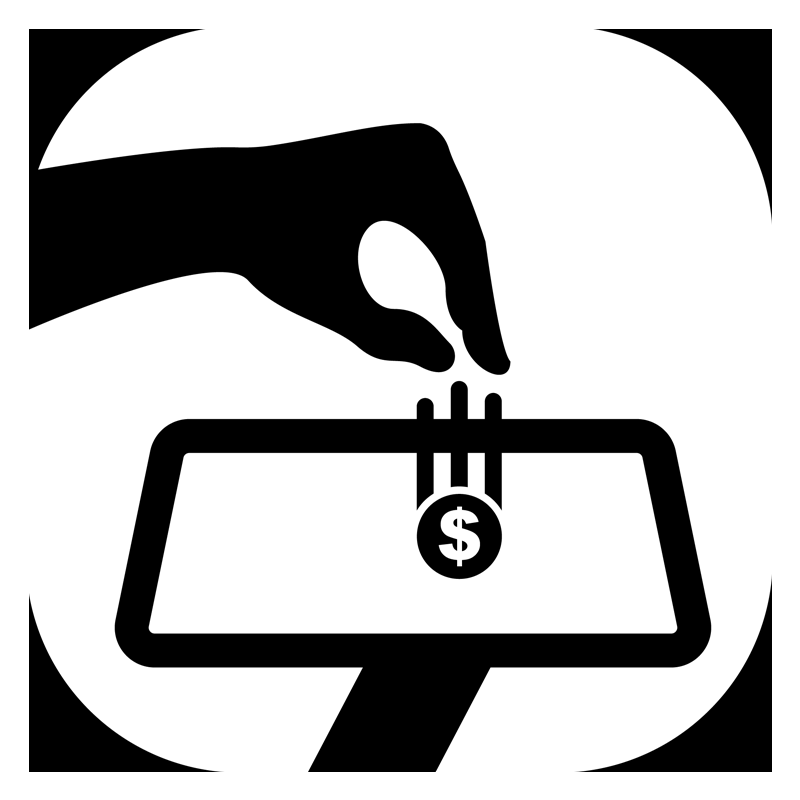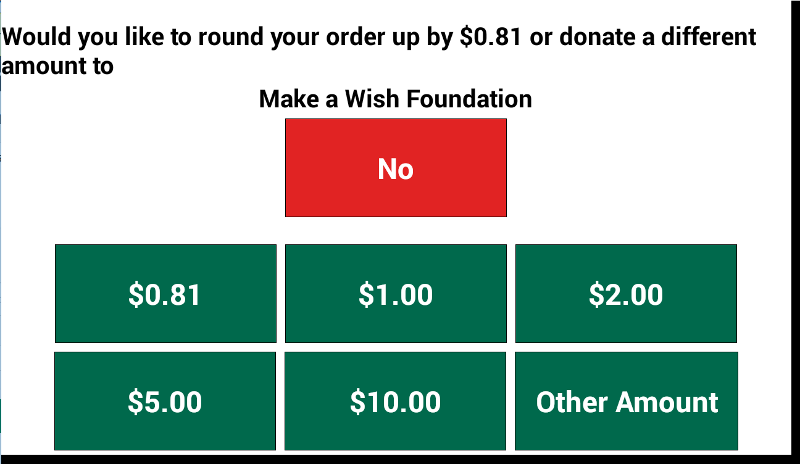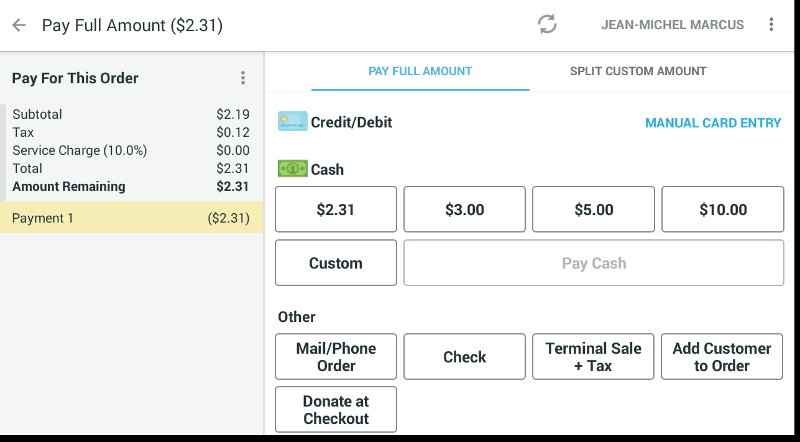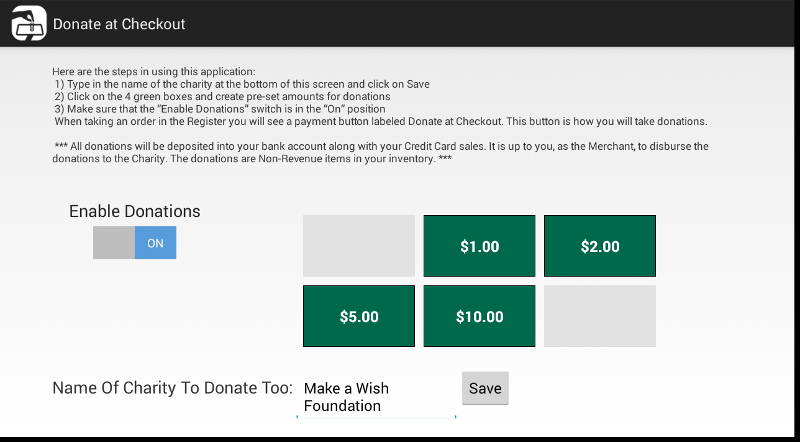 **** All donations will be deposited into your bank account along with your Credit Card sales. It is up to you, as the Merchant, to disburse the donations to the Charity. The donations are Non-Revenue items in your inventory. ****
Donate at Checkout allows you to take a donation for a Charity of your choice at the time when you are cashing out a consumer.
* You chose the Non-Profit
* Use preset buttons for set amount for the donation or use the Round Up feature
* Does not interfere with your sales process
* Online portal provides reporting for the donations received
Flex (2nd Generation), Station Pro, Station (2018), Flex, Mini, Mobile, Station, and Web

Pricing & Subscription Information
Support & Additional Information
Ready to build your new clover system?
Call (877) 579 1113 or Email us at info@iMerchantech.com