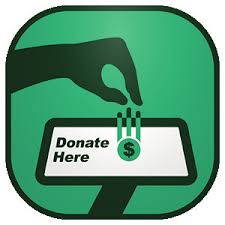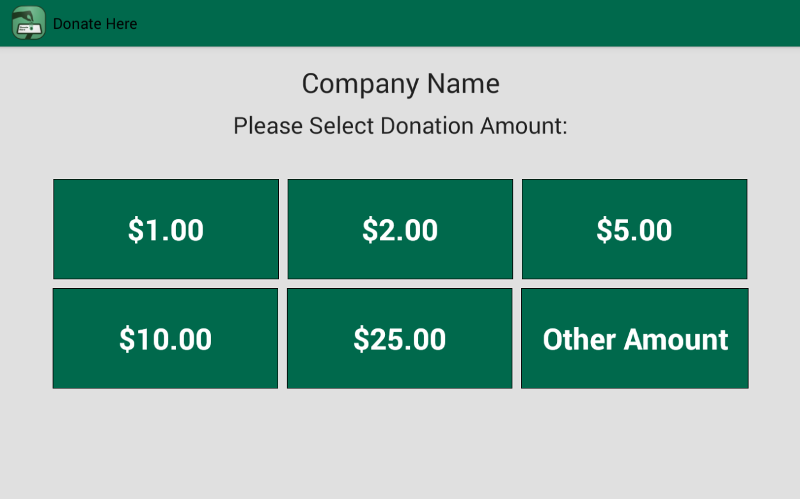 Available on: Payments Plus, Register Lite and Register
This App will allow your organization to collect Donations 24 hours per day, 7 days a week at as many locations as you would like. This App will face the Consumer/Donor and will increase donations by making the process easy and fun.
* Increase your reach by placing a Clover Mini all over the Country
* Receive donations 24 hours per day, 7 days per week with the Consumer/Donor Facing portion of the App
* With the Administrative Login, you can change the settings of the App as well as track all of the Donations that your organization has received
* Donation reports are available online with the ability to export the information.
Pricing & Subscription Information
Monthly Price -

$9.99

per month
Support & Additional Information
Ready to build your new clover system?
Call (877) 579 1113 or Email us at info@iMerchantech.com