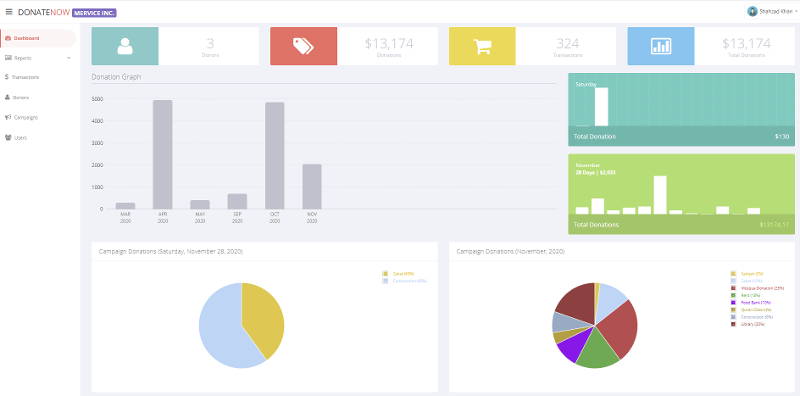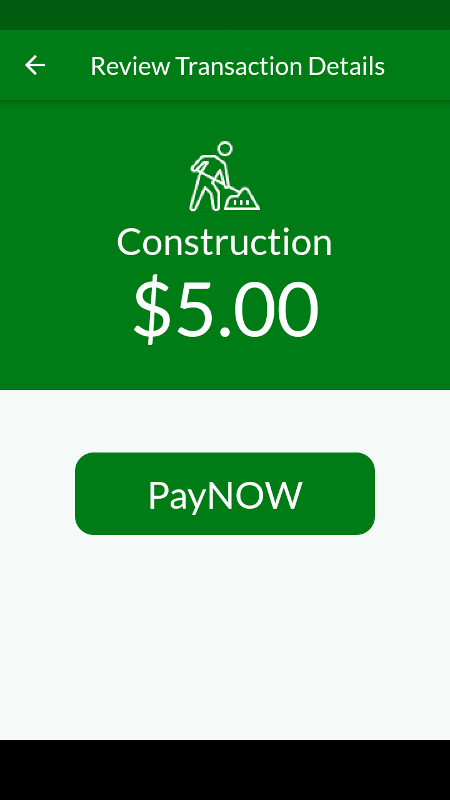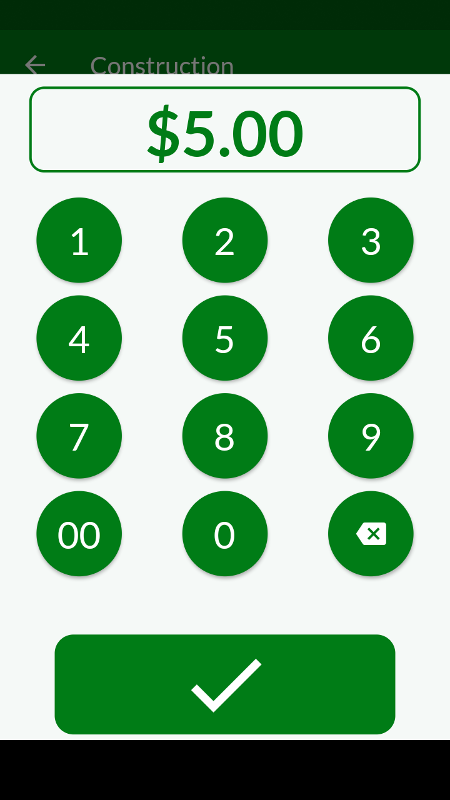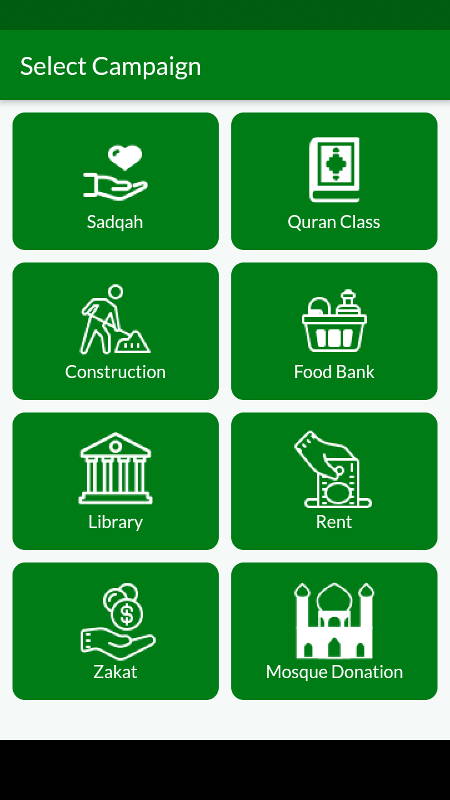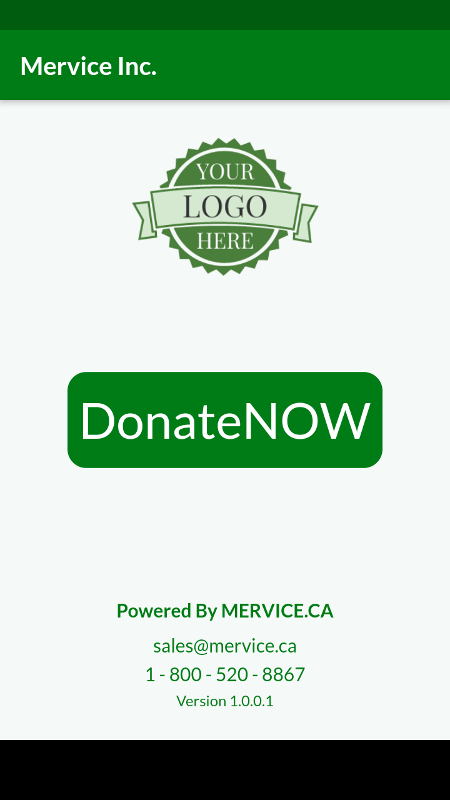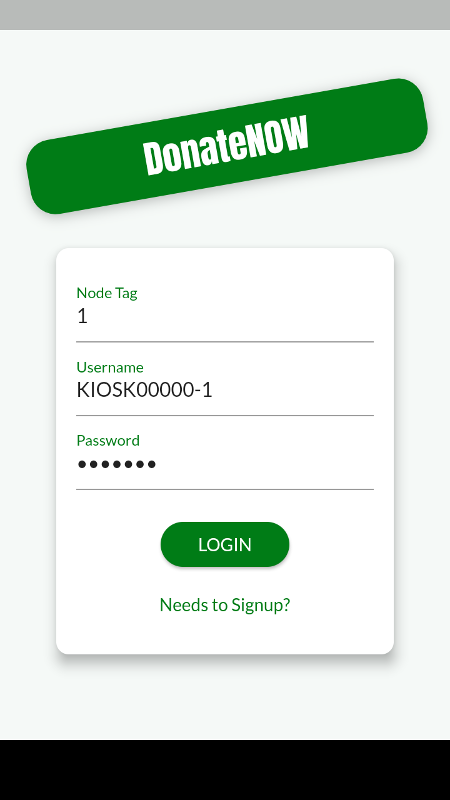 Interactive Donation Software - Full access to create, edit and manage unlimited campaigns.
Customization Interface Brand - Your device with your company's logo and color scheme.
Default and Custom Amounts - Choose default amount for quick pay or enter a specific amount.
Self-Serve Kiosk - Issue real-time official tax receipts without needing to allocate limited staff.
Extensive Charity Reports and Visual Dashboards.
DonateNOW is an interactive and simple to use fundraising application used by non profit organizations. It allows merchants to collect funds and issue tax/transaction receipts without needing to allocate limited staff resources. Transactions are posted in real time DonateNOW dashboard and merchants has visibilities of the funds they have raised for each campaign. DonateNOW can also be run in kiosk mode so it can be used as self serve solution by donors of non-profit organizations.

It is simple as 1, 2 and 3.
Flex (2nd Generation), Mini (2nd Generation), and Flex

Pricing & Subscription Information
Support & Additional Information
Ready to build your new clover system?
Call (877) 579 1113 or Email us at info@iMerchantech.com