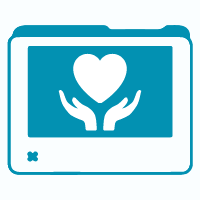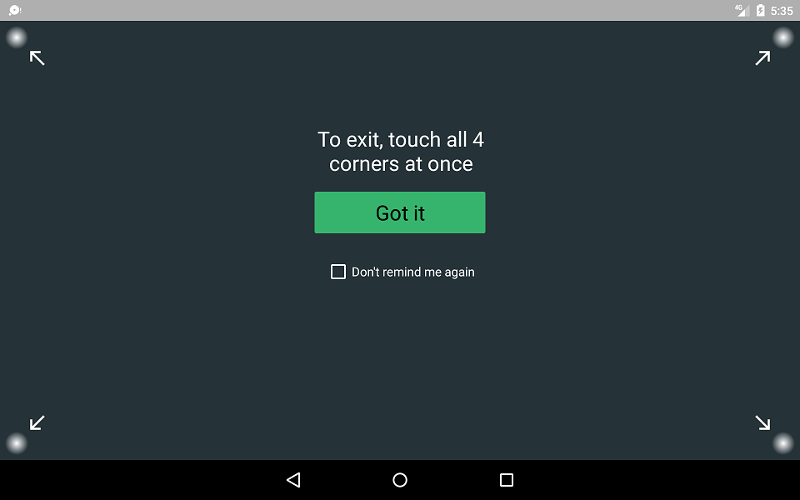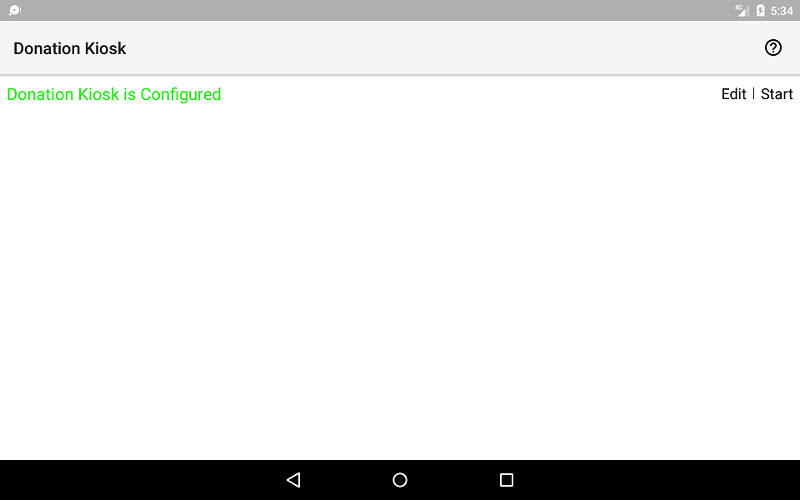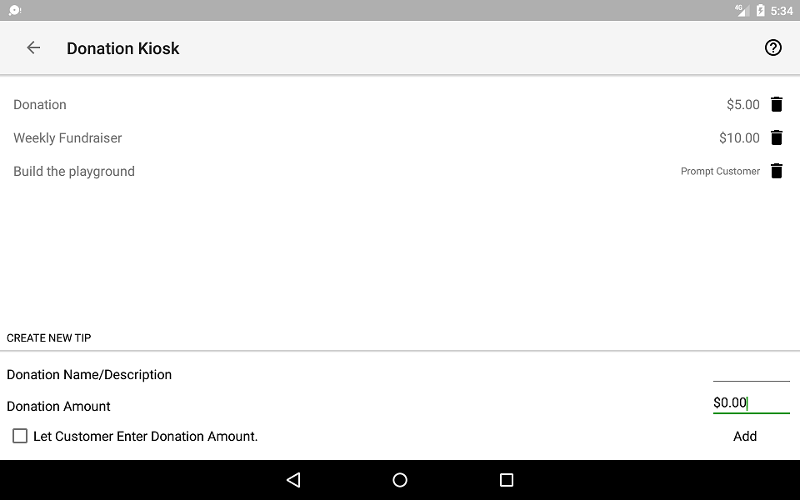 Enables Churches to fund raise using Clover Mini or Flex
Semi-attended Self Serve Donation process with Clover Mini (Merchant present but not active)
Merchant controls the donation screen design. Works with color, font size,type.
Merchant can further customize the collection screen by uploading images to show in kiosk.
Churches and Non-Profits depend on donations from its members.
Donation Kiosk enables these kind of merchants to utilize Clover Mini or Flex as a customer facing Donation Kiosk.
- setup payment (donation) reasons and amounts.
- opt to let their customers specify amount.
- select payment (donation) reason from list of predefined options and process payment with credit card.
- select payment (donation) reason from list and decide on their own amount
Flex (2nd Generation), Station Pro, Station (2018), Flex, Mini, Station, and Web

Pricing & Subscription Information
Unlimited Use -

$6.99

per month
Support & Additional Information
Ready to build your new clover system?
Call (877) 579 1113 or Email us at info@iMerchantech.com