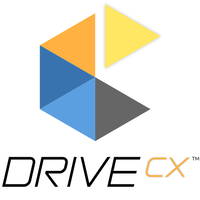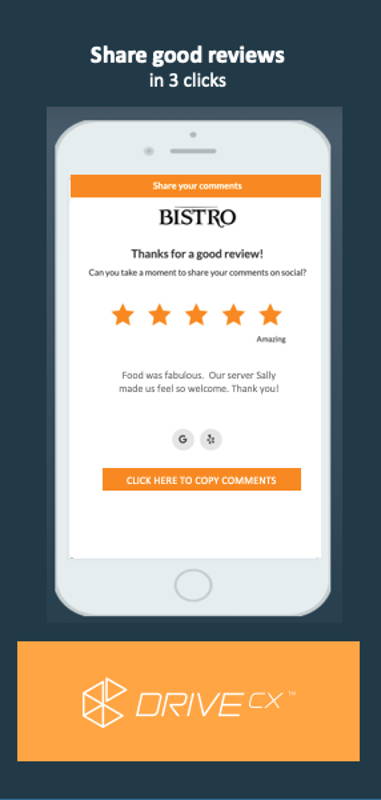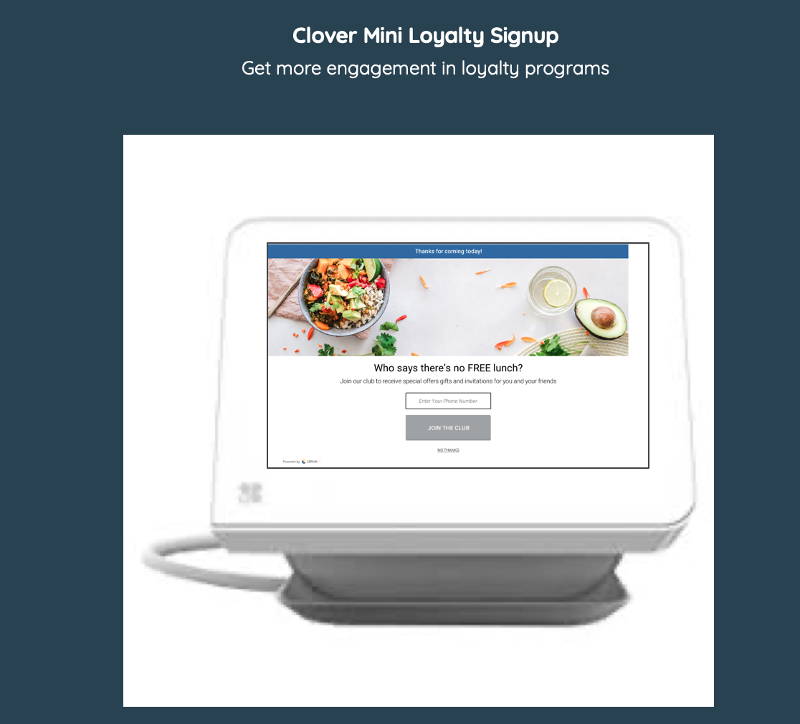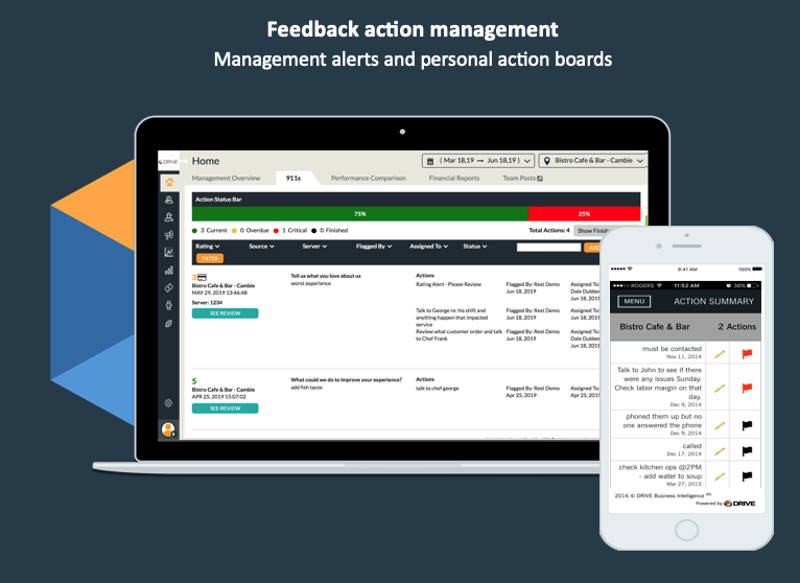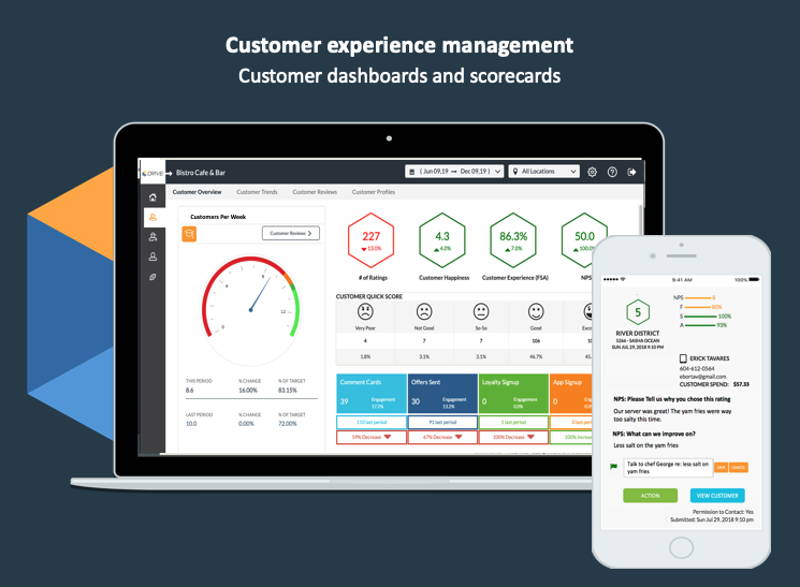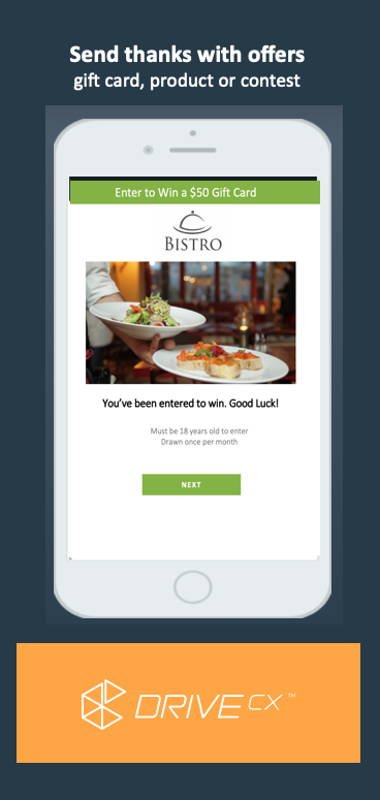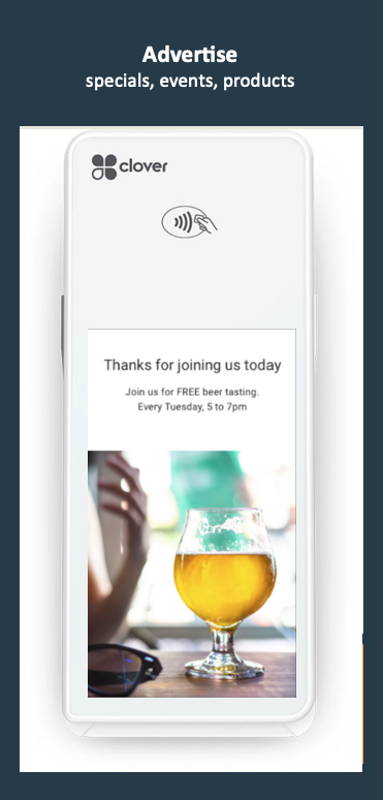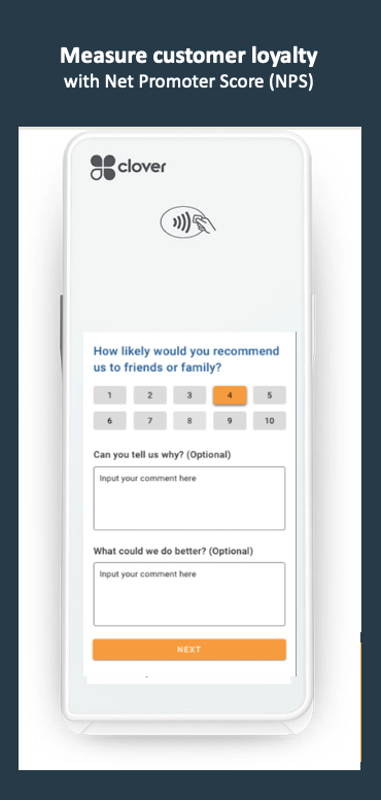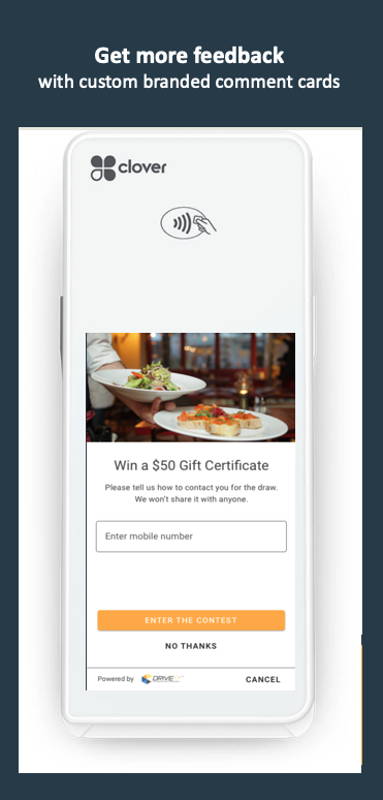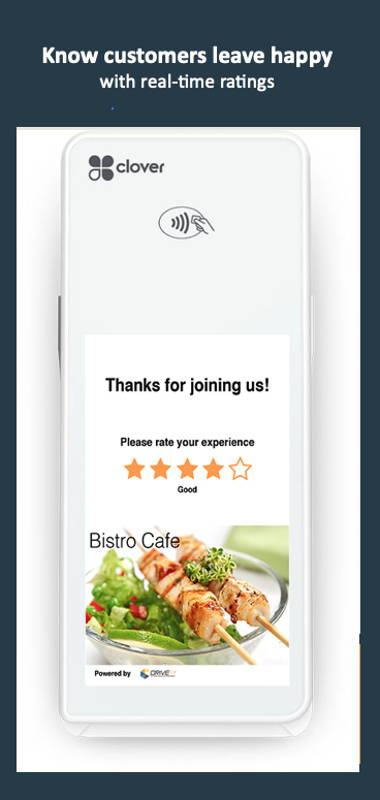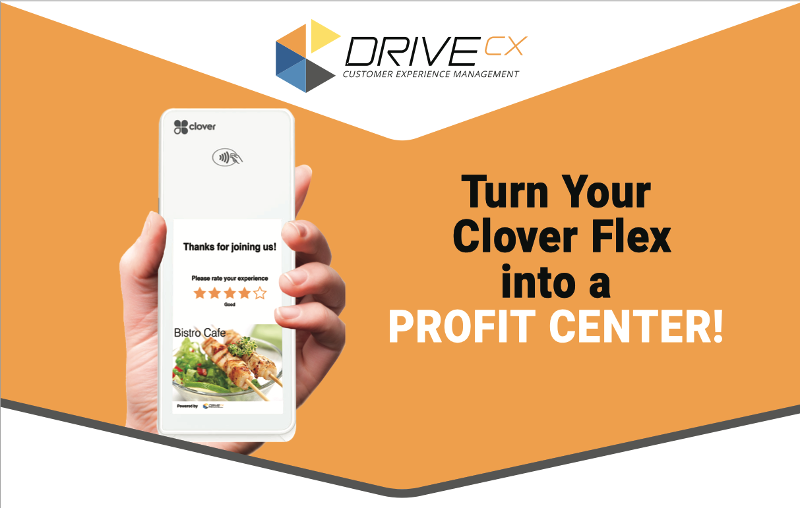 Get customer feedback at point of payment
Make sure customers leave happy and share good reviews
Increase return visits with "come back" offers
Get more loyalty signup and online ordering app downloads
Share feedback with teams and improve performance
Create your custom comment card to get ratings and feedback on your Clover payment device. Add your logo, branding image and an advertising page in minutes. Get instant actionable feedback.
Automatically send a comment card to your customers phone with "come back" offers. Invite customers to share good reviews. Signup more customers to newsletters, on-line ordering apps and loyalty rewards programs.
Drive CX Premium ($49/mo):
Alert managers to poor customer ratings and solve problems before customers leave. Automatically flag actions to improve operations on personal action boards. Share customer insights with employees and benchmark performance. See customer and team statistics, trends and profiles. Receive weekly reports on customer and team "happiness" and engagement.
- Pay@Table, Order@Table, and Pickup Order Mangement
Flex (2nd Generation) and Flex
Pricing & Subscription Information
-Pay-per-action pricing:
This app will bill you when the following actions occur:
$0.10

per

Offer Sent

$0.08

per

Comment Card

$9.00

per

per device
-Subscriptions:
Create your own custom comment cards. Add your logo and advertising images in minutes. Find out what your customers really think by getting feedback in real-time with your Clover device. Customer review dashboards and weekly "customer happiness" reports. Includes 500 Free comment cards.
Drive CX Pro
-

$29.00
per month
Make sure every customer leaves happy. Alert managers to solve problems before customers leave. Automatically send "come back soon" offers. Get more customers sharing good reviews on social sites. Grow loyalty and online order app enrolment on your Clover device and get your customers back more often. Includes 500 Free comment cards.
Drive CX Premium
-

$49.00
per month
Improve team productivity. Share customer feedback with teams. Know which employees bring customers back and which ones don't. Automatically flag actions on manager 911 boards. Compare employee performance, acknowledge excellence and keep your most valuable employees longer. Includes 500 Free comment cards.
Support & Additional Information
Ready to build your new clover system?
Call (877) 579 1113 or Email us at info@iMerchantech.com