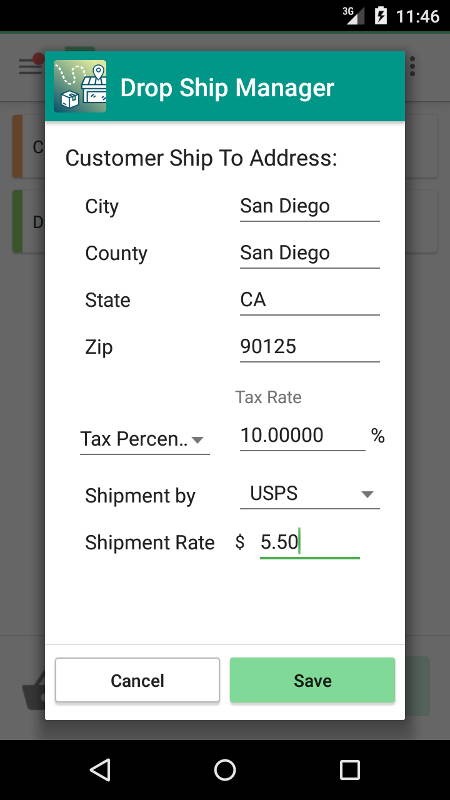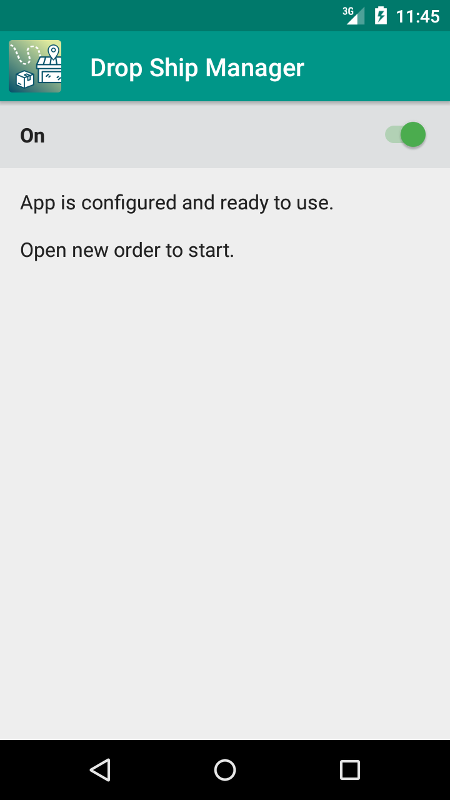 Automatically adjust tax rate to customers location
Automatically add ship to fee
Automatically add ship to address
This app will enable merchants to handle shipping aspect of their drop ship operations. Using this app merchants can:
- Customer ship to address
App is integrated with Cloud CRM and with Cloud IMS
Flex (2nd Generation), Station Pro, Station (2018), Flex, Mini, Mobile, and Station

Pricing & Subscription Information
-COVID-19 Relieve
-

$7.99
per month
Helping merchants by dropping the price of subscription. We are in this together.
-Unlimited Use
-

$7.99
per month
Support & Additional Information
Ready to build your new clover system?
Call (877) 579 1113 or Email us at info@iMerchantech.com