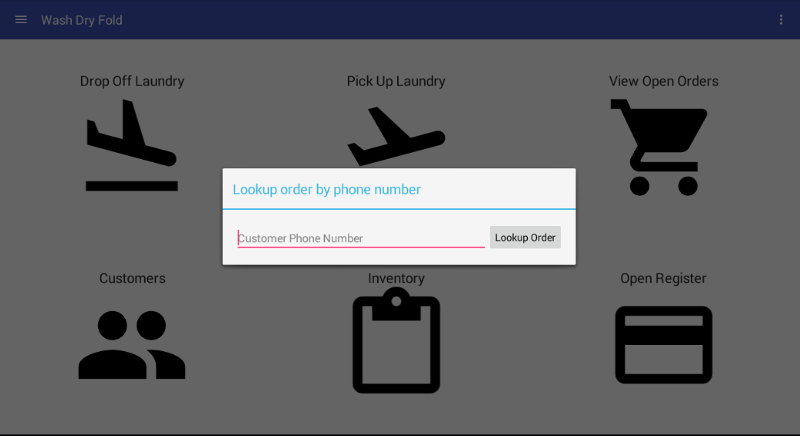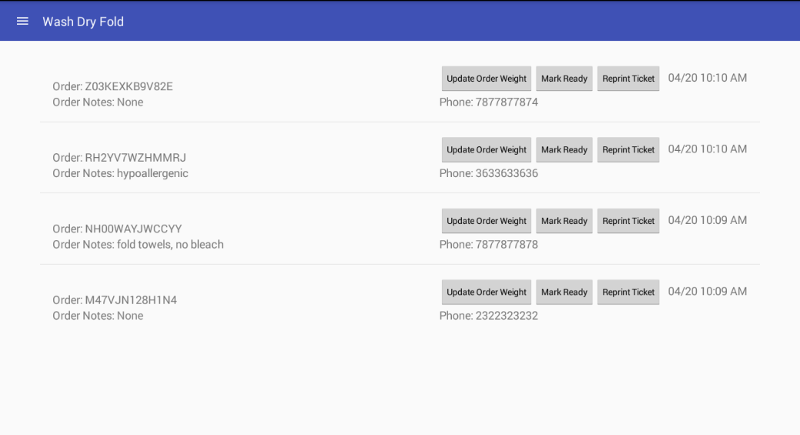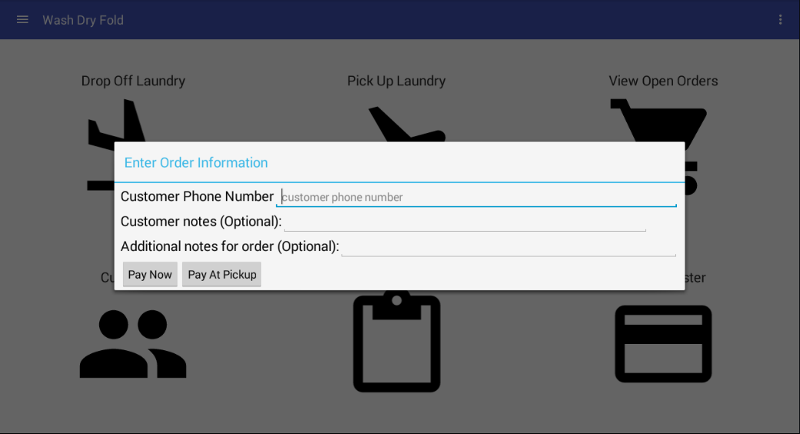 NOTE: This is not a full Dry Cleaner/Wash Dry Fold POS app! This just provides a few extra order features that dry cleaners and laundromats often need on top of the Clover system.
Dry Cleaner and Laundry handles a few extra order workflows necessary for running and tracking your dry cleaning or laundry service, including
- Support for pay-now/pay-later drop off orders
- Support for due dates on orders
- Support for order and customer notes
- Print tickets and tags for both customers and employees: Tickets show order/customer notes
- View open orders, reprint tickets, mark orders as ready
- Support for rack numbers (1-5 only)
- Customers are automatically created and tracked on drop-off of laundry
- Automatic configuration of popular WDF modifiers, and default laundry price
Station (2018), Mini, Mobile, and Station

Pricing & Subscription Information
Standard -

$19.99

per month
Support & Additional Information
Ready to build your new clover system?
Call (877) 579 1113 or Email us at info@iMerchantech.com