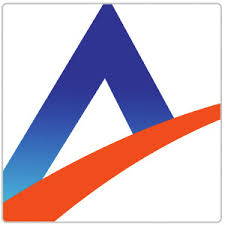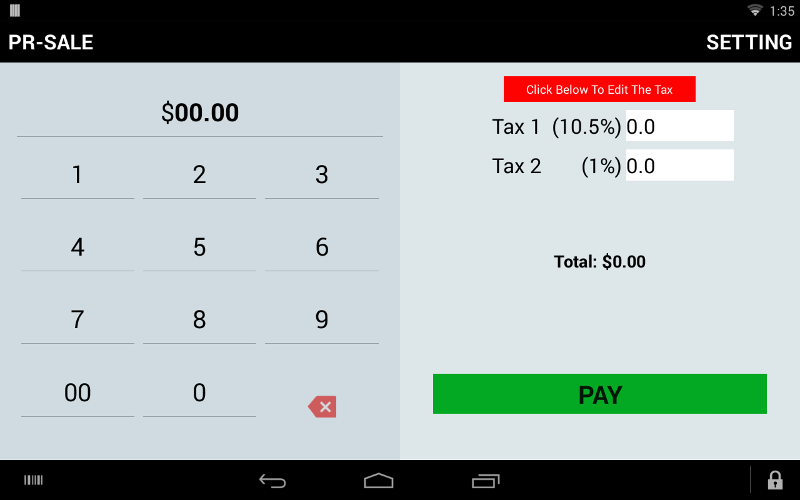 Dynamics Payments Fiscal app integrates to your Clover register and automatically generates the Tax Control Number. No need to pay for an extra device for IVA compliance.

Create non-taxable items to be excluded from the Control Number request. Make your transaction cycle smooth and efficient with the Dynamics Fiscal app. Comply with Puerto Rico Department of Treasury.
Flex (2nd Generation), Station Pro, Station (2018), Flex, Mini, Mobile, and Station

Pricing & Subscription Information
Support & Additional Information
Ready to build your new clover system?
Call (877) 579 1113 or Email us at info@iMerchantech.com