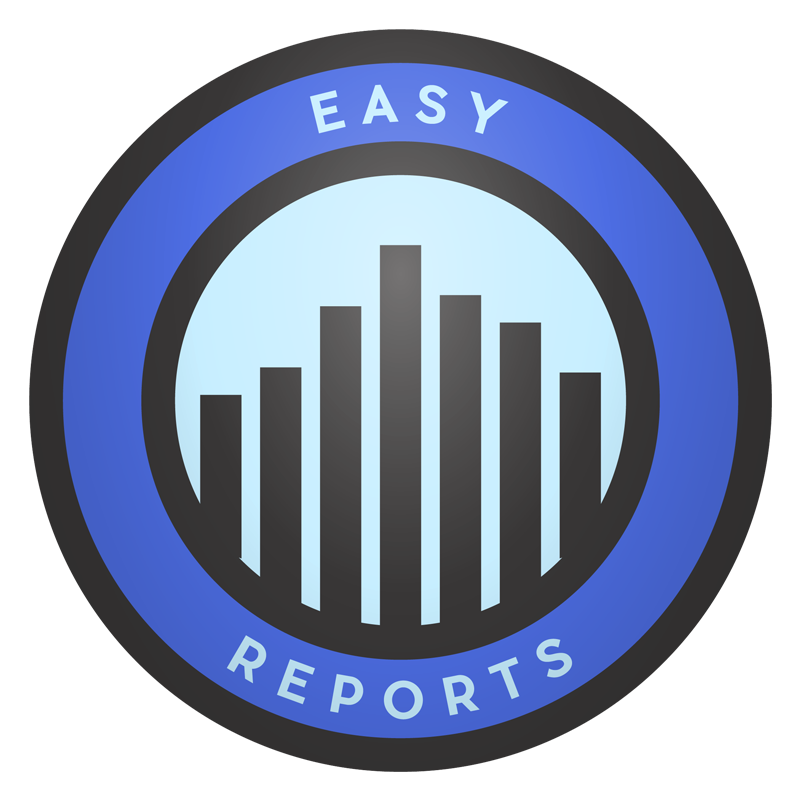 Easy Reports : Clover GO Compatible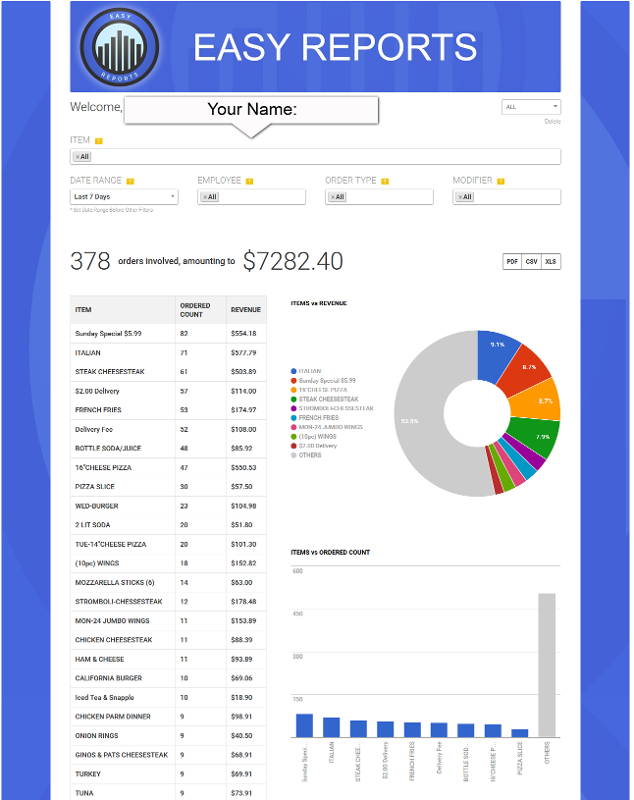 ****This Application is optimized for the Google Chrome browser. Other browsers might not display all of the information on the reports****The Easy Reports App allows you to generate the reports that are important to the way you want to see them.* Use filters for any scenario: Inventory, Sales Person, Item, Modifier, Date Range* Save your reports preferences to quickly get the data you need. This feature is ideal for any business focused on paying commissions.* Export the data into Excel, CSV and PDF.* Easy login with Clover's username and password.Ideal for Pizza Shops and any quick serve restaurant.
Pricing & Subscription Information
Support & Additional Information
Ready to build your new clover system?
Call (877) 579 1113 or Email us at info@iMerchantech.com