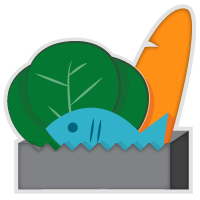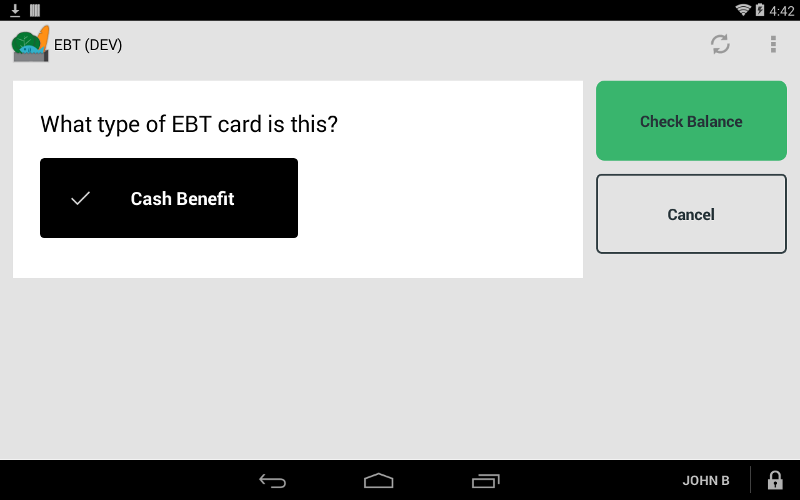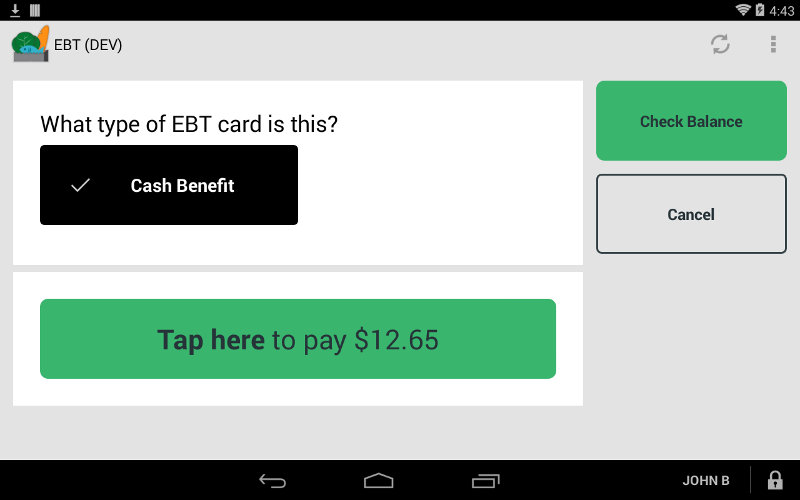 Process your customers' Electronic Balance Transfer (EBT) cards. Most government assistance programs use EBT cards (instead of paper coupons) to distribute all cash benefits, such as unemployment, grocery and housing assistance.
Flex (2nd Generation), Station Pro, Flex, Mini, and Mobile

Pricing & Subscription Information
Support & Additional Information
Ready to build your new clover system?
Call (877) 579 1113 or Email us at info@iMerchantech.com