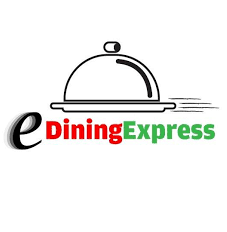 eDiningExpress Online Ordering

Community Communications, Inc.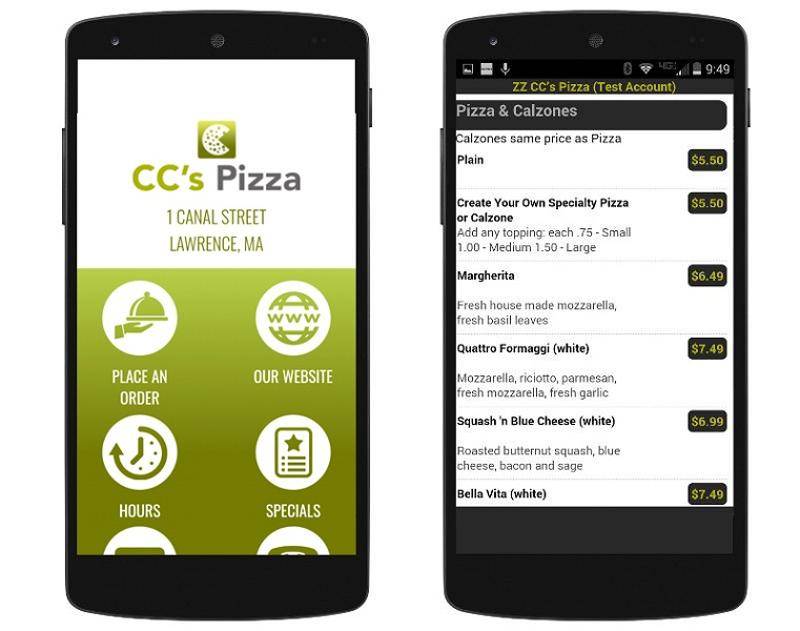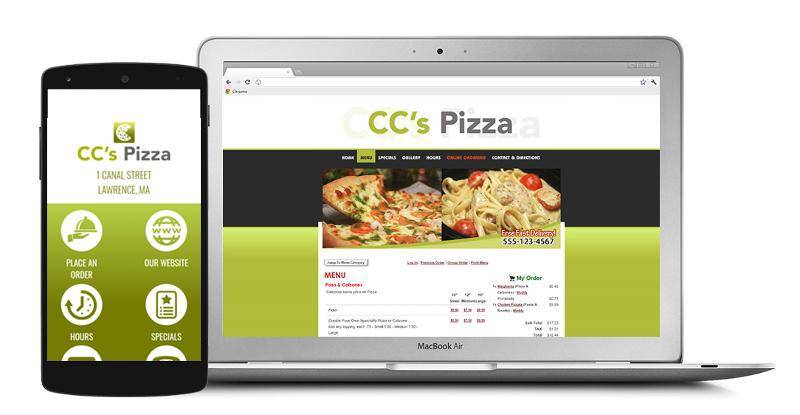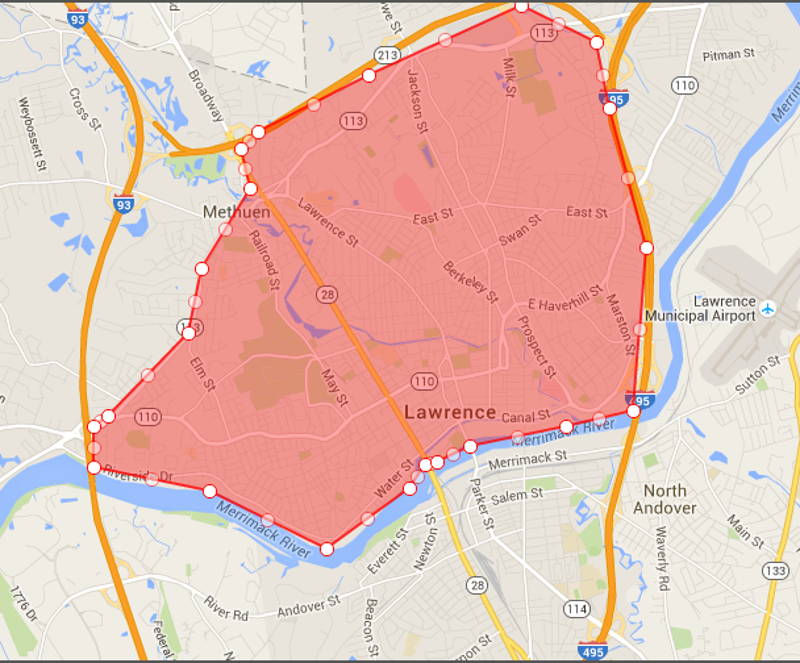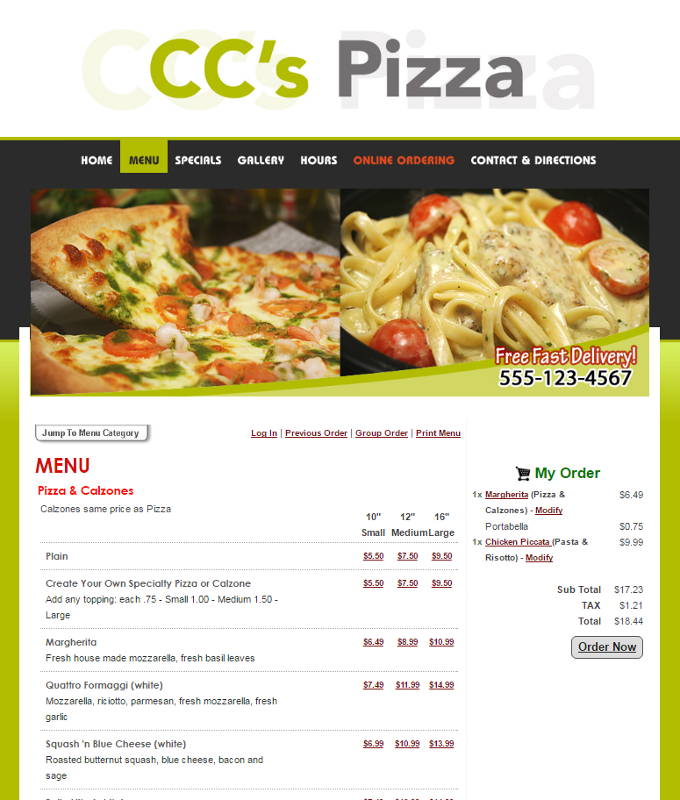 eDiningExpress lets your customers place online orders that get entered into your Clover system and automatically printed on your kitchen printers (or displays) without any employee intervention. Customers can place orders directly from your website or from a customized mobile app branded specifically for your restaurant.
Unlike most other online ordering system, eDiningExpress does not charge any transaction fees!
• Seamlessly integrates with the Clover POS
• Works with your current website (or we can create one for you)
• Optional mobile app branded specifically for your restaurant
For more information, see www.ediningexpress.com.
Station Pro, Station (2018), Flex, Mini, Mobile, Station, and Web

Pricing & Subscription Information
-Pay-per-action pricing:
This app will bill you when the following actions occur:
Support & Additional Information
Ready to build your new clover system?
Call (877) 579 1113 or Email us at info@iMerchantech.com