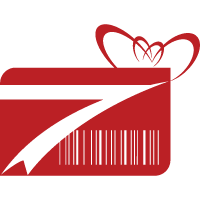 Electronic Payments, Inc.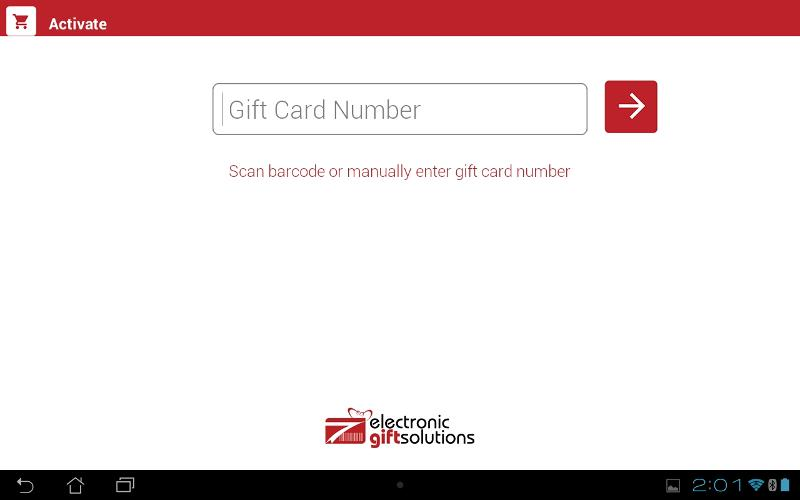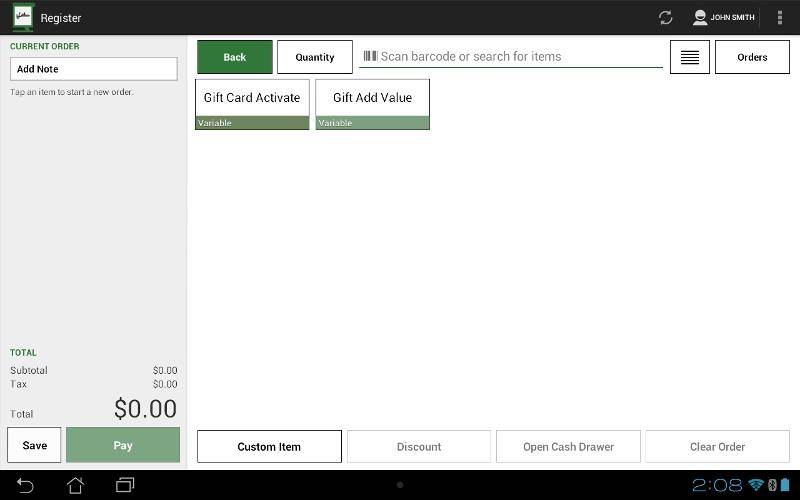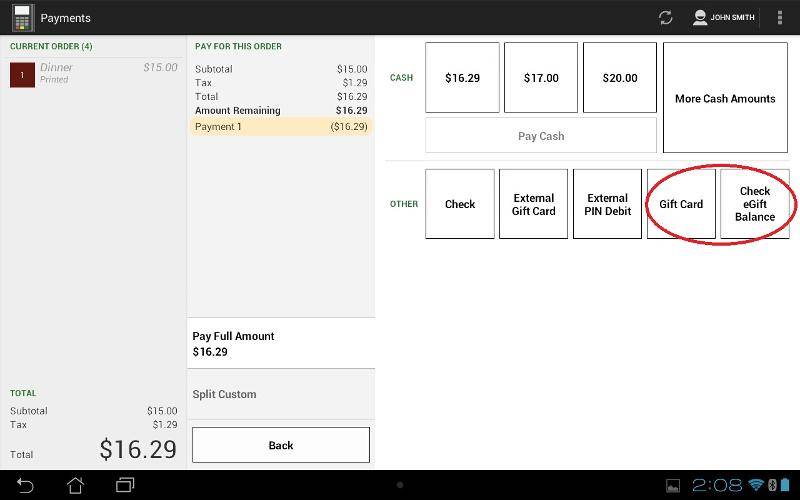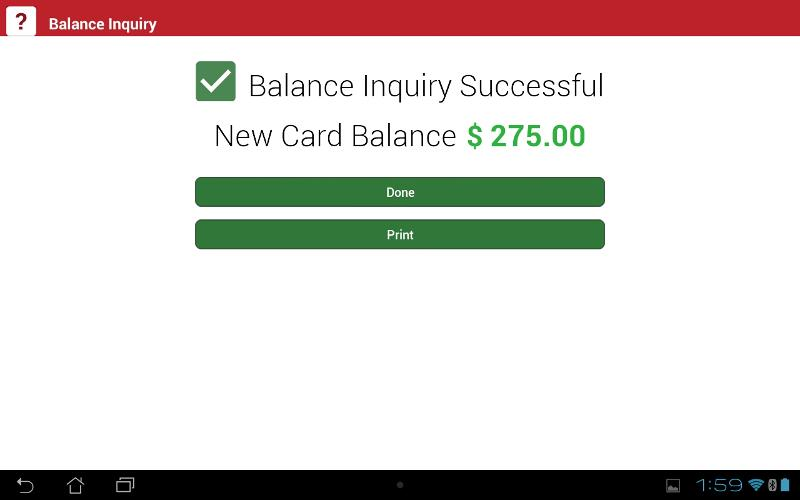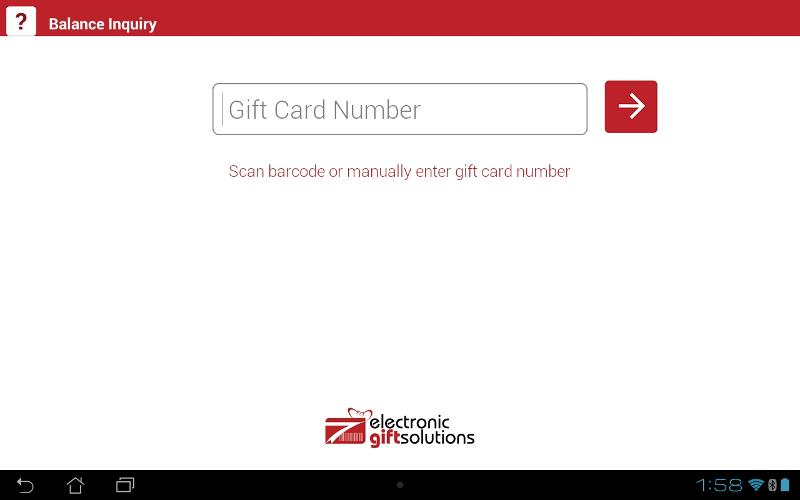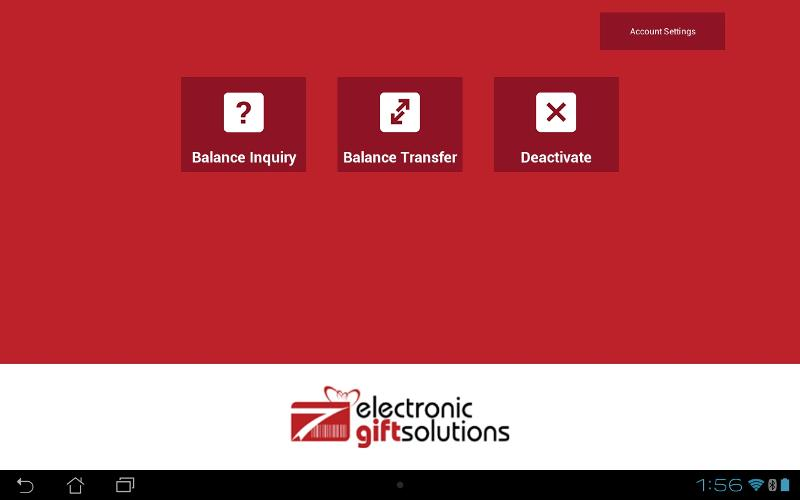 eGiftSolutions is a full-featured gift card app providing you with custom, full-color gift cards for your business enabling you to:
- Issue and Add Value to physical gift cards with your brand and logo
- Redeem gift cards in your store
- Accept cards through the ProCharge Mobile app on your cell phone
- Check gift card balances, transfer balances and deactivate cards all for free... Even re-use cards too!
- Brand your business with a full-color gift card featuring your custom design and even a logo!
- No monthly fees or annual card order requirements! Simple, pay-as-you-go pricing!
- No transaction fees for gift card Redeems, Voids, Balance checks or Add Value transactions!
- You're only charged when you activate a new card for the first time.
Getting setup is simple! Call an eGiftSolutions Coordinator at 1-800-966-5520, Option 7 or email sales@egiftsolutions.com. We'll review your gift card options and the order process. In as little as 7-10 days you will have full color gift cards.
Flex (2nd Generation), Station Pro, Station (2018), Flex, Mini, Mobile, and Station

Pricing & Subscription Information
-Pay-per-action pricing:
This app will bill you when the following actions occur:
$1.00

per

each time you activate a new gift card.
Support & Additional Information
Ready to build your new clover system?
Call (877) 579 1113 or Email us at info@iMerchantech.com