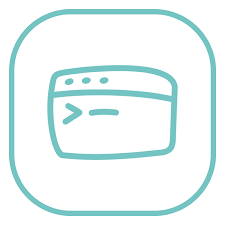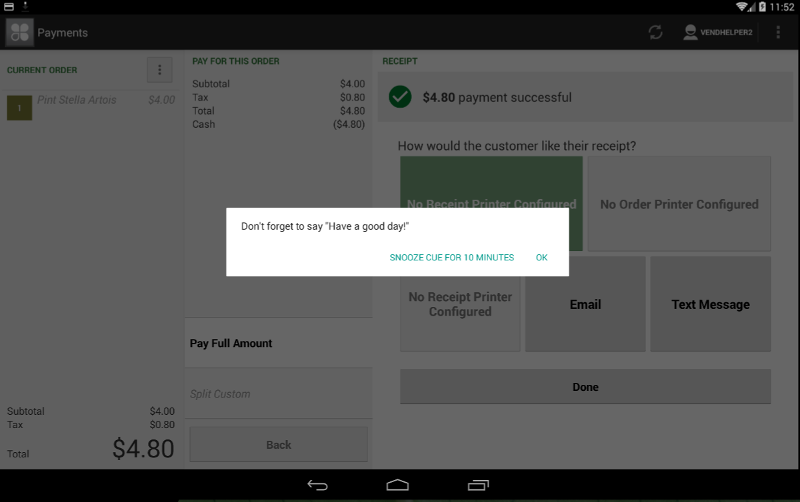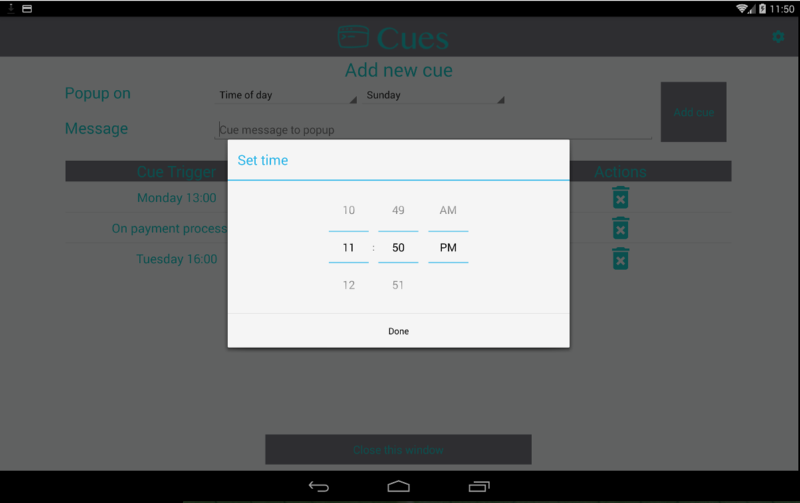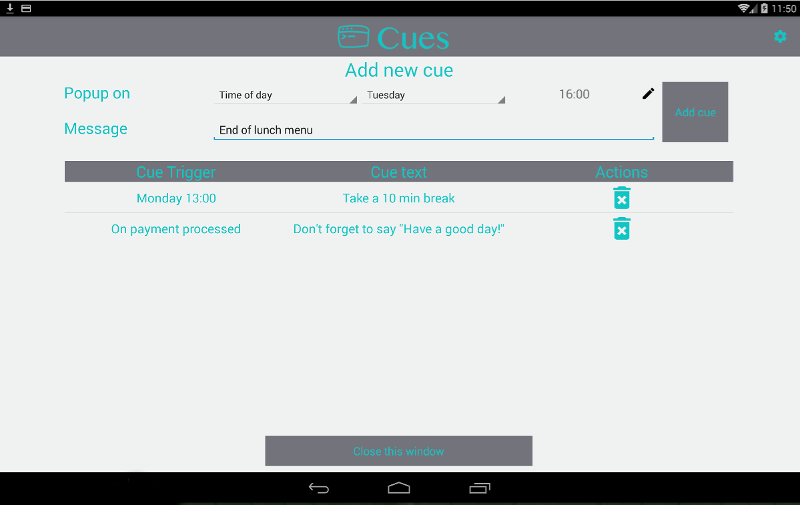 Tired of asking your employees to do the same thing multiple times? Now, you don't have to! Employee Reminder is here to help them to remember.
Employee Reminder gives you the opportunity to set up messages that will popup on your Clover device throughout the day! The messages popups can be triggered either by Clover events - ex. when a payment screen is being opened, or time triggered - custom messages set by you can popup on a scheduled basis.
You can use cues for training, for daily timed tasks and for improving the consistency of your service!
To get started simply download Cues and add the prompts individually on each device on which you would like them to appear.
Station (2018), Mini, Mobile, and Station

Pricing & Subscription Information
-STANDARD
-

$9.00
per month
Set up as many auto prompts as you need.
Support & Additional Information
Ready to build your new clover system?
Call (877) 579 1113 or Email us at info@iMerchantech.com