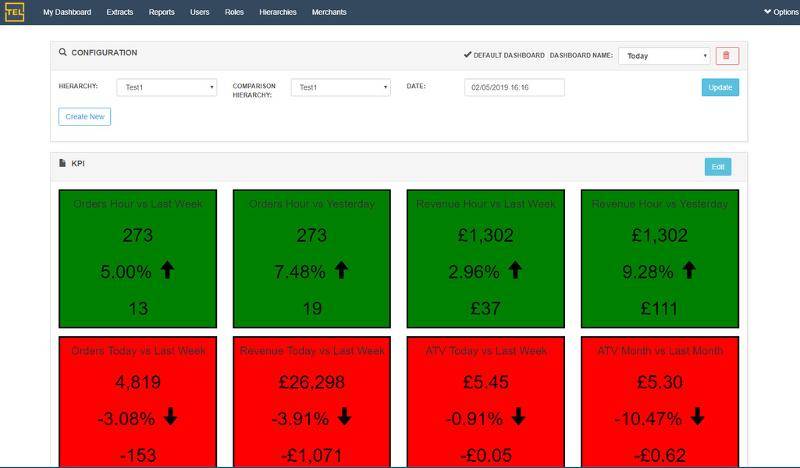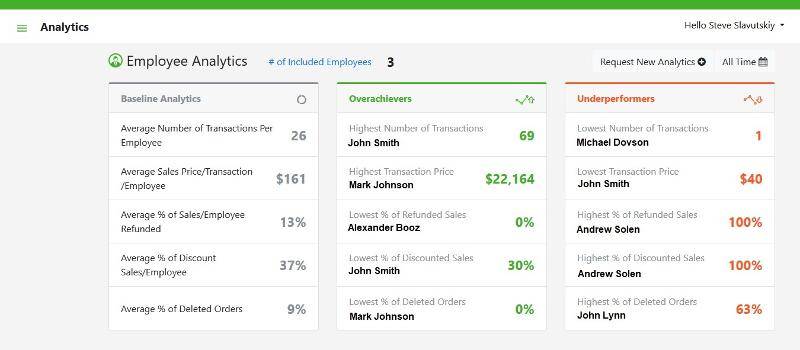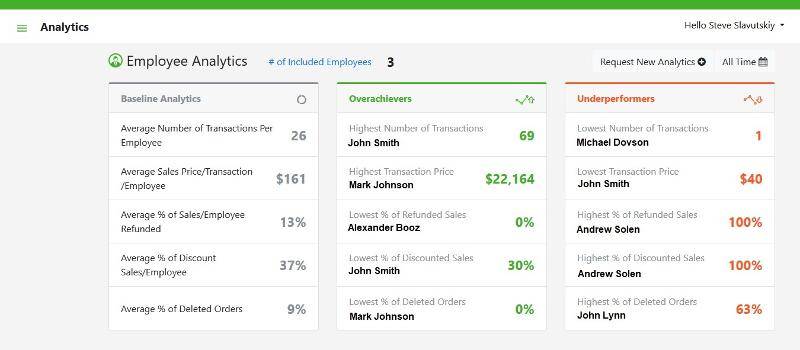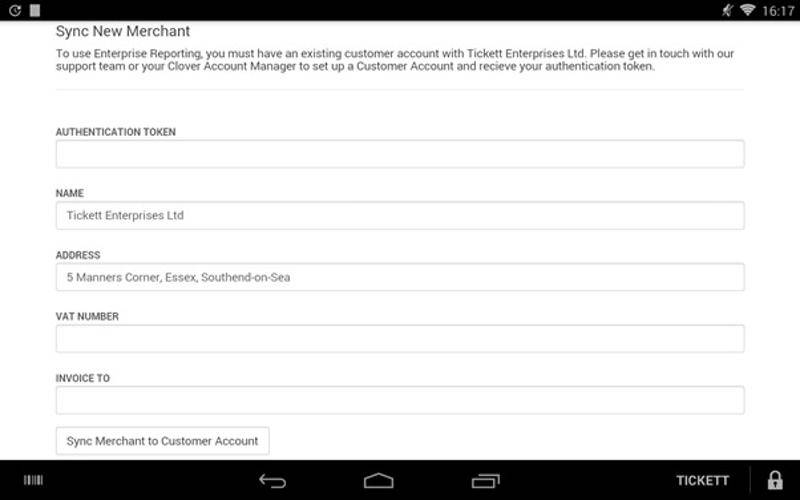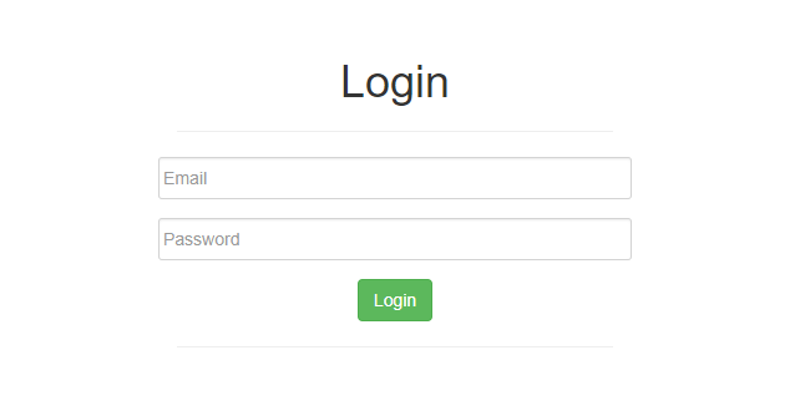 Run various reports on your Clover data.
View the differences between when it was last run and now.
Instantly see status of sales
Full role and permission control by user management allowing security and role assignment
See how your business is doing by just a glance. Enterprise Reporting allows you to understand your business and sales through a fully configurable KPI dashboard or by detailed embedded reports. Display KPIs on the big screen or using mobile for when you're on the go.
This app supports and works with the hierarchical structure of an organisation with built in user and role management to offer security, report privacy and report criteria. Merchants can be ordered by hierarchies if desired and cumulative reports can be made within those hierarchies. Historic data is accumulated in a data warehouse for long term business trend analysis and can be downloaded and in Excel format to integrate into existing business intelligence systems.
Flex (2nd Generation), Station Pro, Station (2018), Flex, Mini, Mobile, Station, and Web

Pricing & Subscription Information
Pay-per-action pricing:
This app will bill you when the following actions occur:
$1.00

per

Reporting Suite
Subscriptions:
-Standard Pricing
-

$50.00
per month
Support & Additional Information
Ready to build your new clover system?
Call (877) 579 1113 or Email us at info@iMerchantech.com