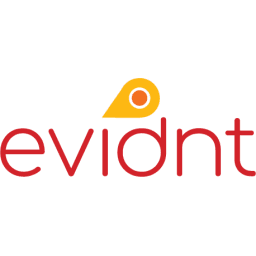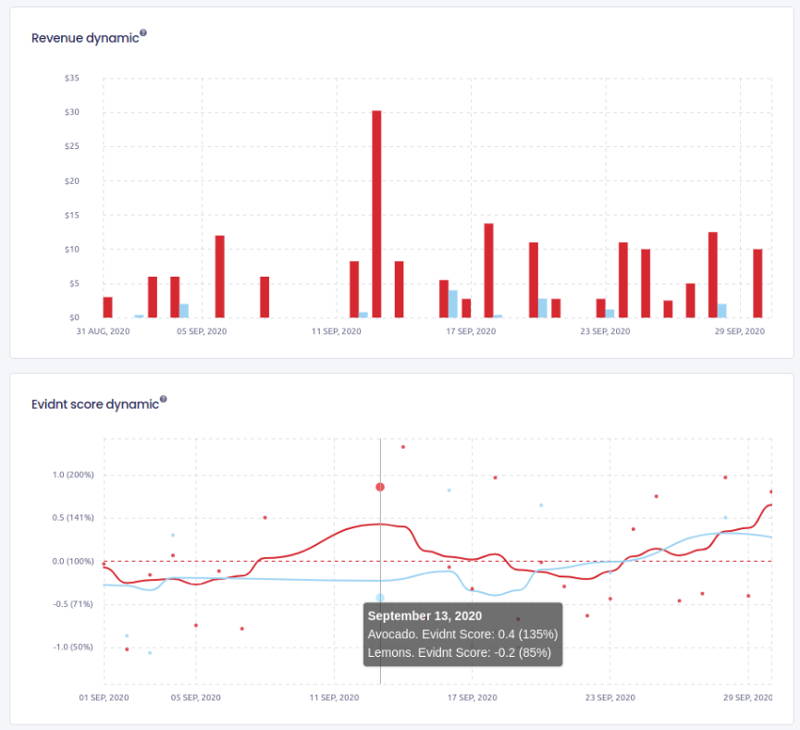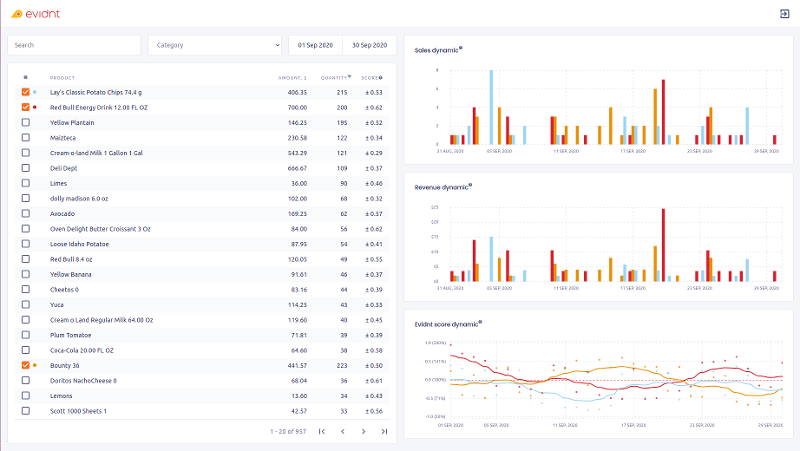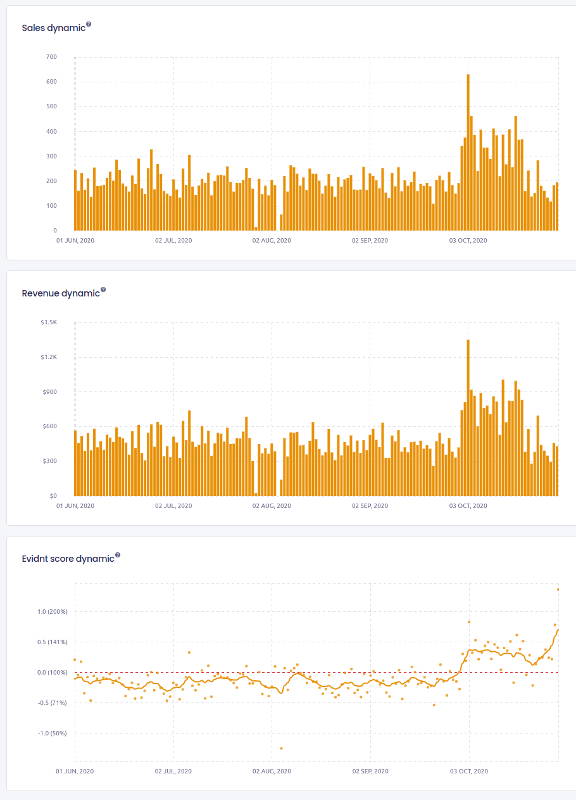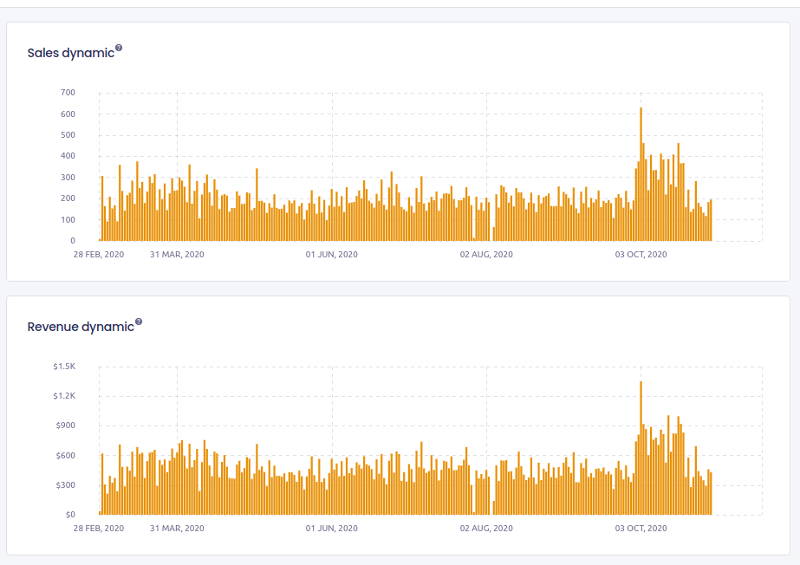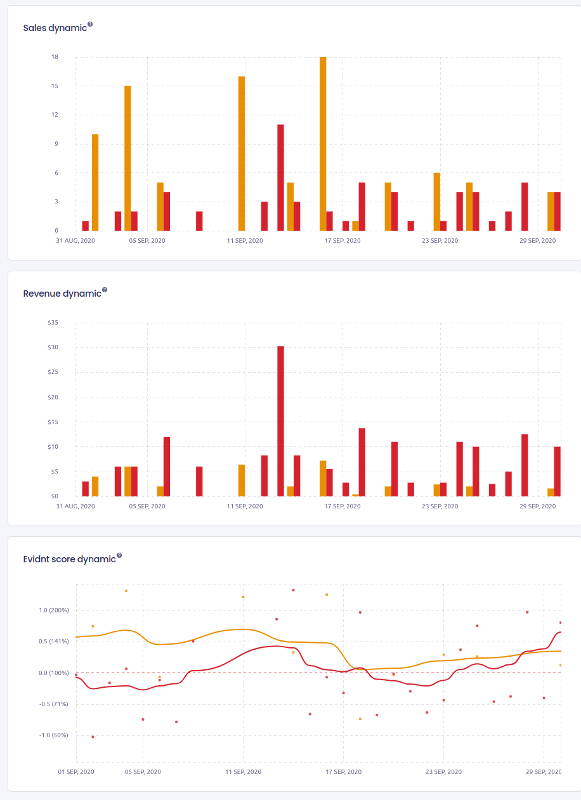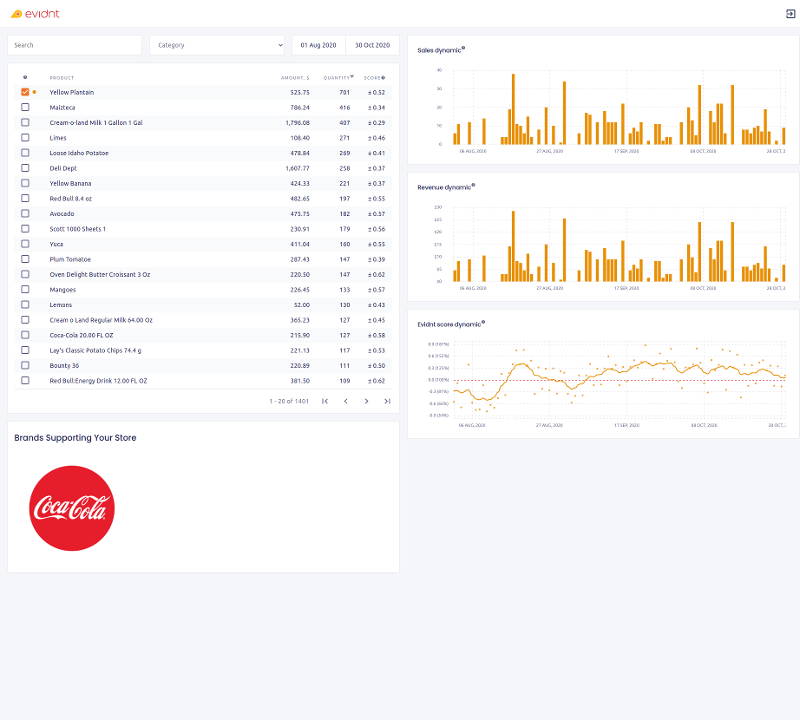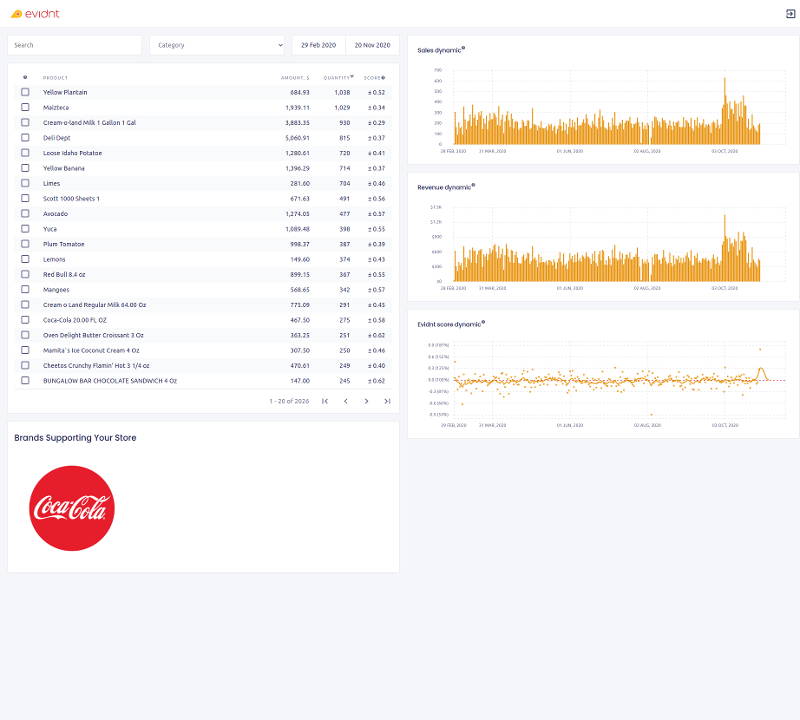 Drive more customers to your store through brand supported advertising
Our analytics helps you measure your most popular products and optimize your sales
We provide you insights into what products are selling best in your area
Evidnt is an easy-to-use app that provides you insights and reporting on your top products, what is selling best based on projections, and brand supported advertising to drive more customers to your store.
Flex (2nd Generation), Station Pro, Station (2018), Flex, Mini, Mobile, and Station
Pricing & Subscription Information
FREE analytics and insights into your store performance
-Evidnt Pro
-

$10.99
per month
Insights into your neighborhood sales and product trends
-Analytics Expert
-

$19.99
per month
Deep insights, trends and analytics for your store and neighborhood data so you can make the best business decisions.
Ready to build your new clover system?
Call (877) 579 1113 or Email us at info@iMerchantech.com