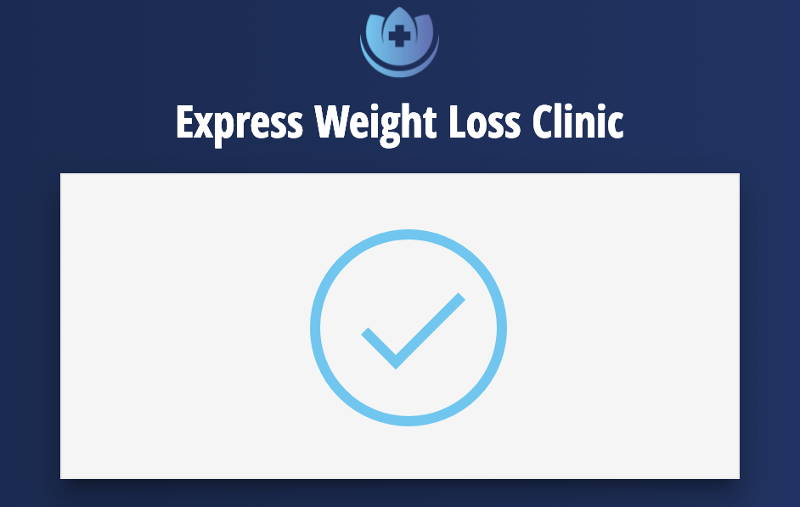 Customer can scan item's barcode / QR to check price and item details
Merchant can save staff's time, as customer don't need to ask prices to staff members or cashier
Can put as many as devices they wish at store's different location
Connect clover merchant account using email and password
App can work with any Android mobile or tablet
The EZ Price Check is a simple tool designed for businesses who want to render superior services and save labor costs – it turns most android terminals into a price check terminal.
Now, customers can get prices and product details by simply scanning the barcode of an item. This saves your employees time otherwise spent on dealing with several customers.
And allows your customers to make faster decisions regarding purchase…no needless back and forth between customers and employees.
Placed as devices in strategic locations of your establishment, your customers spend less time at checkout, so you are able to render more efficient services.
What's more, you cut out the time-suck that comes with managing your inventory manually.
Seamlessly sync you android app with Clover inventory allowing you to manage updates, available items fro Clover without the need to purchase another Clover for customer inventory price check.
Make simple price adjustments by entering details into your Clover inventory app – this automatically reflects for products when they are scanned.
Plus, a quicker data capture means you spend less time as compared to manually entering data…you also reduce the exposure of your business to human errors.
It is easy to see why over so many businesses use EZ Price Check to make life easier for themselves and their customers.
EZ Price Check is ideal for product-based businesses that handle lots of inventory…and since it integrates with any android device, you can get up and running in a few minutes.
Built with business owners in mind, this app is intuitive and simple to use.
Getting started is super easy…
Download the application on your Clover device. Receive a welcome email . Open link received in the email on the chosen android. Enter your credentials. The app will load and sync. Hang the tablet in desired location!
Want to find out more? Our customer support team is waiting to hear from you.
Pricing & Subscription Information
Subscription -

$4.95

per month
Support & Additional Information
Ready to build your new clover system?
Call (877) 579 1113 or Email us at info@iMerchantech.com