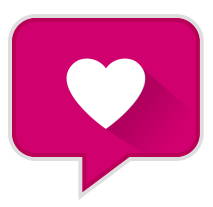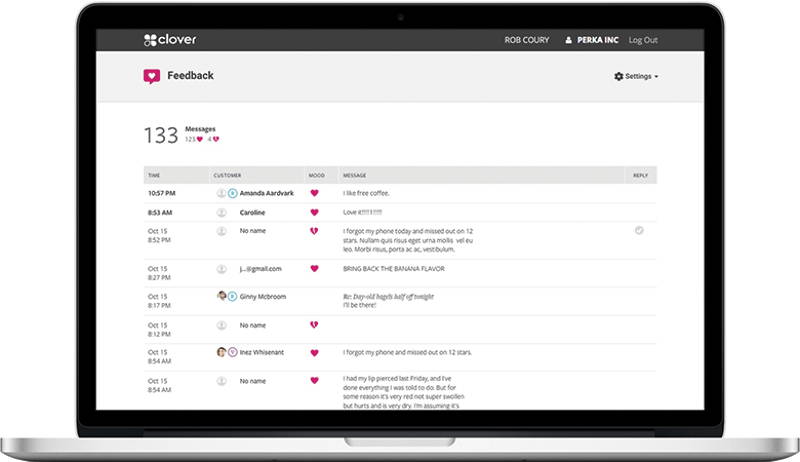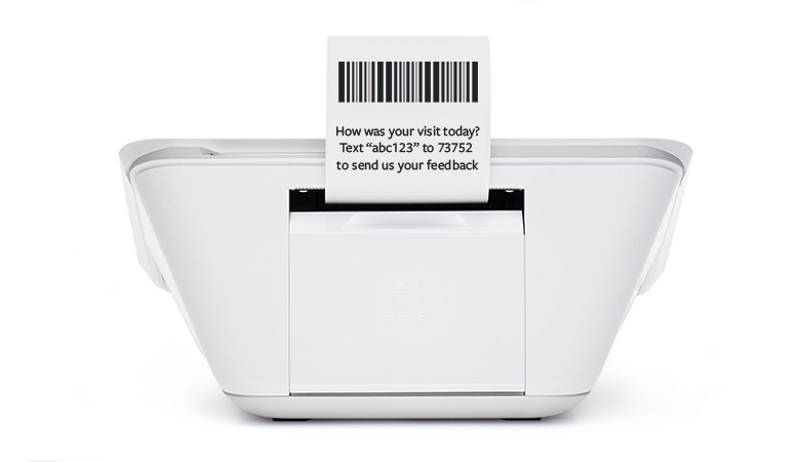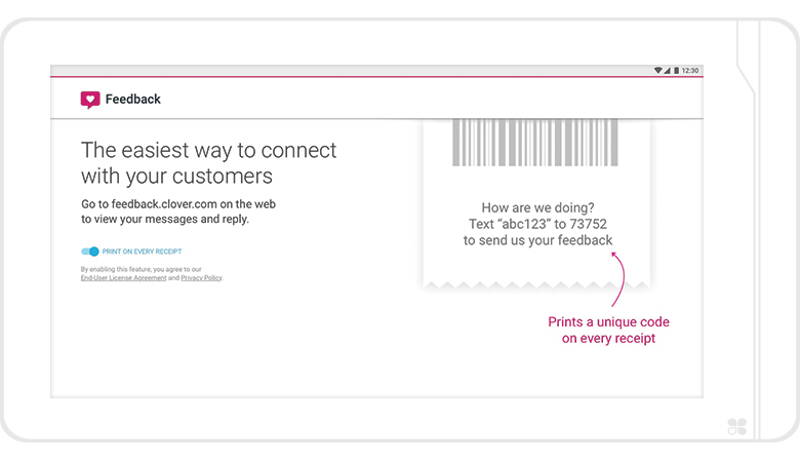 Feedback lets you hear directly from your customers. Find out what they love most about your business, and help keep harmful negative feedback off public review sites like Yelp.
• No setup required! Simply install the app, and every customer will be invited to leave feedback.
• Make up for negative feedback with coupons, and keep bad reviews off of review sites and social media.
• View all of your customer feedback from your Clover Web Dashboard, and connect every customer's note to an order.
• Feedback will print a unique link to your private feedback form on every receipt.
• Customers will fill out a fun, easy form to let you know how you're doing.
• Receive feedback directly in your email inbox, and reply when needed.
Flex (2nd Generation), Station Pro, Station (2018), Flex, Mini, Mobile, Station, and Web
Pricing & Subscription Information
Ready to build your new clover system?
Call (877) 579 1113 or Email us at info@iMerchantech.com