FineDine Digital Menu App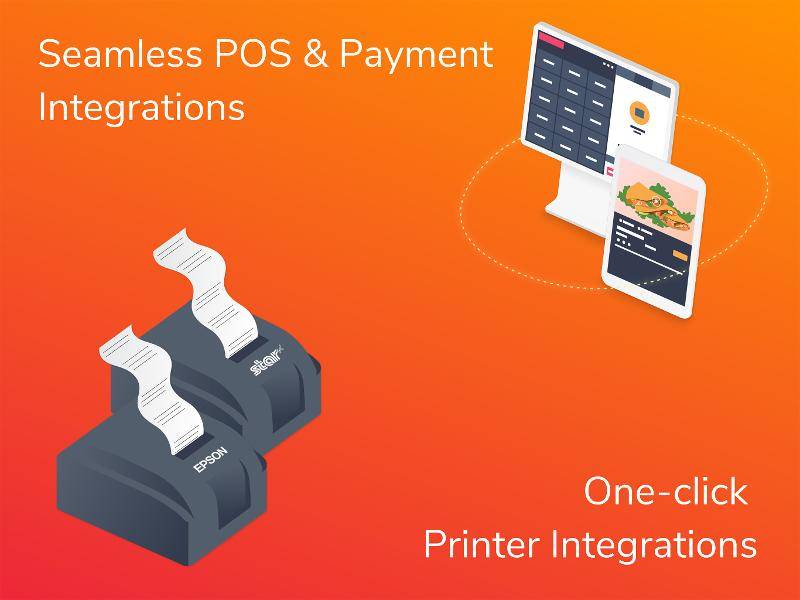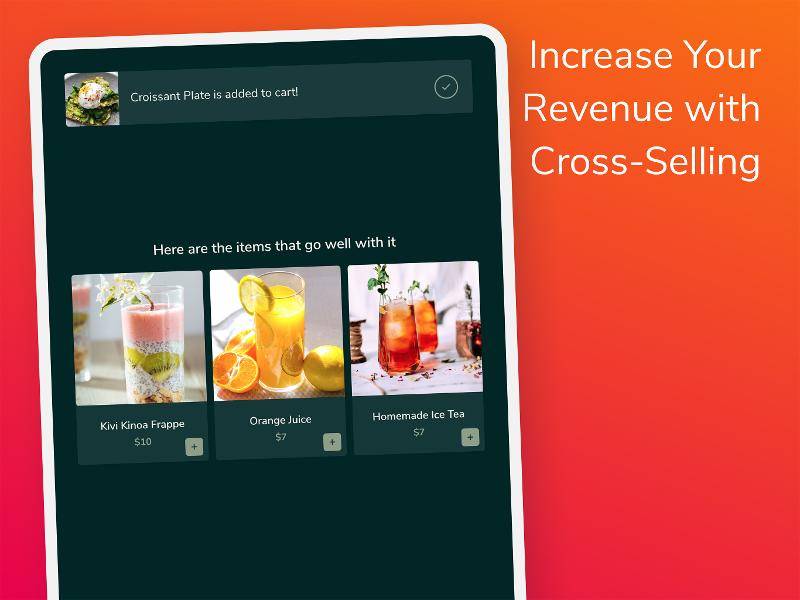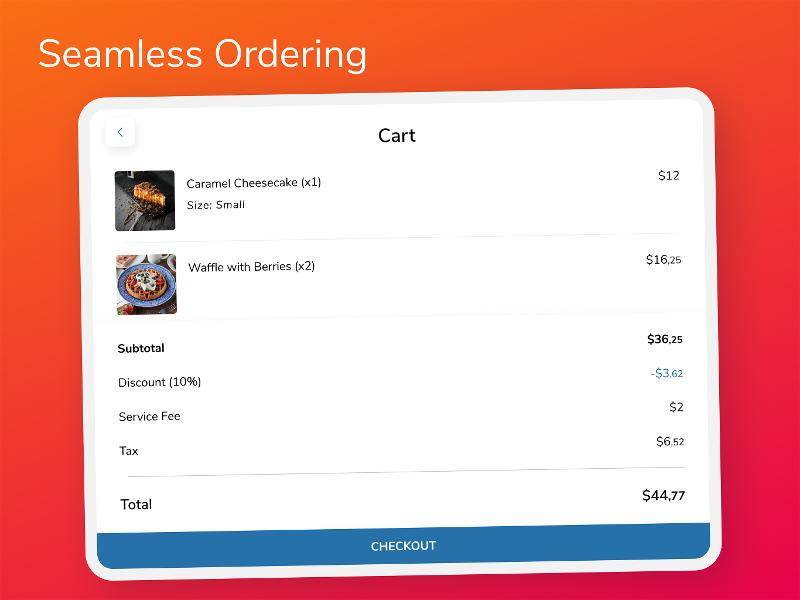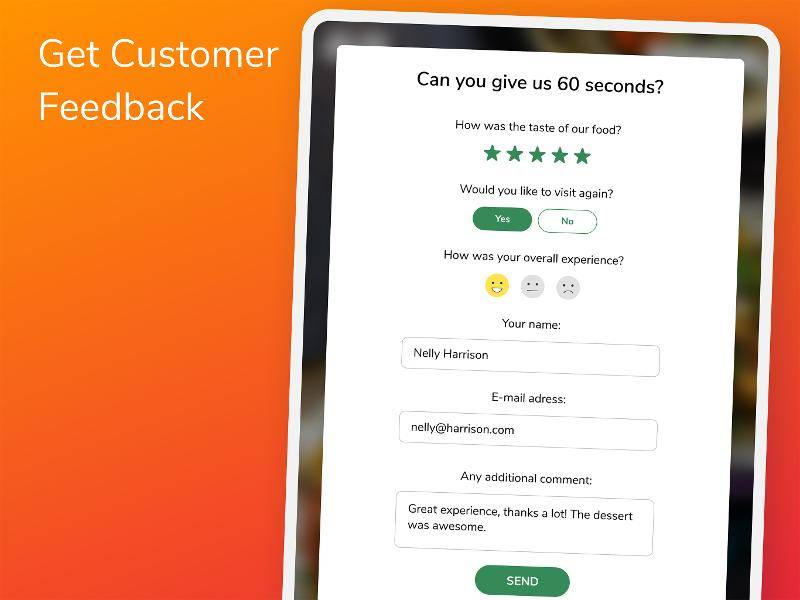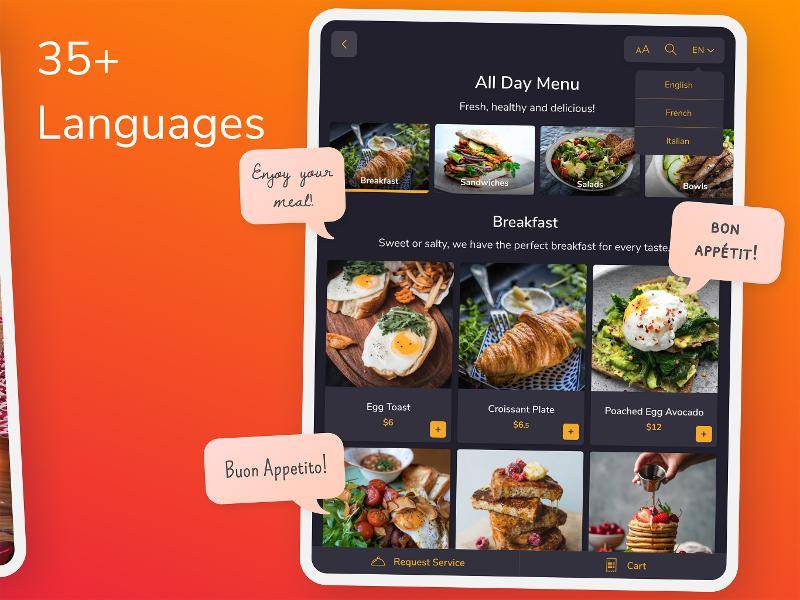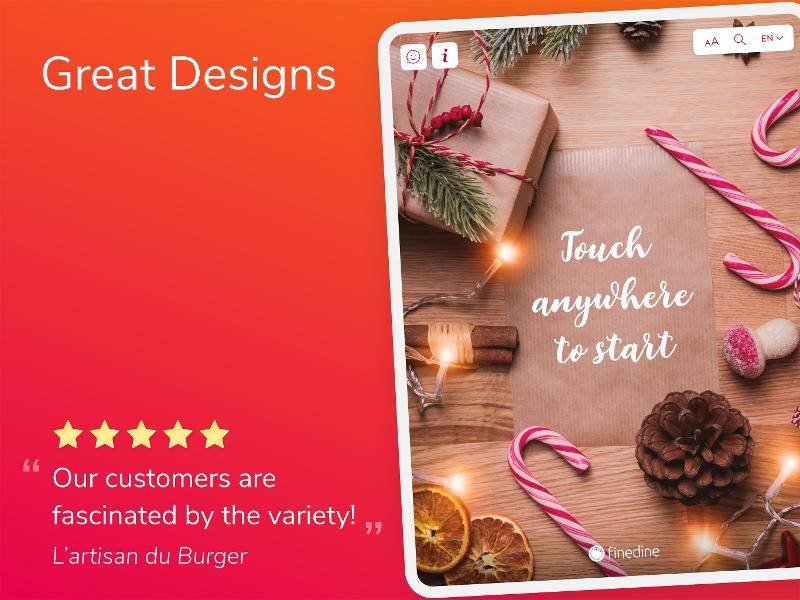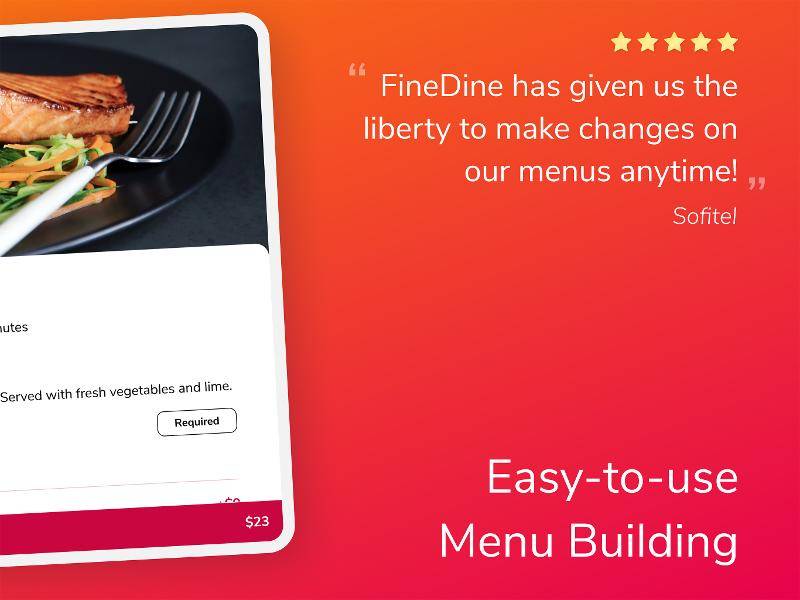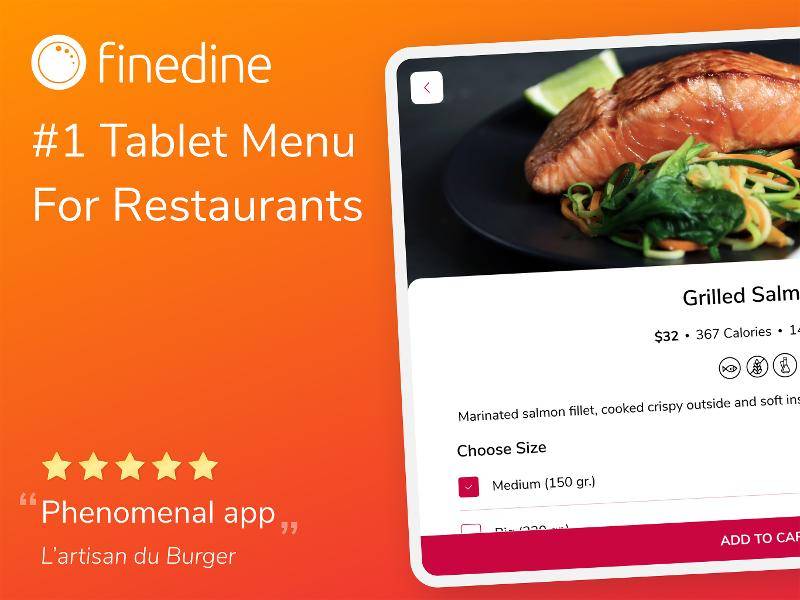 Increase sales by 15-20%
Update your menu with one click
Fast, error-free ordering process
Manage your promotions and track customer actions for quicker table turns and increase check size
Collect feedback from your customers to improve products and services
Finedine is a SaaS solution that helps restaurant managers increase sales and customer retention with interactive digital tablet menus. Finedine enables a smarter and more profitable dining experience, streamlining the ordering process.
Pricing & Subscription Information
-Integration
-

$10.00
per month
FineDine Menu Integration
Support & Additional Information
Ready to build your new clover system?
Call (877) 579 1113 or Email us at info@iMerchantech.com