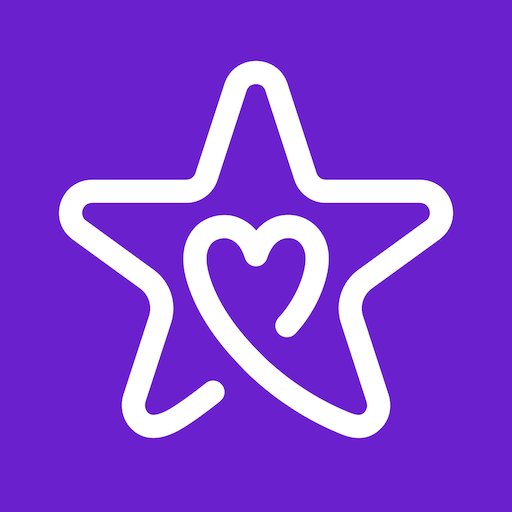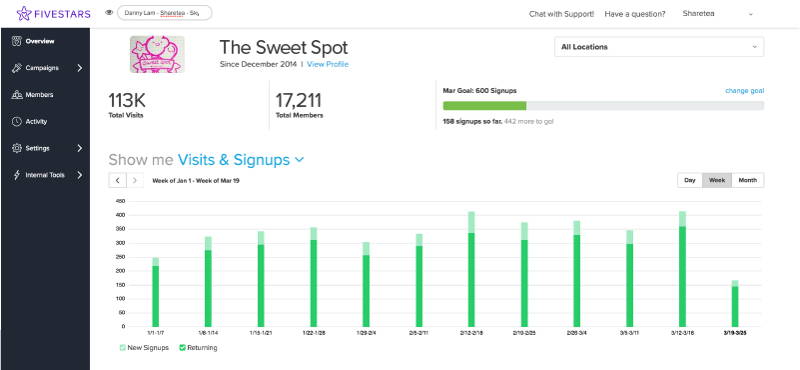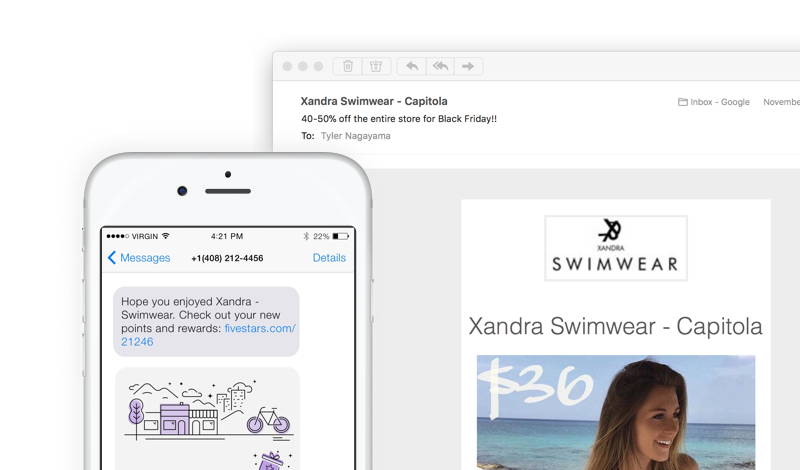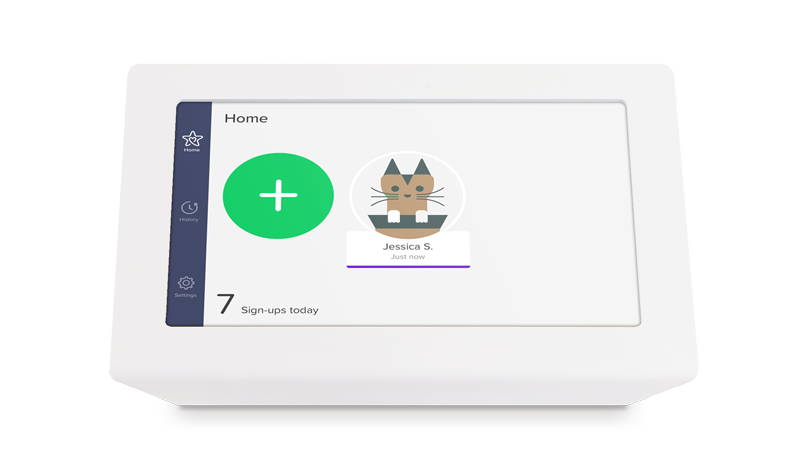 Get new customers in the door by reaching out to the 30 million Fivestars users on our platform.
Double your customer's visits with a digital rewards program and automated marketing tools.
Send out the right offer, at the right time, to the right customer.
Make it simple for your customers and cashiers by integrating loyalty into your Clover POS.
Fivestars is trusted by over 13,000 local businesses to bring more customers into their stores. 6 million Fivestars users visit our network of businesses every month.
With Fivestars you'll be using the most advanced small business loyalty and marketing program in the world. It's time for you to ditch the paper coupon and double your visits with a powerful and personalized marketing program.
Station Pro, Station (2018), Mini, and Station
Pricing & Subscription Information
FiveStars is the leading rewards program proven to drive more customers back. And now, by downloading this app, it will integrate your rewards program with your Clover POS to automatically calculate and give points to members for a seamless check-out experience. Get your free 30-day app trial. Does not include cost of the FiveStars program.
Support & Additional Information
Ready to build your new clover system?
Call (877) 579 1113 or Email us at info@iMerchantech.com