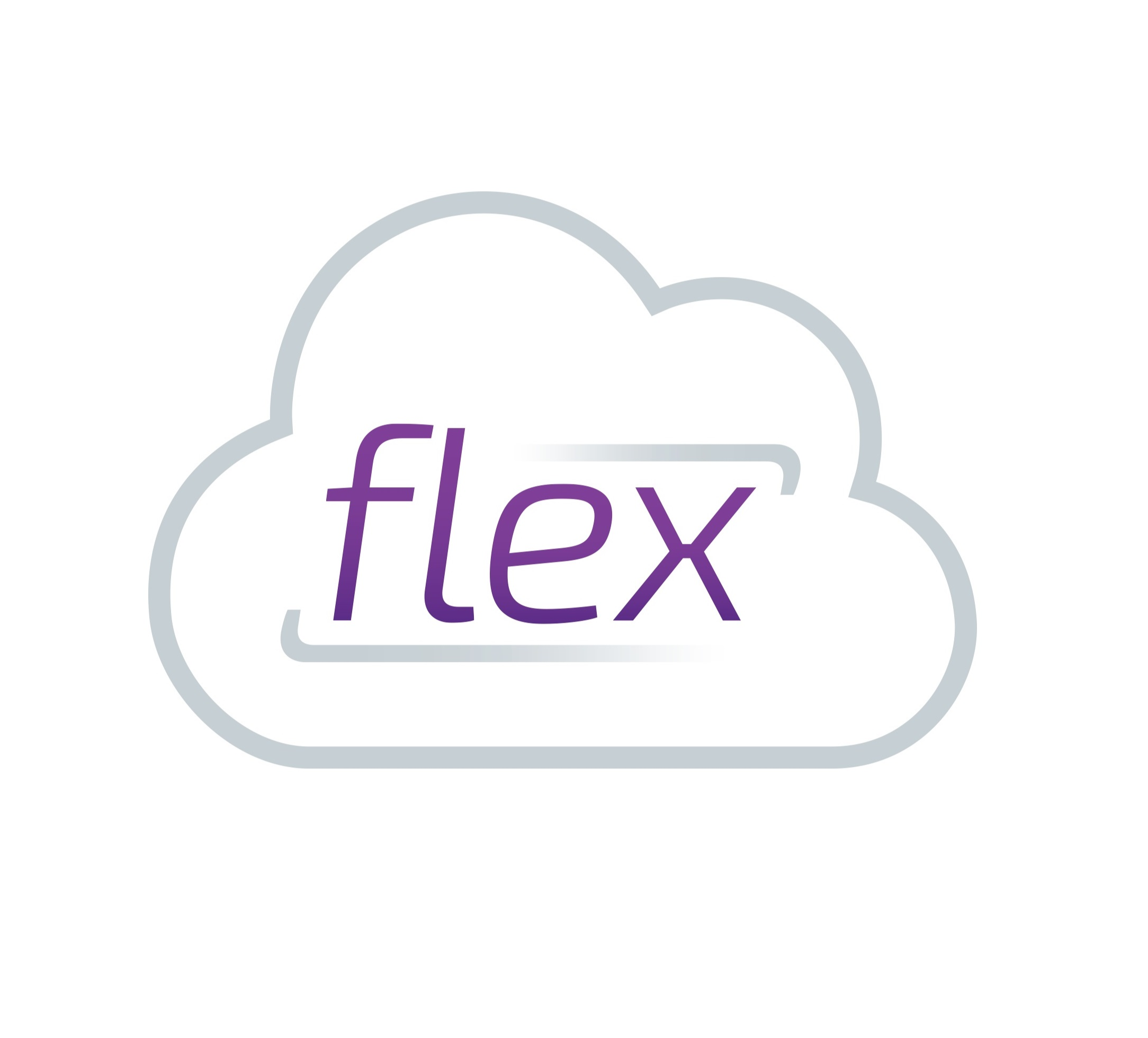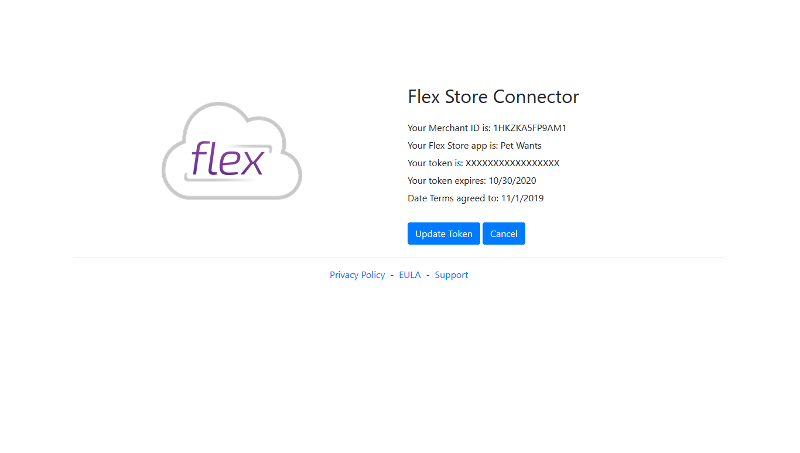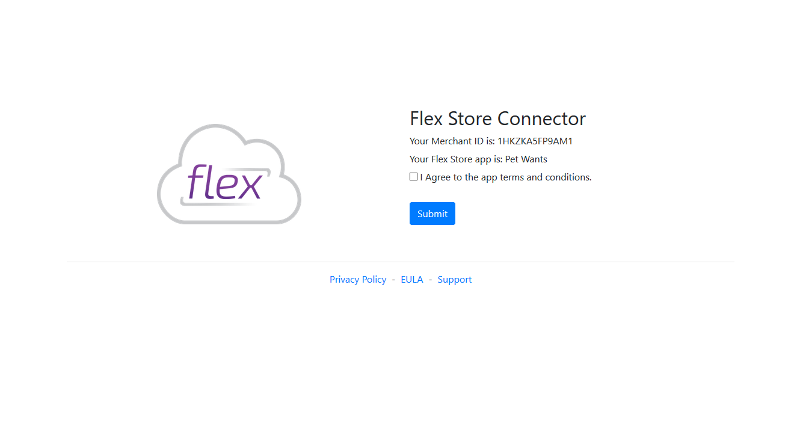 Place orders in your Clover POS from your Flex Store.
Allow customers on your Flex Store to see Inventory levels.
Allow customers to save payment methods to place subscription orders.
The Flex Store connector app connects Clover merchants to their specific Flex Store instance. The connector application generates & manages merchant tokens (OAuth). Granting the Flex Store access to access item inventory, create customers, insert orders, accept payments online and process subscription orders.

The Store connector also has several procedural functions to help prepare orders to be entered into clover including: Calculating Order Total Calculating Order Tax Rest API END Point Management
Pricing & Subscription Information
Allows orders to be placed in the Clover POS from your Flex Store. Allows Inventory to be displayed on your Flex Store.
Support & Additional Information
Ready to build your new clover system?
Call (877) 579 1113 or Email us at info@iMerchantech.com