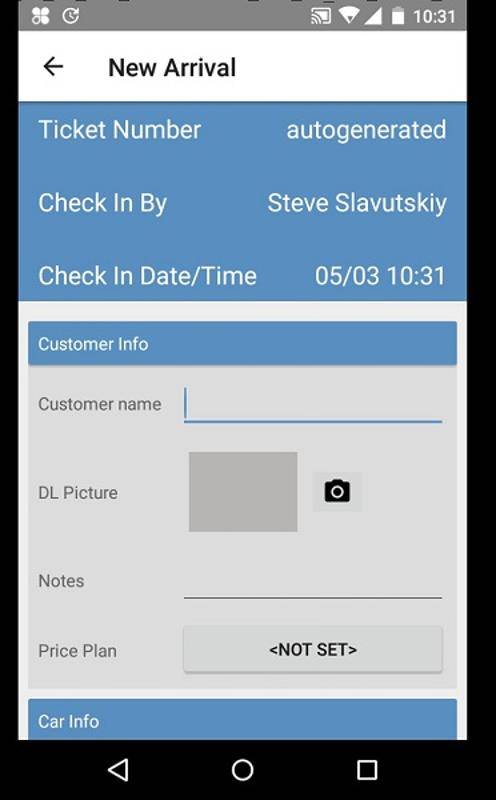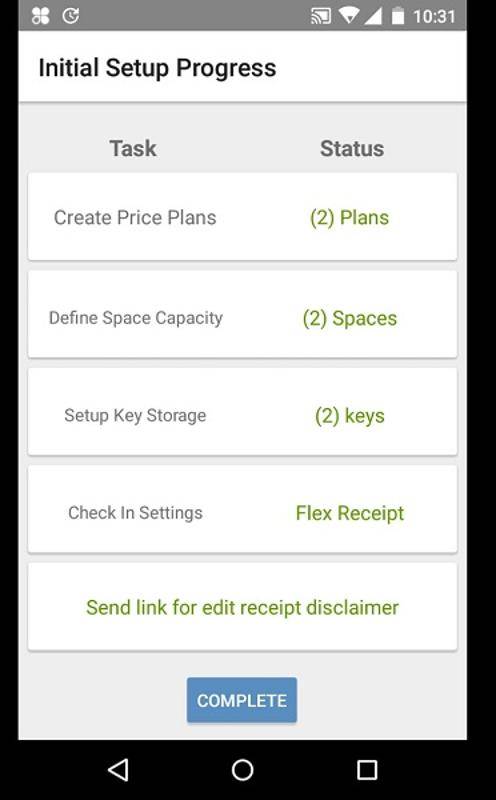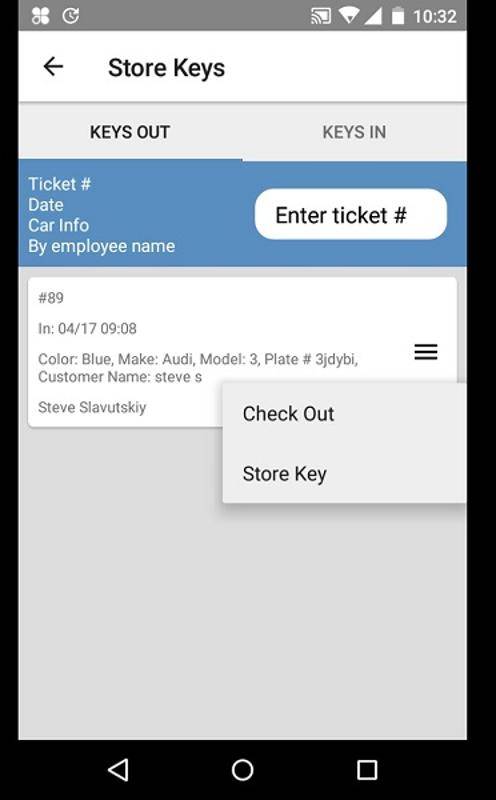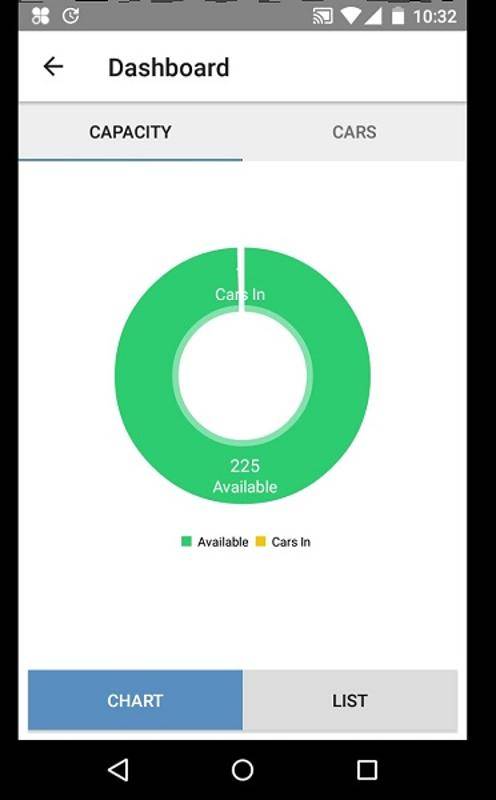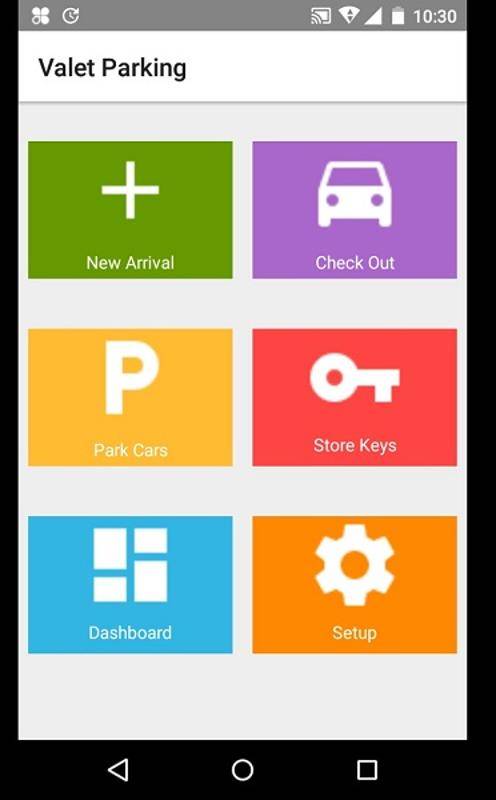 Valet Parking Business Can Manage Parking Lots and Spots
Valet Parking Business Can Manage Key Box and Slots
Out of the Box Valet Parking Business Solution.
Take control of your Valet Parking business in 5 minutes.
Completely Integrated with Native Clover Apps.
Clover Flex is an incredibly good device for Valet Parking businesses. It's stand alone, it's mobile, and always connected to the internet. It has all the base functionality like payment processing, customer and employee management, scan, and print capabilities.
We added the rest of the functionality needed for Valet Parking business, like ability to define parking lots, spaces, and key boxes. Process car check-ins, checkouts, parking, and key assignment. We sprinkled this core functionality with additional analytics and dashboards and now you have a solution that is out of the box business management for any valet parking operator; all you need is a Clover Flex device and the Flex Valet App and you are in the Valet Parking Business.
Flex (2nd Generation), Station Pro, Station (2018), Flex, and Station
Pricing & Subscription Information
-$9.99 Unlimited Use
-

$9.99
per month
MVP Unlimited Use $9.99
Support & Additional Information
Ready to build your new clover system?
Call (877) 579 1113 or Email us at info@iMerchantech.com