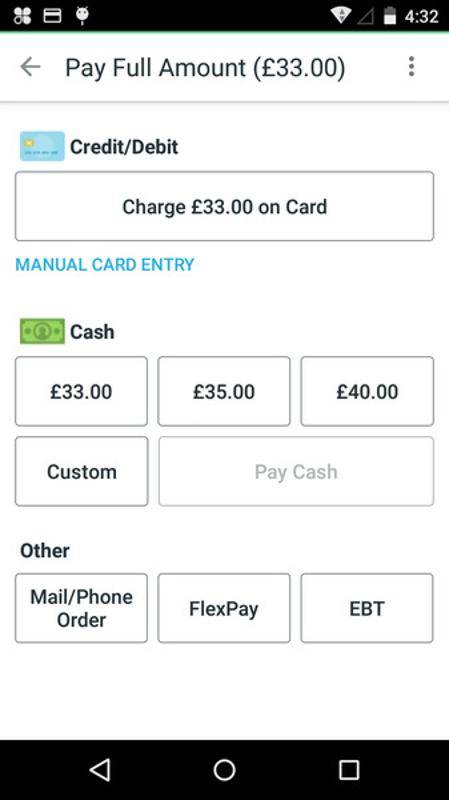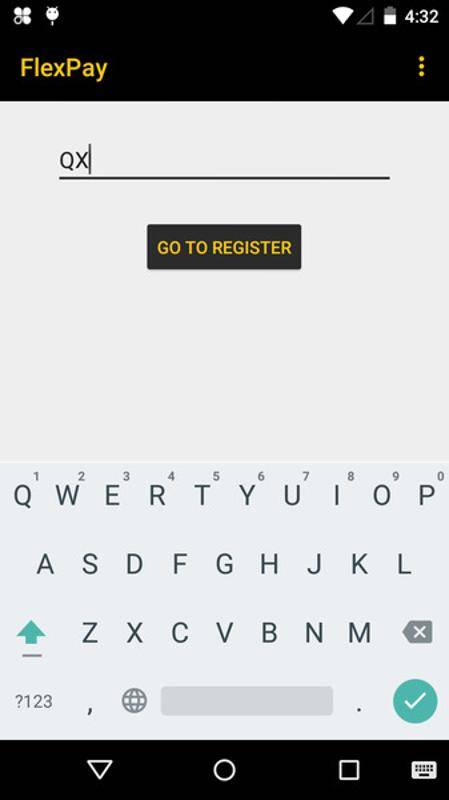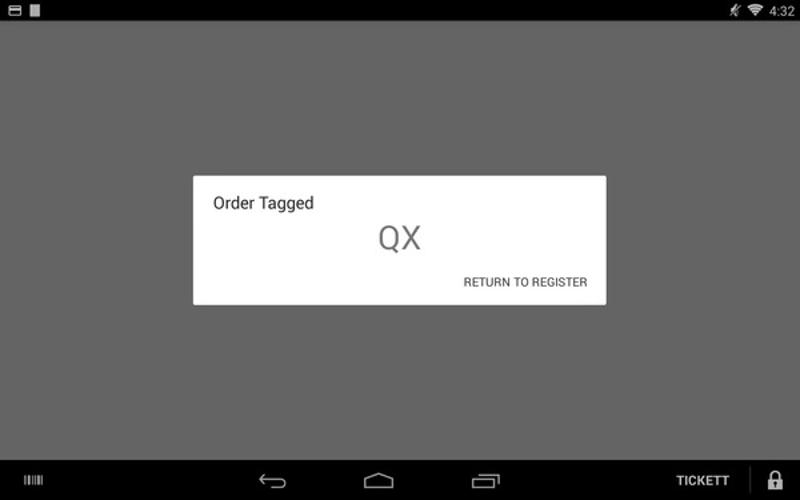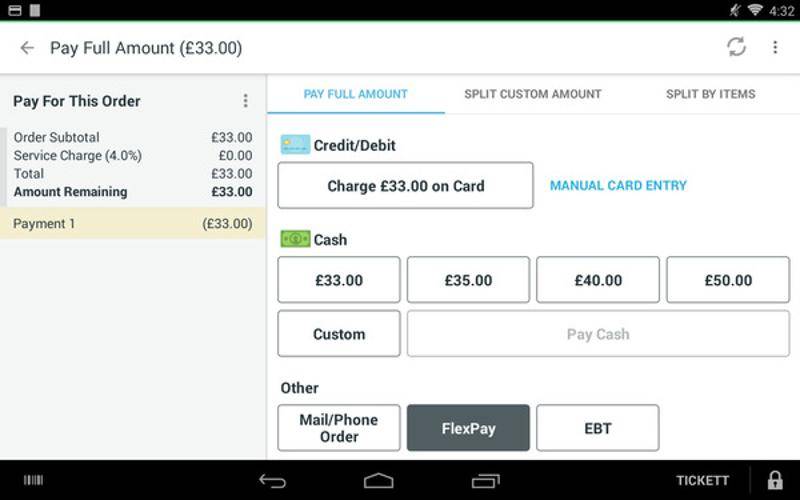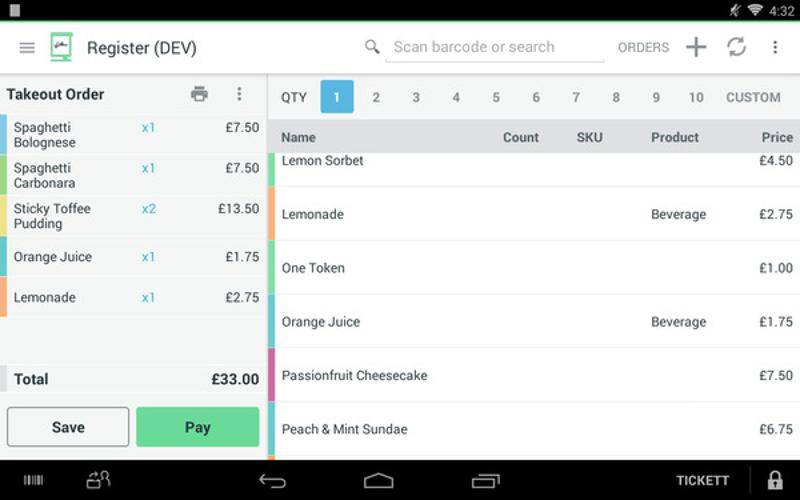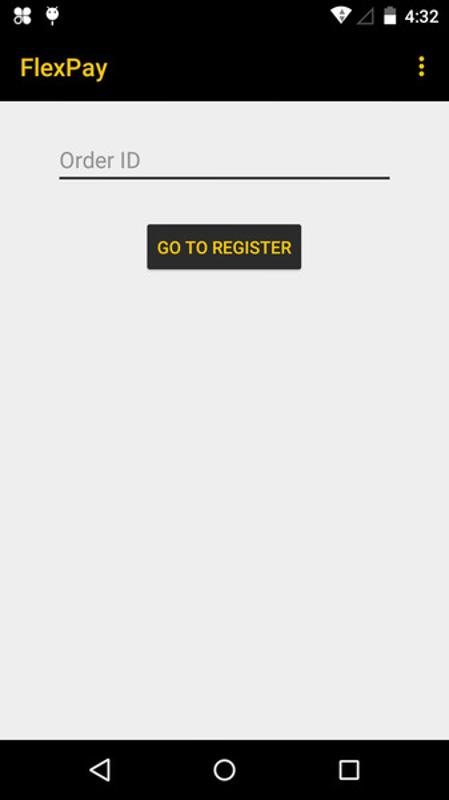 Effortlessly send orders from one Clover device to another for payment
Select the FlexPay option from the payment screen to be presented with a 2-digit code
Quickly pick up the order and complete payment by entering the 2-digit code on another device
FlexPay allows you to effortlessly send an order from one Clover device to another for payment.
Whilst it is possible to tether a Clover Station with a Clover Mini (or 2 Clover Minis), you cannot easily transfer orders wirelessly between other device types.
Our app extends this functionality, making it possible.FlexPay can reduce queues caused by occupied devices waiting on payments, offering a seamless movement of orders between between devices.
Flex (2nd Generation), Station Pro, Station (2018), Flex, Mini, Mobile, and Station
Pricing & Subscription Information
Support & Additional Information
Ready to build your new clover system?
Call (877) 579 1113 or Email us at info@iMerchantech.com