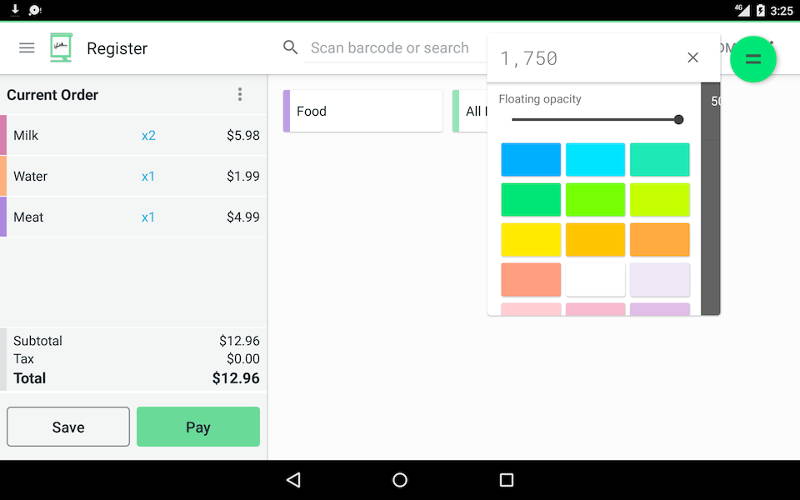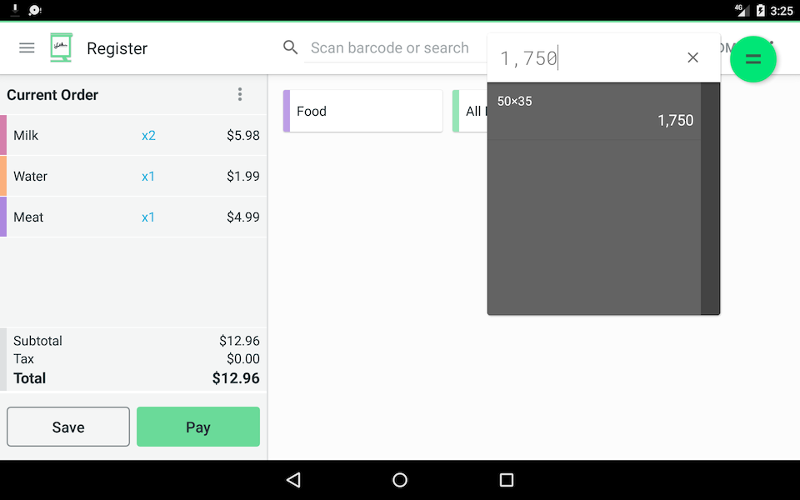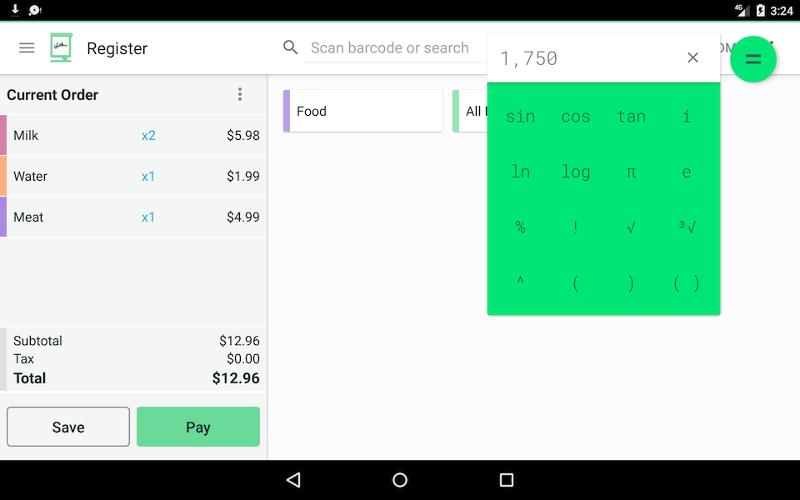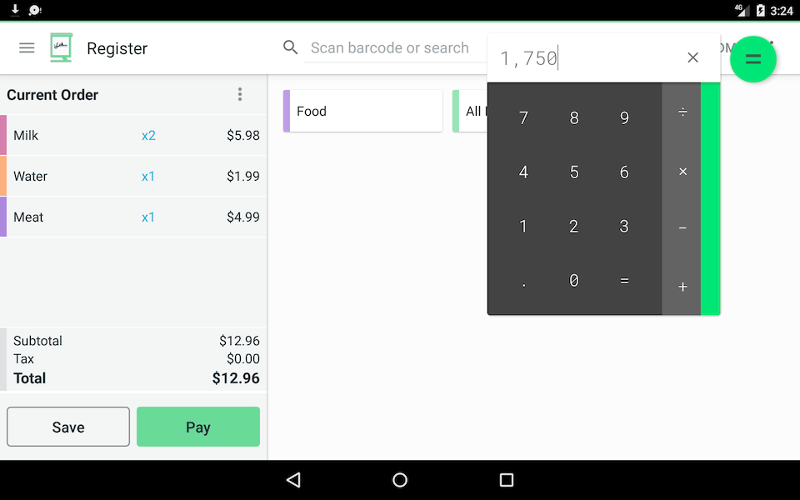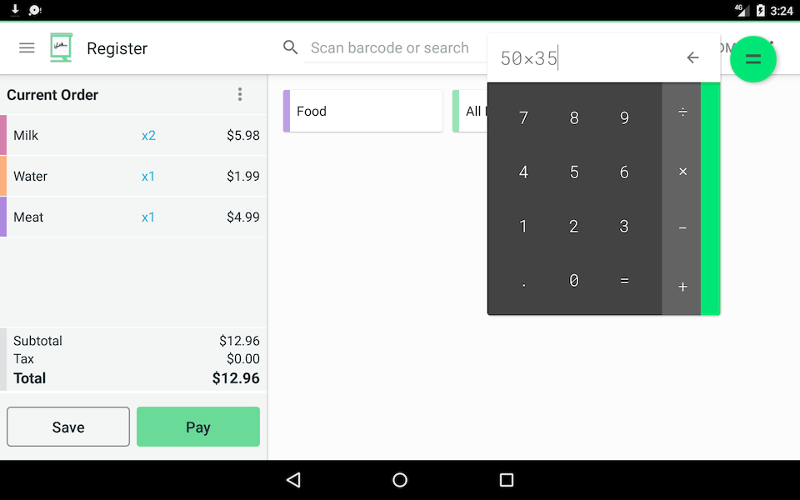 Allows you to keep your calculator above any running applications
History of calculations
Easy to calculate discount
Customizations
Floating calculator - quick access to the calculator from every screen.
- Access to calculator on every screen/app;
- History of every operation;
- Tap to result for copy numbers to pasteboard;
- Set color and opacity of widget.
2. Launch app by icon on the desktop
3. The app widget should appear on the screen. Tap on the widget for start working and tap again for minimize.
- For completely stop app - drag app widget and move to the bottom of the screen.
- For start again - launch widget by tap on the Floating Calculator icon on the desktop.
Instagram: https://www.instagram.com/pay.plaxe/
Facebook: https://www.facebook.com/payplaxe/
Youtube: https://www.youtube.com/payplaxe
Flex (2nd Generation), Station Pro, Station (2018), Flex, Mini, Mobile, and Station
Pricing & Subscription Information
-Licence
-

$0.99
per month
All app features
Support & Additional Information
Ready to build your new clover system?
Call (877) 579 1113 or Email us at info@iMerchantech.com