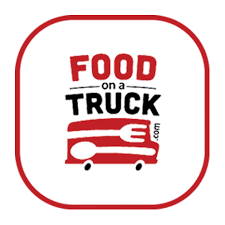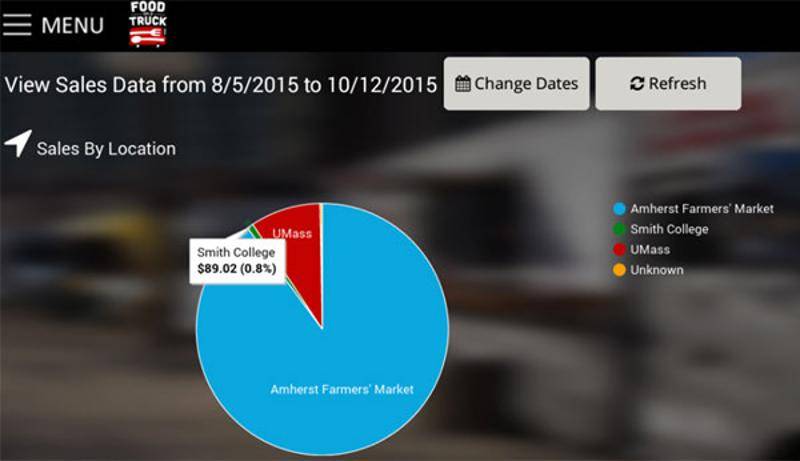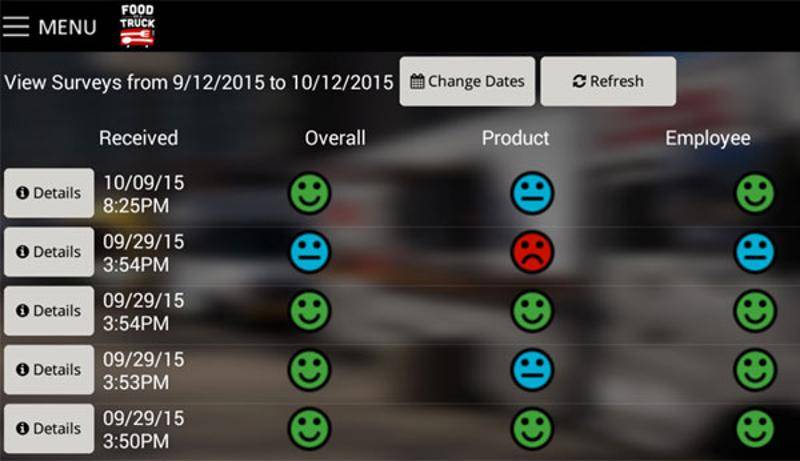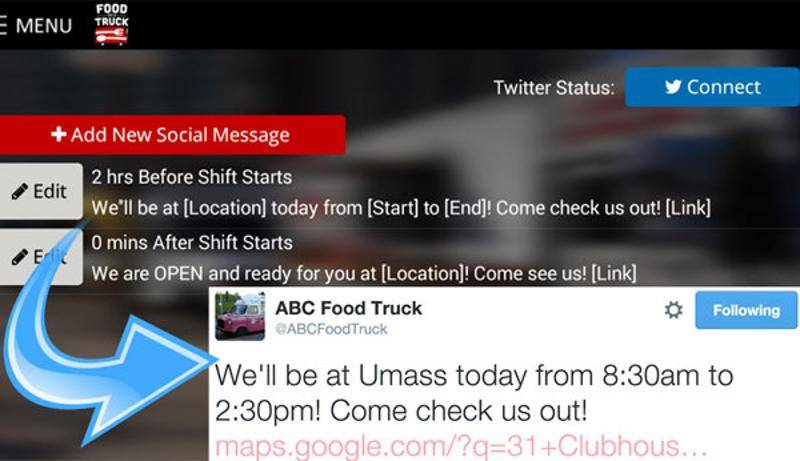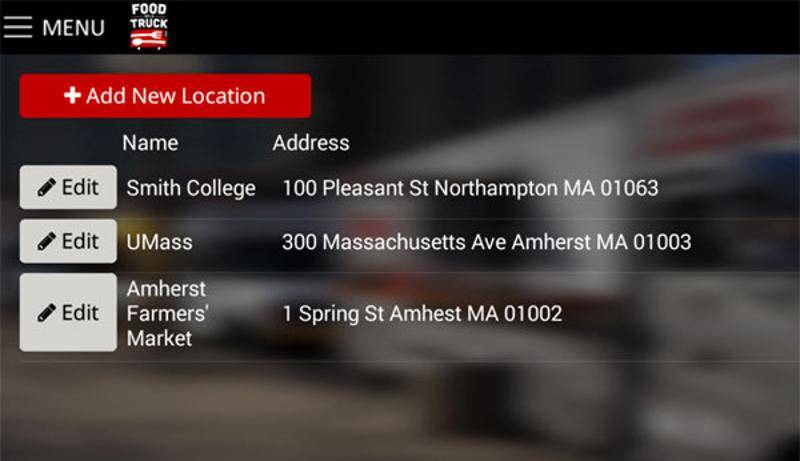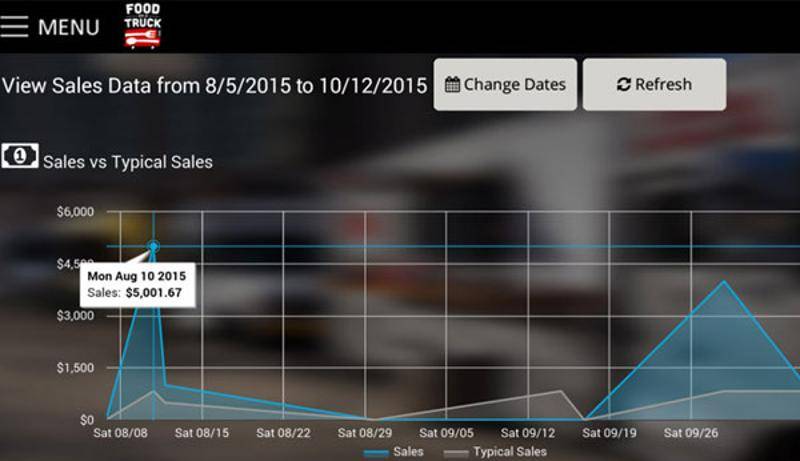 Your business runs on wheels. Now your Clover POS can be just as flexible as your business. With Food on a Truck you can easily set up your locations and schedule. This helps you grow your business by the following:
Automatic Tweets are sent to your customers. More customers show up eager for your product without you having to lift a finger.
Sales Dashboard - track your sales by location, day, and hour. Now you can make informed decisions on what your best locations are.
Website Schedule - we provide a widget to put into your exiting website so that you never have to update your schedule on your website again.
Customer Survey - a link to a customer survey is automatically added to every Clover digital and print receipt. Now you are connected with your true customer experiences (both good and bad). Employees can be held accountable and you can make changes to increase customer satisfaction, which will take your business to the next level.
Mini, Mobile, Station, and Web
Pricing & Subscription Information
Standard -

$19.95

per month
Support & Additional Information
Ready to build your new clover system?
Call (877) 579 1113 or Email us at info@iMerchantech.com