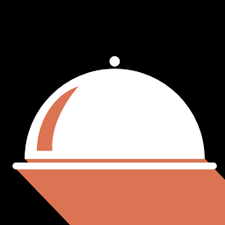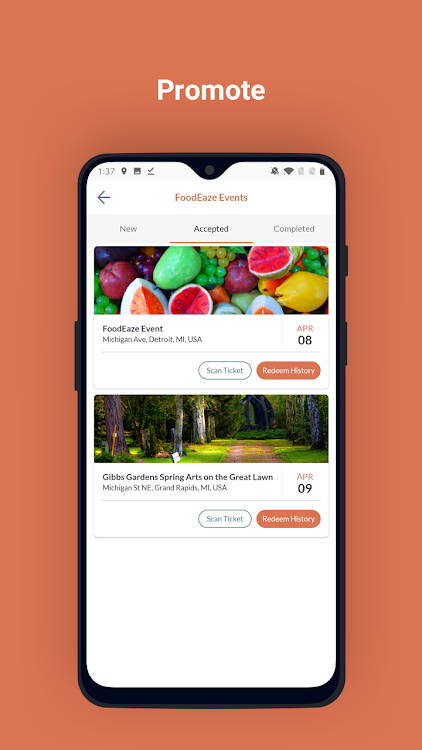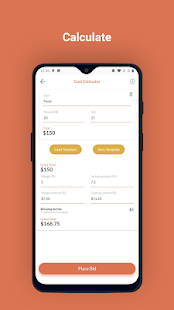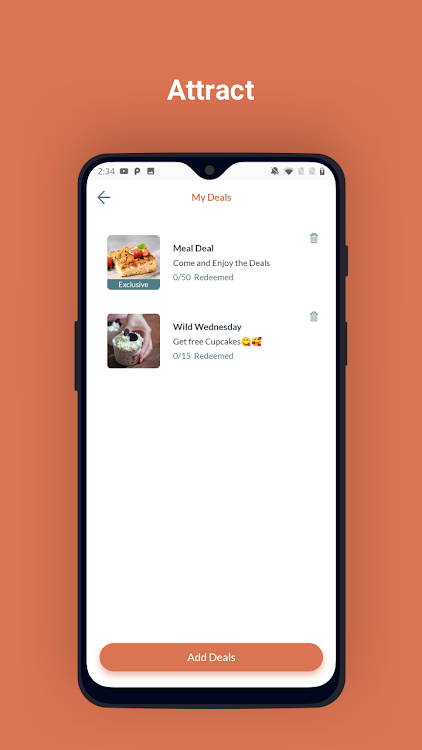 Use our innovative bidding system for easy access to catering opportunities
Publish deals on those slow moving items (or days!) to boost your traffic and sales.
Set your location on FoodEaze™ to pop up on our easy-to-use food truck locator!
FoodEaze is the app that caters to you:
Offer delivery. Post exclusive deals. Turn on food truck location in real time. Join local food events. Search catering orders. You no longer have to subscribe to dozens of apps, just tap the FoodEaze app and bring the Foodies to you.
Innovative Bidding system – Search bidding opportunities that match your criteria, schedule and radius.
• Get It Now – Advertise your specialty items that suit your customers lifestyle, or highlight your unique atmosphere.
• Daily Deals – Publish deals on slow moving food items or low traffic days to boost sales.
• Food Truck Locator – Displaying your food truck on our live tracking system.
• Digital Food Tickets – Optimize wait times, increase profitability, and guarantee accurate and timely compensation
• Event Data – Real time analytics, discover your event's peak, times, most sought vendors and attendance. Advertise your sponsored event on our home screen
Flex (2nd Generation), Station Pro, Station (2018), Flex, Mobile, and Station
Pricing & Subscription Information
-Standard
-

$10.00
per month
Standard Access to the FoodEaze app and community
Support & Additional Information
Ready to build your new clover system?
Call (877) 579 1113 or Email us at info@iMerchantech.com