Footfall - Customer Count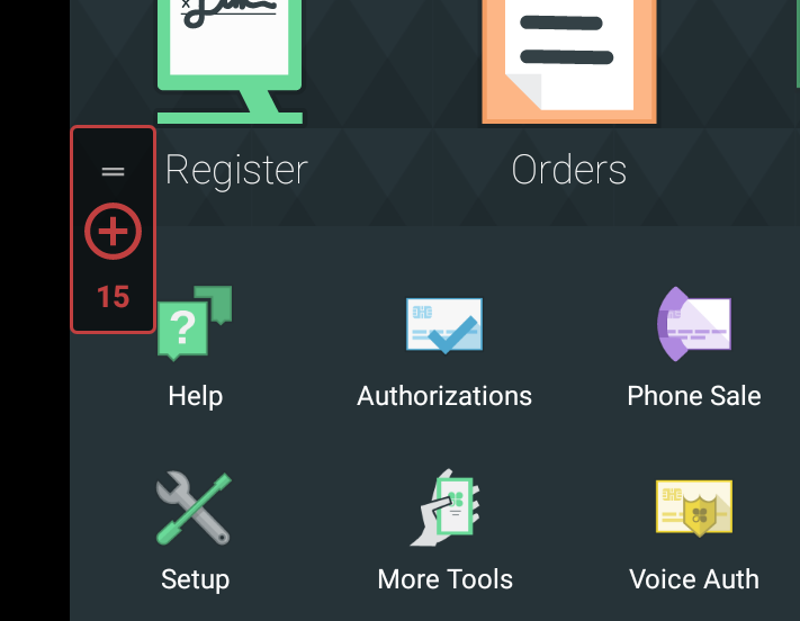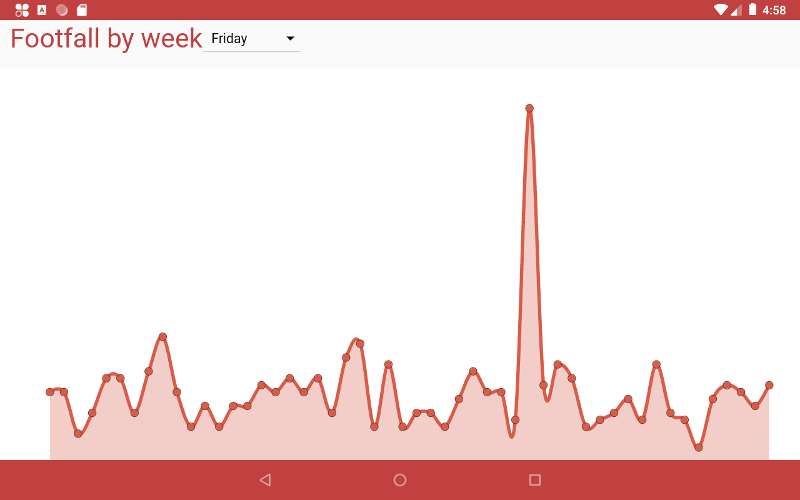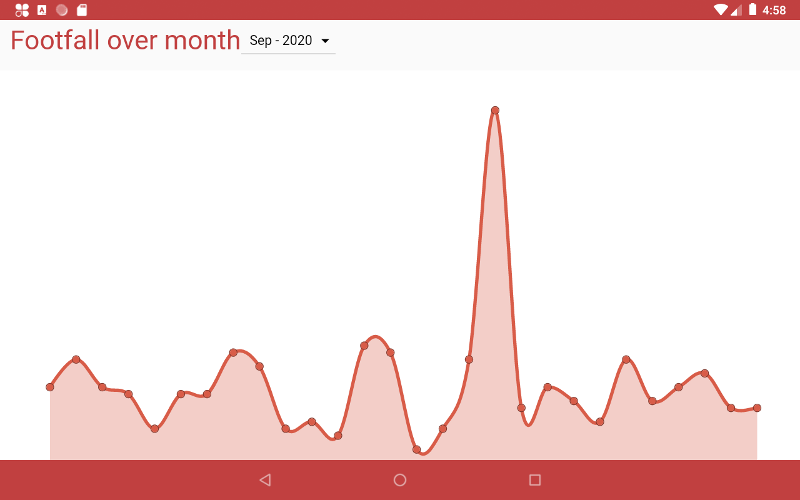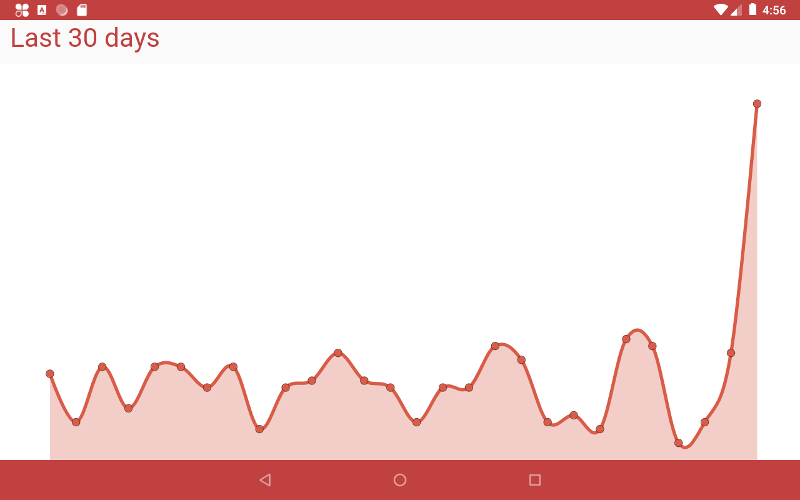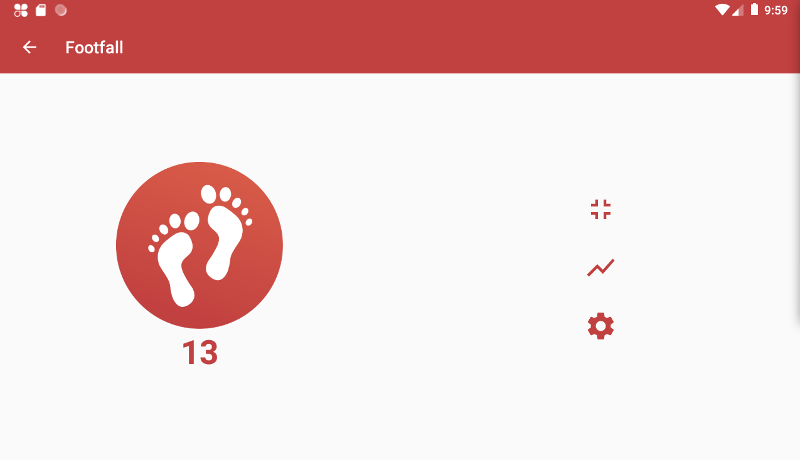 Keep a log of visitors to your business
Overlays on top of any app for easy use (optional)
Visualize customer visits on graphs
Knowing how many products you sell is great but it is also important to know just how many people enter your place of business.
Footfall for clover allows merchants to keep track of how many customers visit their shop, restaurant, bar or any other type of business establishment.
Simply tap the button each time a customer enters your business.Small widget is accessible from every screen and can be positioned to where you like on the screen.
View Graphs that allow you to spot trends relating to which days are the most busy.
Station Pro, Station (2018), Mini, and Station
Pricing & Subscription Information
-MONTHLY
-

$3.50
per month
Monthly Subscription
Support & Additional Information
Ready to build your new clover system?
Call (877) 579 1113 or Email us at info@iMerchantech.com