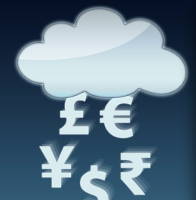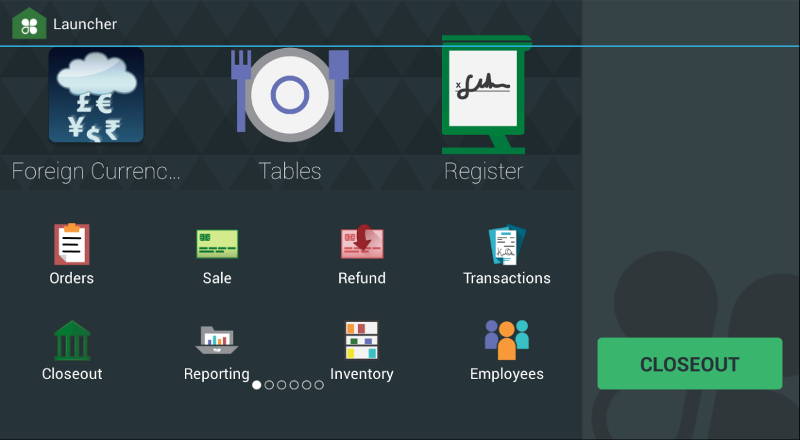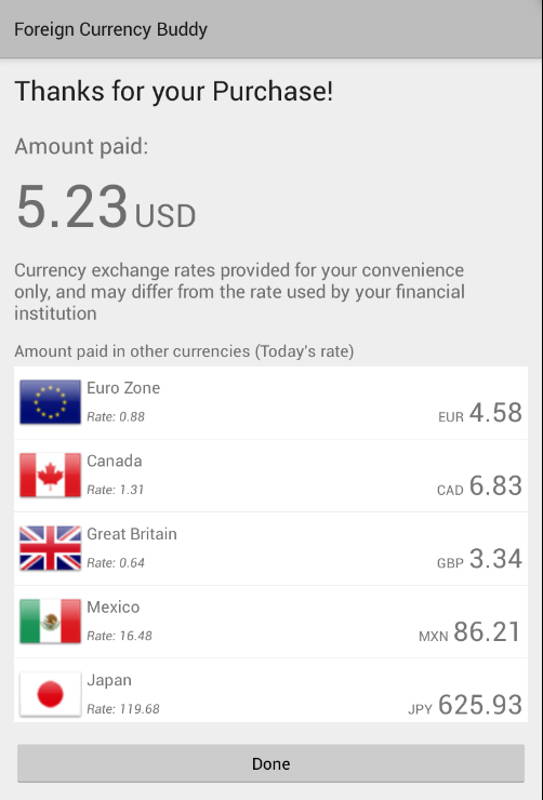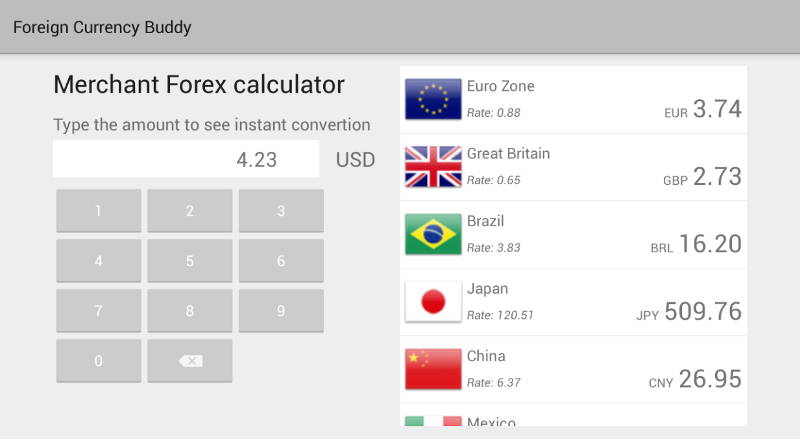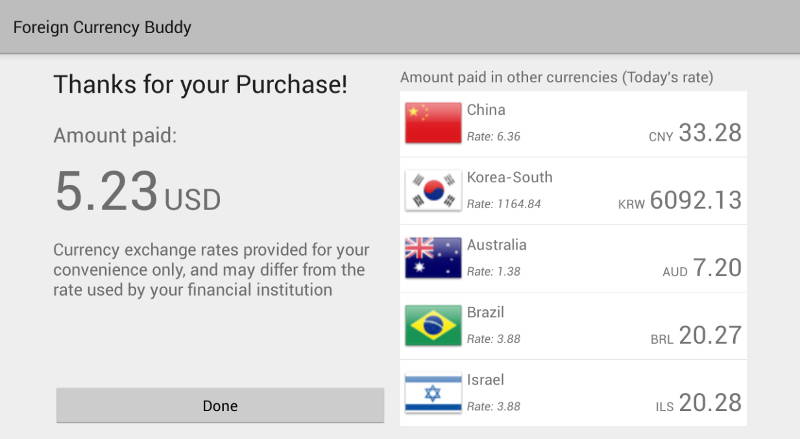 Our app is extremely simple and provides 2 great benefits for both merchants and customers:
1) it offers your customers the convenience of a seamless instant conversion of the USD transaction amount into top currencies, directly on the payment screen!
2) it also offers a currency converter widget on the merchant terminal.
With tens of millions of tourists and business travelers from all over the world, offering the courtesy of providing an indicative value of their transaction into their home currency would certainly give another reason for your customers to remember you and increase the likelihood of getting a positive rating/review for your business!
Moreover, empowering yourself or your employees with the ability to instantly address your customers' trying to figure out how something is worth will definitely set you apart from the usual "I have no clue" line they regularly hear.
Our calculators work with any and all currencies across the globe, and rates are updated daily!
Mini, Mobile, and Station
Pricing & Subscription Information
Support & Additional Information
Ready to build your new clover system?
Call (877) 579 1113 or Email us at info@iMerchantech.com