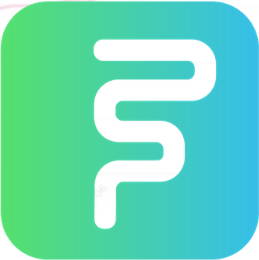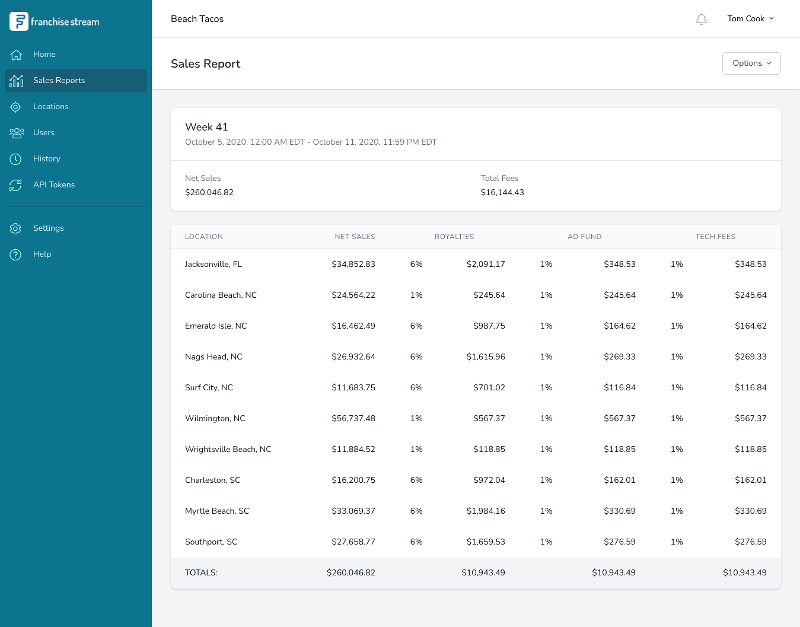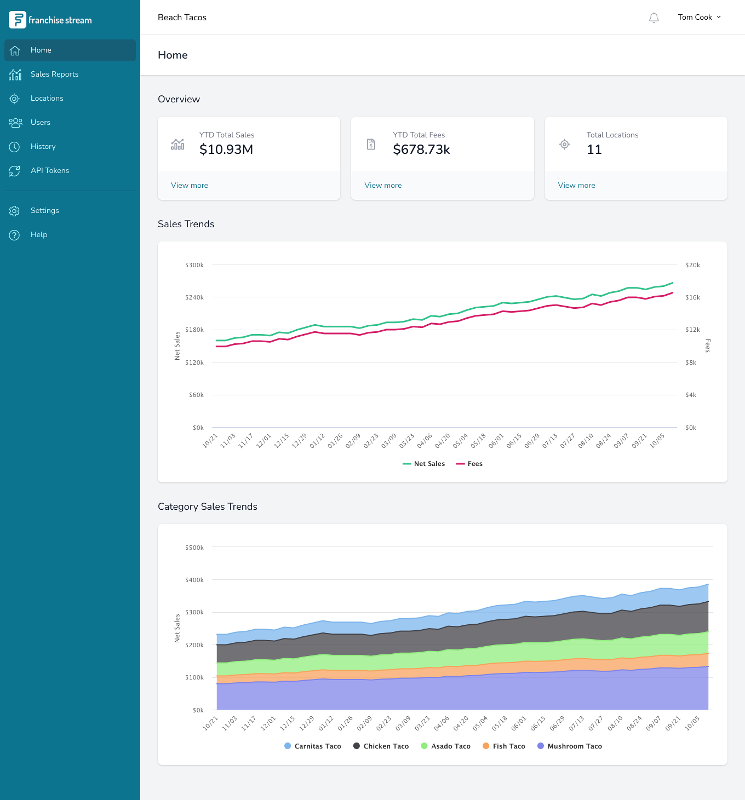 Royalty management for franchise owners -- automatically calculate merchant royalty fees
Flexible setup supports multiple fee tiers and fee types across franchisees
Generated customized bank files for automating ACH transfers
System wide reporting identifies sales trends that inform unit by unit improvements
ENHANCE THE WAY YOU MANAGE FRANCHISE ROYALTIES.
Prioritize operational performance with a simple streamlined system of record that automatically tracks sales across your franchise locations, significantly cutting down on essential administrative work time.
STREAMLINED DATA TRACKING IN ONE PLACE - Keep financials clear and concise with a single report that tracks your franchise revenue, sales history, and more. We've got it all in one place.
CONSISTENT, AUTOMATIC REPORTING - Experience a robust, fully digital and automated reporting process that allows a nearly instant visual of your sales and royalty reports.
REMOVE HURDLES FOR FRANCHISEES - Keep financial requests from franchisees simple and fast. Royalty data is automatically calculated upon submission, and notations can be exported to Quickbooks Online or other financial management tools. Generate custom bank files for automating ACH transfers.
Pricing & Subscription Information
Free entry point, automated reporting on up to 5 franchisee locations
-Growth
-

$10.00
per month
Automated reporting on an unlimited number of franchisee locations
Support & Additional Information
Ready to build your new clover system?
Call (877) 579 1113 or Email us at info@iMerchantech.com