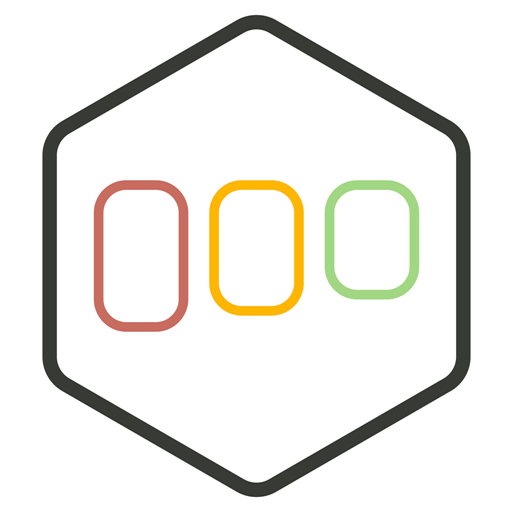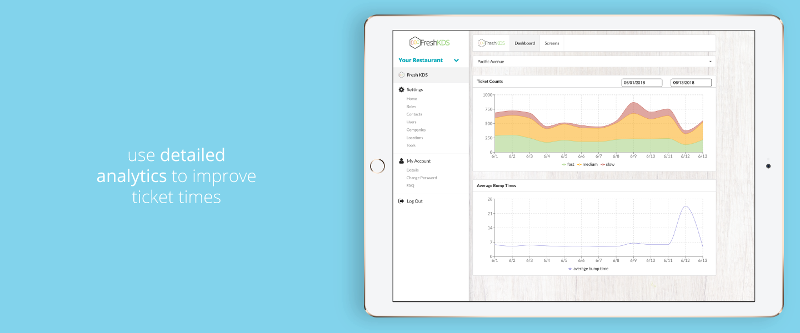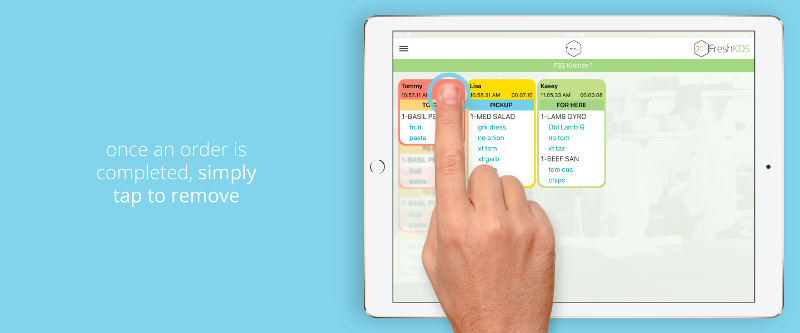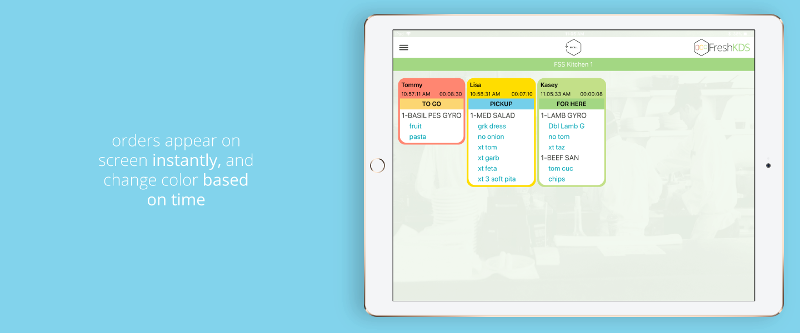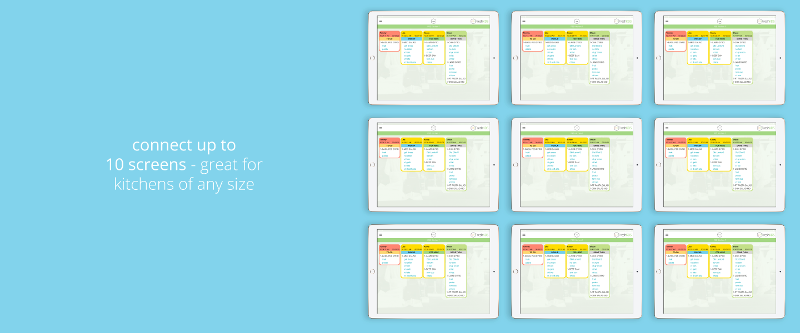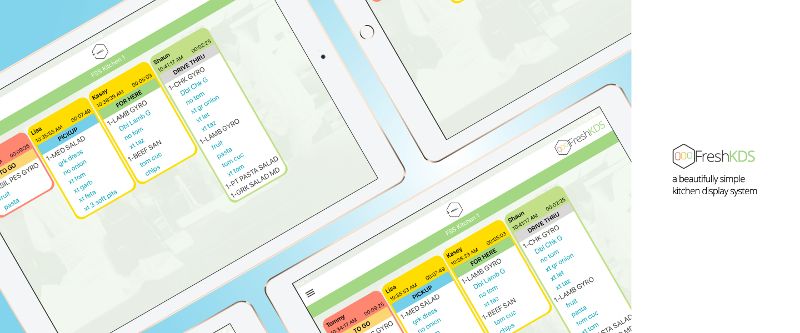 Fresh KDS is a beautifully simple kitchen display system built for Clover
• Eliminate order ticket printers, or use in conjunction for added flexibility.
• Use detailed analytics to improve ticket times and order consistency.
• Display orders on up to 10 screens - great for kitchens of any size!
For a step by step guide to setting up Fresh KDS with Clover, visit - https://beta.freshkds.com/fresh-kds-for-clover-quick-start-guide
1. Fresh KDS is BYOD (Bring Your Own Device)
2. Grab your tablet device and navigate to the app store. (List of preferred tablet listed here - https://beta.freshkds.com/support/do-i-need-to-buy-a-special-tablet-to-be-able-to-use-fresh-kds)
3. Download the Fresh KDS App from your tablet marketplace.
4. Open the app on iPad or Android Device and wirelessly connect to your Clover device.
5. Orders appear on the screen as they are entered into Clover.
6. Orders change color from green to red based on time.
7. Simply tap an order and *poof* it's gone.
Fresh KDS is used by thousands of customers and is #1 in customer satisfaction.
- Affordable for restaurants of all sizes
- Seamless integration with Clover
- Setup is easy and takes only minutes
- Incredibly intuitive to use
- Eliminates paper tickets and reduces waste
Basic - $20/mo. per location - Includes up to 2 screens.
Advanced - $30/mo. per location - Includes up to 2 screens as well as advanced feature set including - ToGo Label Printing, Customer Facing Order Screen Functionality, Cross

Screen Communication, and more!
Pricing & Subscription Information
Support & Additional Information
Ready to build your new clover system?
Call (877) 579 1113 or Email us at info@iMerchantech.com