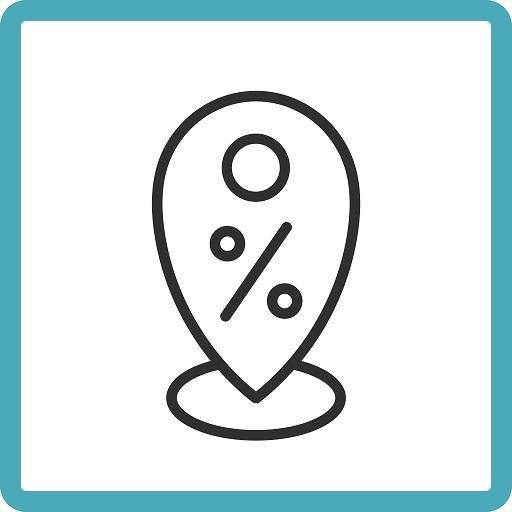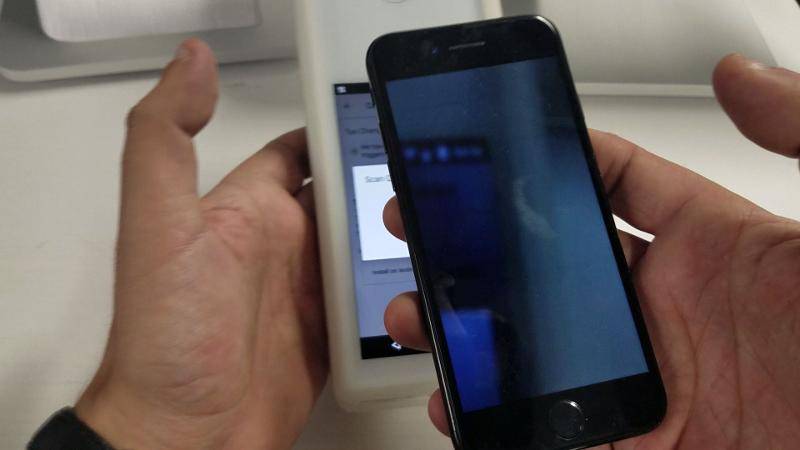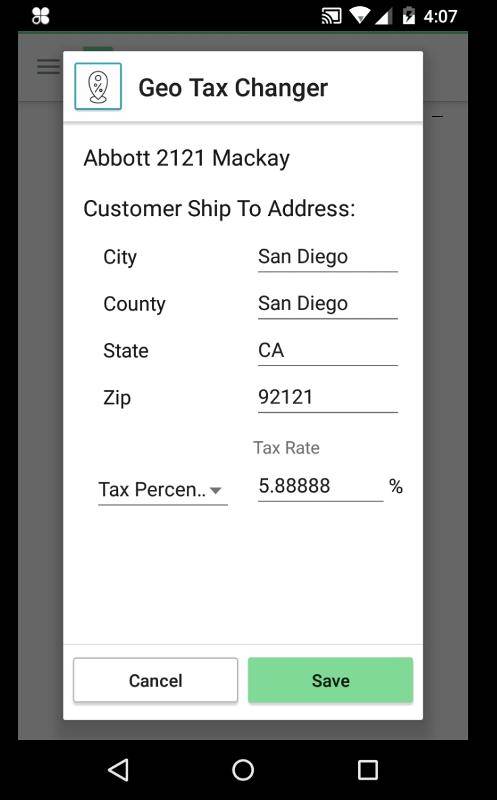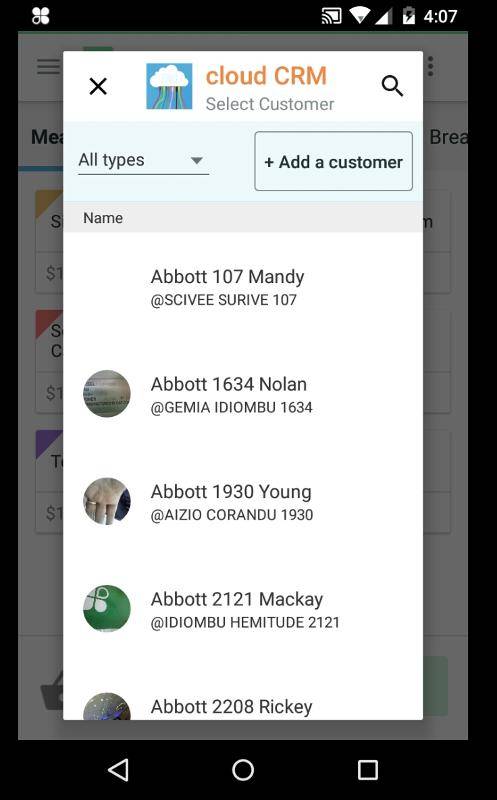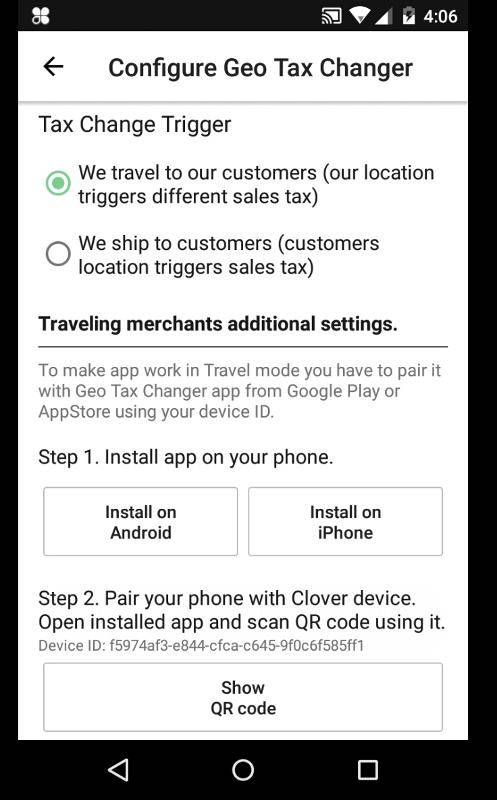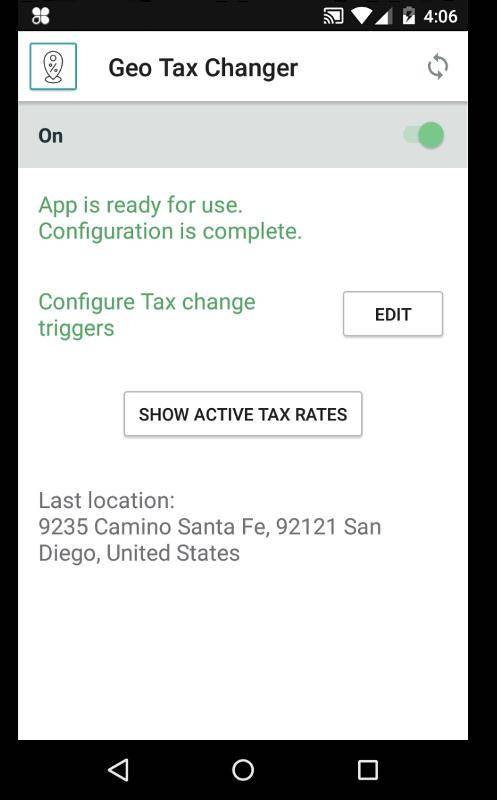 - 3/20/20 Merchants who have cloud CRM installed may add Geo Tax Changer as a free tier.
- 3/10/20 Geo Tax changer Utility app is available on Google Play and App Store on Apple. These free utility apps help Clover Device know its location.
Clover offers tremendous mobility. Its capable to work anywhere, anytime. This opens Clover Flex up to such merchants that travel to different locations.
Imagine a scenario where a merchant must take their Clover to 3 different counties in one given state; each county has different sales tax rates.
This app will help such merchant to properly manage and automatically change sales tax based on geographical location.
Flex (2nd Generation), Station Pro, Station (2018), Flex, Mini, Mobile, and Station
Pricing & Subscription Information
** Note: Requires Cloud CRM to Function
-Stand Alone Use
-

$7.99
per month
Use app without restrictions. Pair with your phone for location triger.
Support & Additional Information
Ready to build your new clover system?
Call (877) 579 1113 or Email us at info@iMerchantech.com