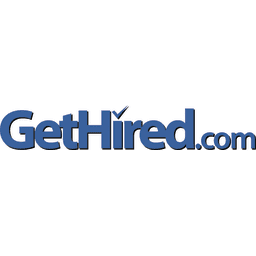 GetHired - Job Posting with Work Opportunity Tax Credit processing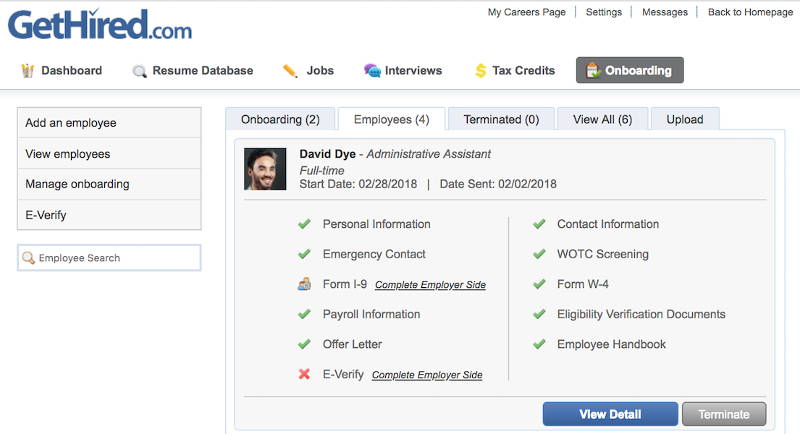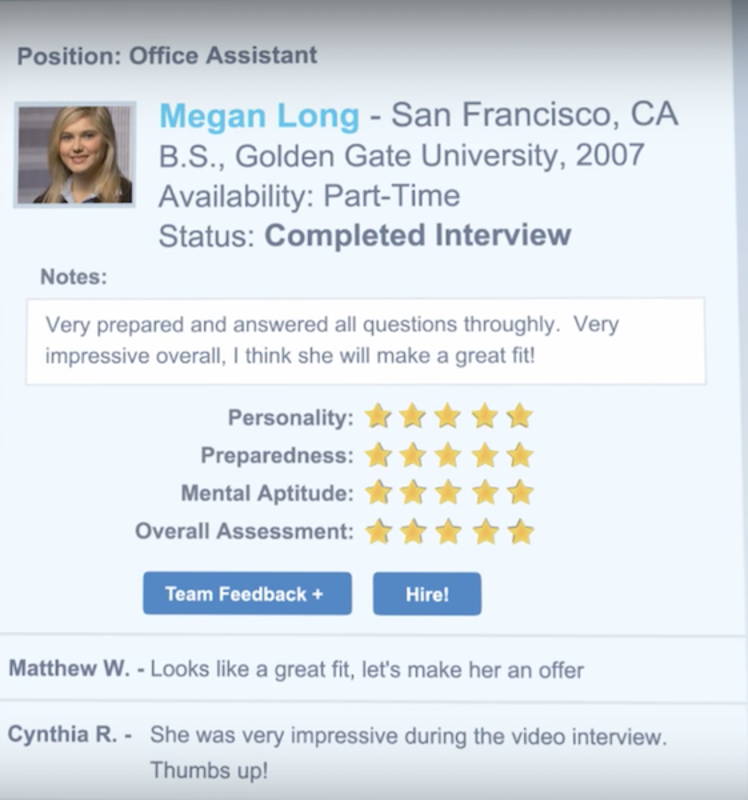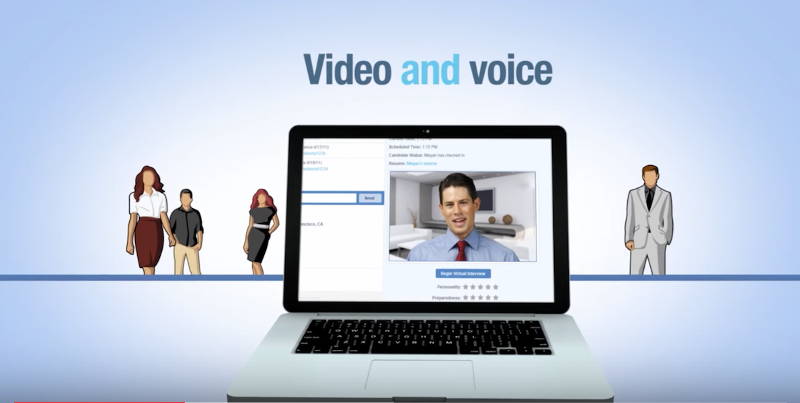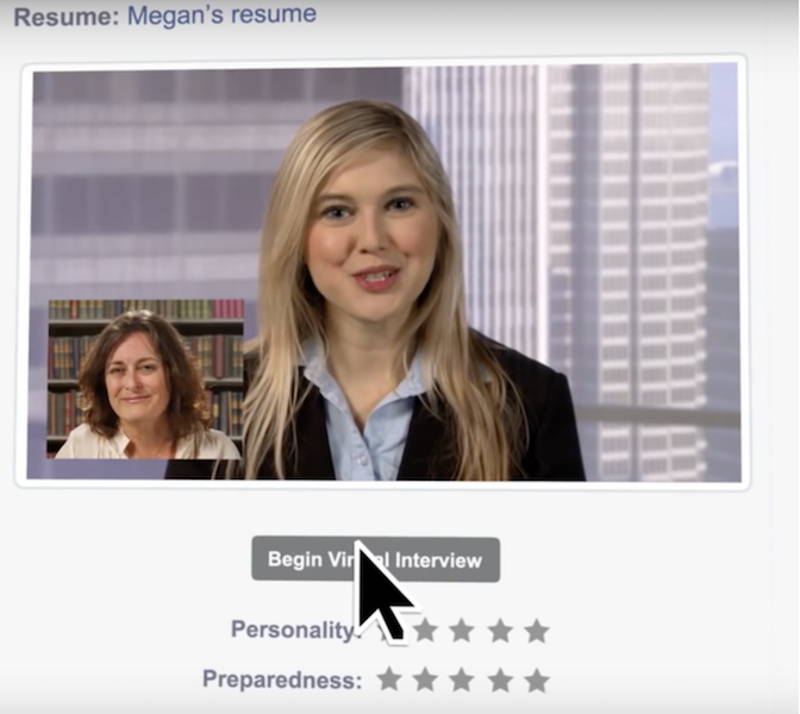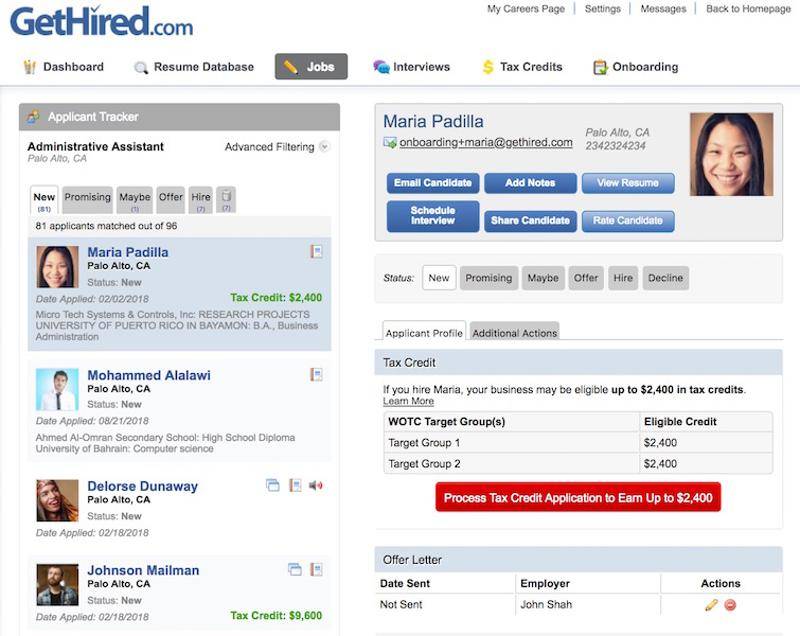 Post Jobs to Indeed, Glassdoor and Juju in just one click
Process Work Opportunity Tax Credits for hourly employees.
1 out of 4 hourly employees can qualify you for Work Opportunity Tax Credits
Unlimited sub users
Electronically store all new hire documentation
GetHired is an easy-to-use platform that helps employers hire and onboard new employees quickly and easily. GetHired also automatically screens job applicants for tax credit eligibility, which can help you save up to $9,600 in tax credits per new hire.
This app may require additional onboarding once a GetHired connection has been established via Clover. This app is free to install. Several features such as Job Postings, Application Tracking, e-Verify, Electronic Onboarding, and screening for Work Opportunity Tax Credit (WOTC) are always free to use. WOTC tax credit processing is $299 per submission. Merchants will be billed directly by GetHired.
Pricing & Subscription Information
Free to try
-

$9.99
per month
Free 30 day trial
Support & Additional Information
Ready to build your new clover system?
Call (877) 579 1113 or Email us at info@iMerchantech.com