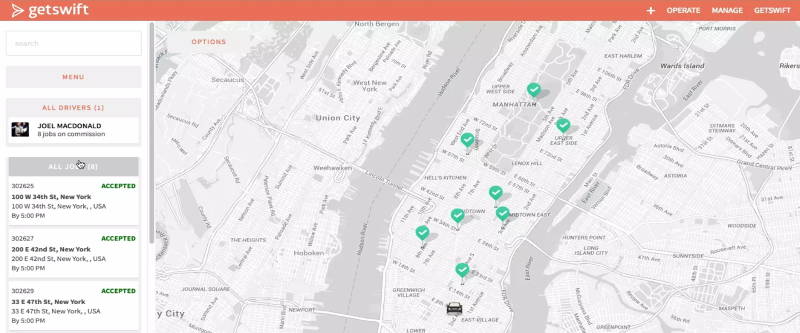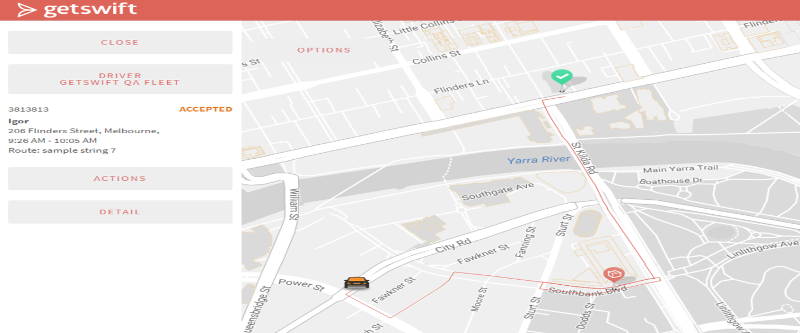 GetSwift is a smart delivery platform that makes it easy for you to manage drivers, dispatch tasks and track goods delivery all in real-time.
Pricing & Subscription Information
-Pay-per-action pricing:
This app will bill you when the following actions occur:
No subscription fee! Simply pay-per-order $0.18 to access delivery management, including: dispatching, routing and tracking of your driver fleets
Support & Additional Information
Ready to build your new clover system?
Call (877) 579 1113 or Email us at info@iMerchantech.com