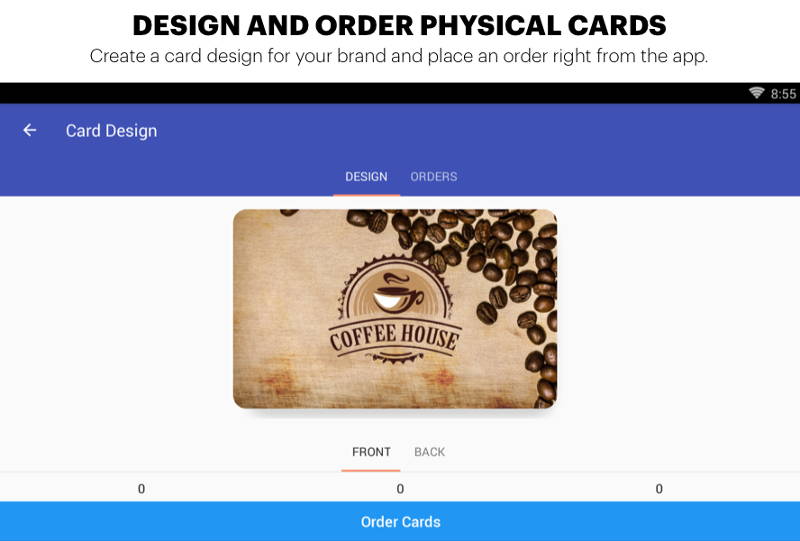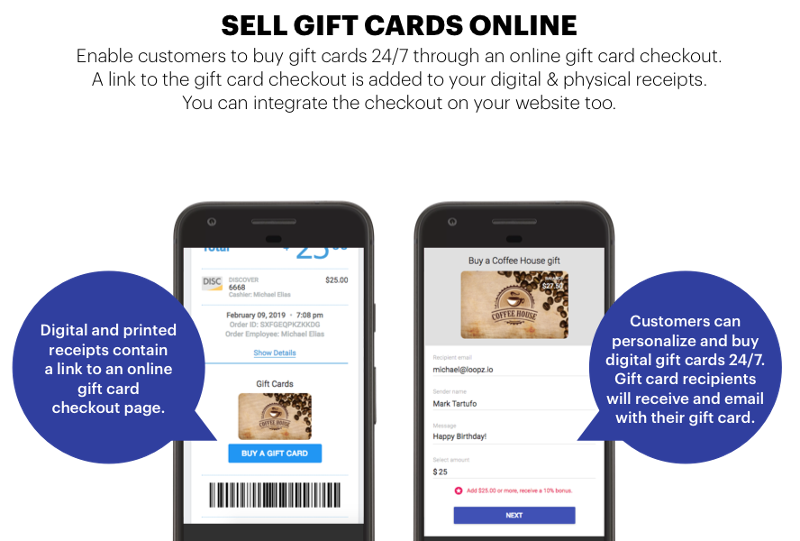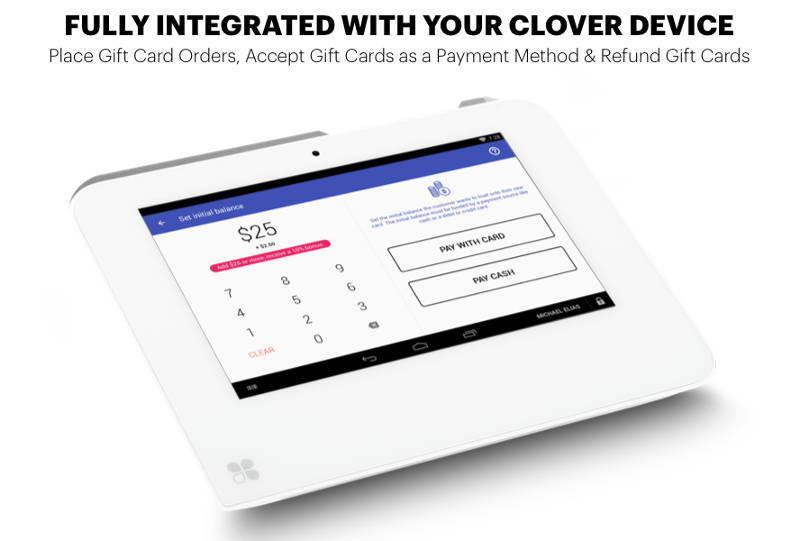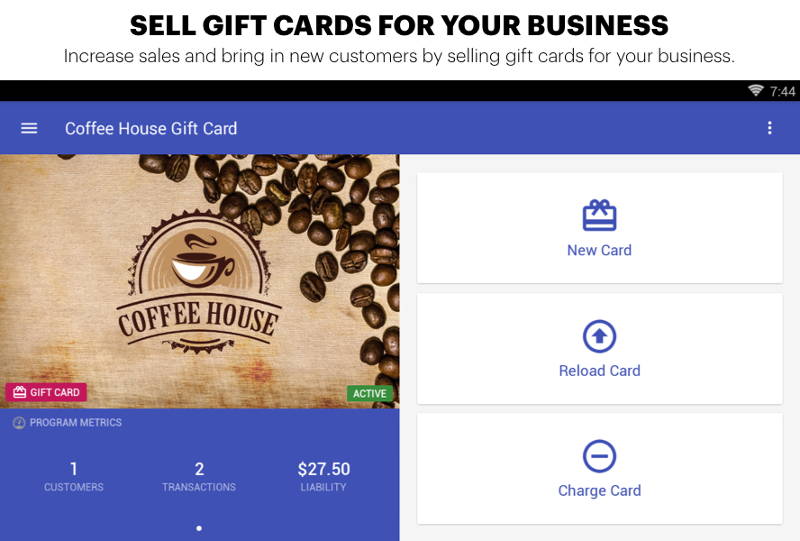 Sell Digital & Physical Gift Cards In Person and Online.
Accept Gift Cards as a Payment Method for Orders.
Sell Digital Gift Cards Online through Your Website and Social Media Accounts.
Use Store Credit to Fund Gift Cards and Issue a Gift Card as a Refund for an Order.
FREE Card Design Creation Assistance. We'll get You Setup to get You Selling Gift Cards Today!
Increase sales and bring in new customers by selling digital & physical gift cards for your business.
Customers spend on average 20% more than the value of a gift card. They also tend to be less price sensitive than those who spend their "own money".
Some gift card recipients never or rarely visited the business for which they received the gift card. They also changed their purchasing behavior in order to redeem the card.
Encourage gift card recipients to reload money onto their card by offering an incentive. (e.g. Add $50, receive 10% bonus value). This will increase repeat business and turns new customers in loyal ones.
We make it easy to sell physical gift card or digital gift cards from within the app. Creating a new gift card takes less than a minute. You can accept payment for the gift card with a credit card or cash. We also enable you to sell digital gift cards on your website or social media channels with our online gift card checkout. The online checkout is configured once you've created your gift card program and integrating it on your website is easy.
START SELLING GIFT CARDS IN MINUTES
Setting up your gift card program takes only a few minutes:
- Download the app on your Clover device
- Signup for an account in the app
- Create your gift card program with our setup wizard
- Create a customized card design in the app or ask us to design one for you for free.
Now you're ready to start selling digital gift cards. You can order physical gift cards from within the app or on our website at https://www.loopz.io/shop
You can find our app pricing and physical card prices at https://www.loopz.io/clover-pricing
Flex (2nd Generation), Station Pro, Station (2018), Flex, Mini, Mobile, Station, and Web
Pricing & Subscription Information
-Pay-per-action pricing:
This app will bill you when the following actions occur:
$0.02

per

Every $1 of Gift Card Value
-Subscriptions:
Sell digital & physical gift cards in person or online. A 2% transaction fee is charged when loading money onto a gift card. Free 30-day trial.
Standard
-

$15.00
per month
Sell digital & physical gift cards in person or online. No transaction fee is charged. Free 30-day trial.
Advanced
-

$25.00
per month
Sell Digital and Physical Gift Cards In-Person or Online. No transactions fees are charged. Connect Extensions to enable gift card redemption on 3rd party platforms like Shopify, Wix and WooCommerce
Support & Additional Information
Ready to build your new clover system?
Call (877) 579 1113 or Email us at info@iMerchantech.com