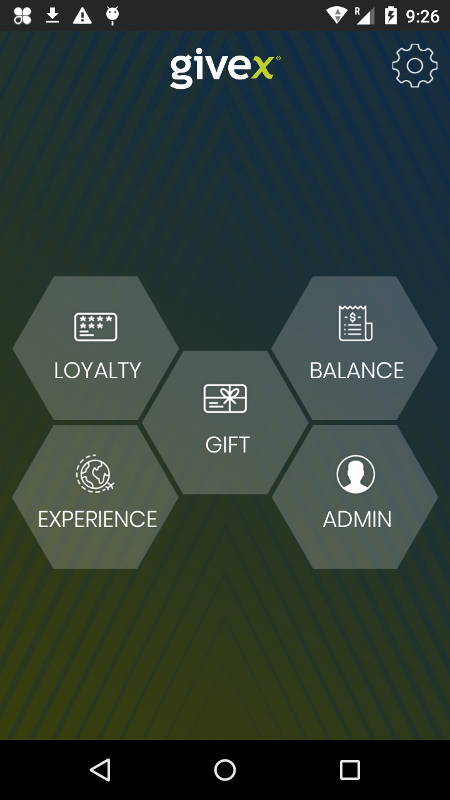 All-in-one gift and loyalty solution
Allow customers to buy and receive gift card online or directly on their mobile device with E-Gift
Over 250 Gift Card and Loyalty program features
Free 24/7 support for clients in over 55 countries worldwide
With Givex, you get the experience of a global industry leader and an all-in-one gift card solution. In 2024, global digital gift card sales are projected to hit $698 billion dollars.
We develop a robust loyalty program to meet the needs of your business. Engage with customers whenever they are. Our engine has hundreds of variables with features that enable you to track and reward any kind of customer behavior.
Flex (2nd Generation), Station (2018), Flex, Mini, Mobile, and Station
Pricing & Subscription Information
Support & Additional Information
Ready to build your new clover system?
Call (877) 579 1113 or Email us at info@iMerchantech.com