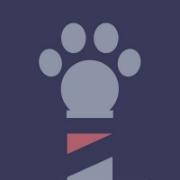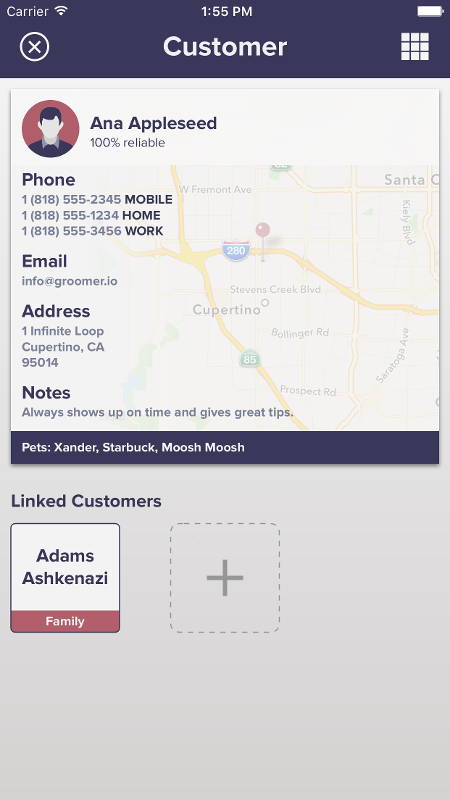 Reduce Complexity
Integrate Groomer.io into your POS
Simplify Transactions
• Groomer.io is next-generation mobile software that will revolutionize your grooming business by helping you earn more money in less time, leaving you to do what you do best—Groom! Groomer.io will enable you to:
Groomer.io increases customer retention rates by sending automatic email reminders to customers notifying them that their pets are due for a grooming session and making them aware of upcoming promotions and exciting information about your business.
Groomer.io will enable you to stop flipping through appointment books and outdated pet note cards to find customers by providing you with information about customers and their pets before you ever answer the phone.
With all this extra time on your hands, you can finally do what you do best—groom.
Groomer.io is currently in the developmental phase and is seeking early adopters. If you are interested in seeing a breakthrough product like Groomer.io in the grooming industry, please support us by registering for free by visiting our website: http://www.groomer.io/
Pricing & Subscription Information
Support & Additional Information
Ready to build your new clover system?
Call (877) 579 1113 or Email us at info@iMerchantech.com