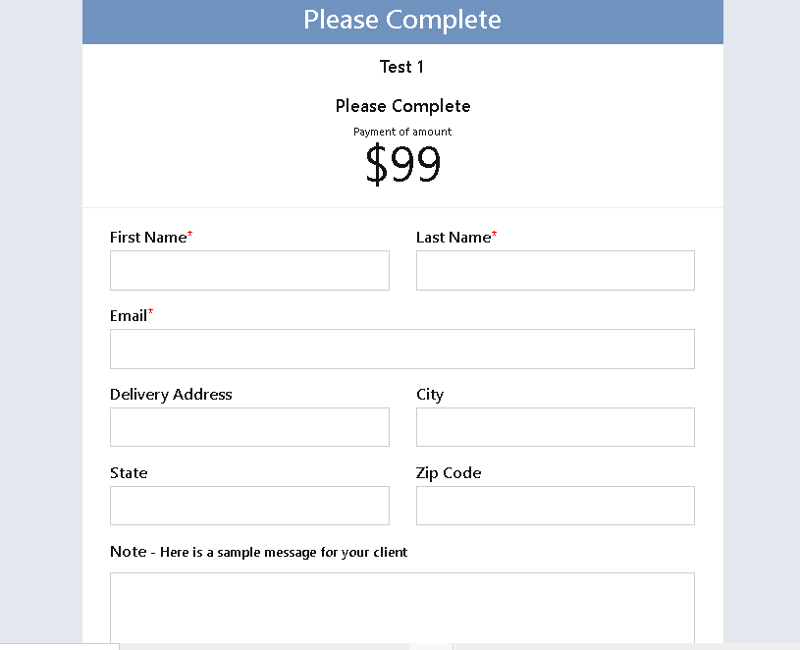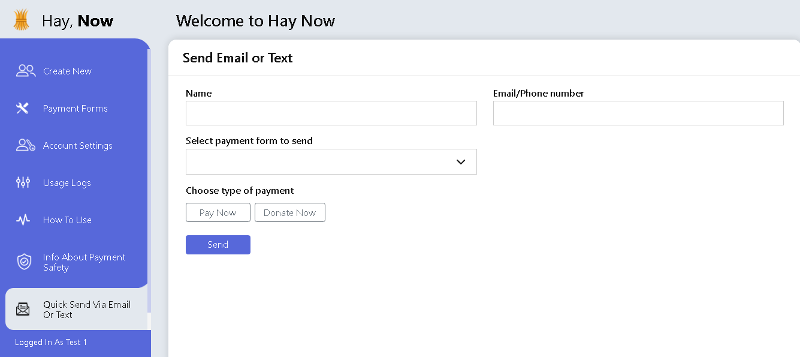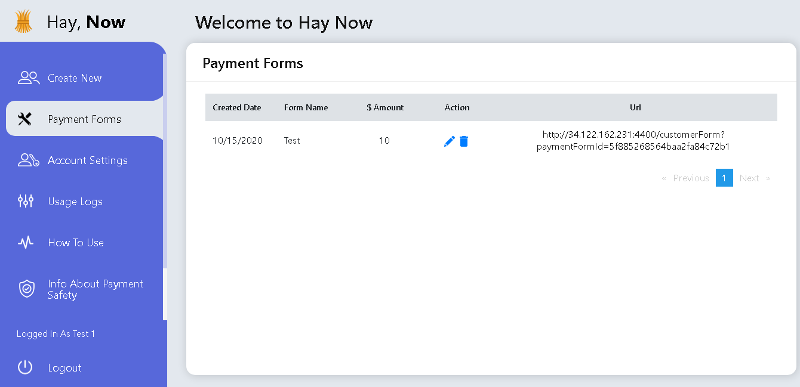 Pay Now Link Made Easy!
Donate Now Link Made Easy!
Includes a built in online form to make gathering the right info a breeze!
Add to your site or send directly to your clients email!
We help you accept payments online quickly and easily using your Clover merchant account. We enable you to create a pay now or donate button based on your needs. Our payment page is designed for easy use on mobile devices. It also includes a form that can be customized based on your needs and can be used to gather the info you need from your clients. This easily replaces the need to get a separate payment gateway!
You can add this to your website to easily capture payment or donations. You can also simply send the link directly to your clients directly through our app by email! The $ amount of the payment form can be set or can be left open so your client can pay or donate any amount. You can also use to help invoice or allow your customers to pay invoices online. Our app is accessible only from the Clover Web Dashboard and not on your physical device.
Pricing & Subscription Information
-$10 Per Month
-

$10.00
per month
Unlimited Form and Payment LInks.
Ready to build your new clover system?
Call (877) 579 1113 or Email us at info@iMerchantech.com