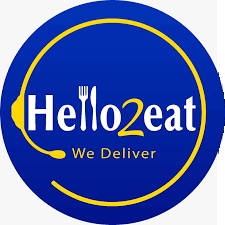 Blackstone Calling Card, Inc.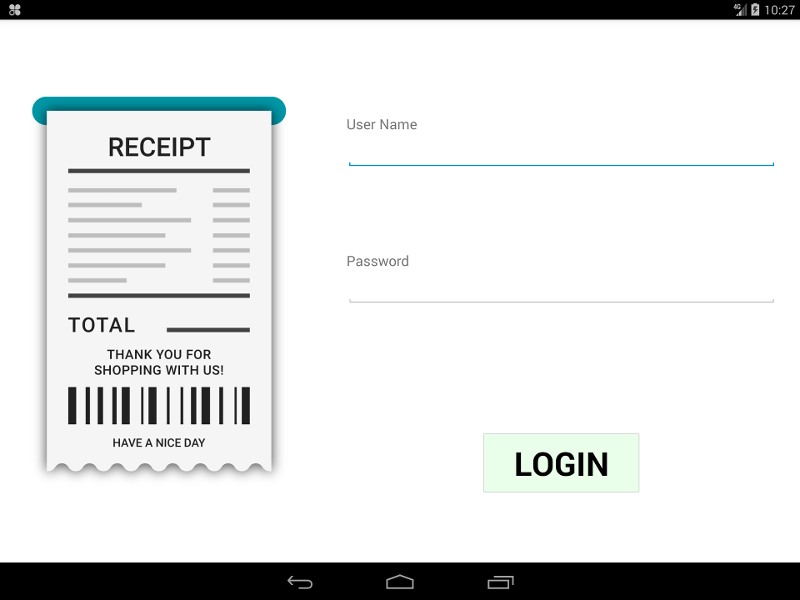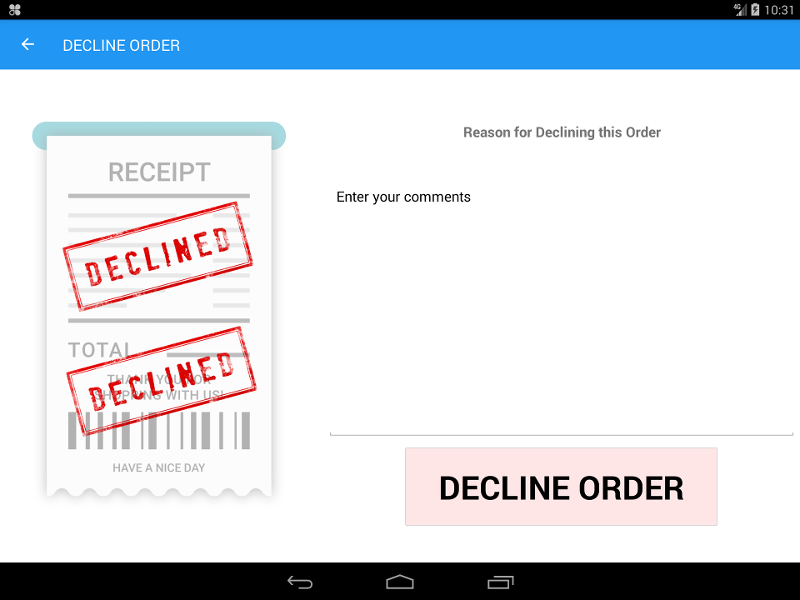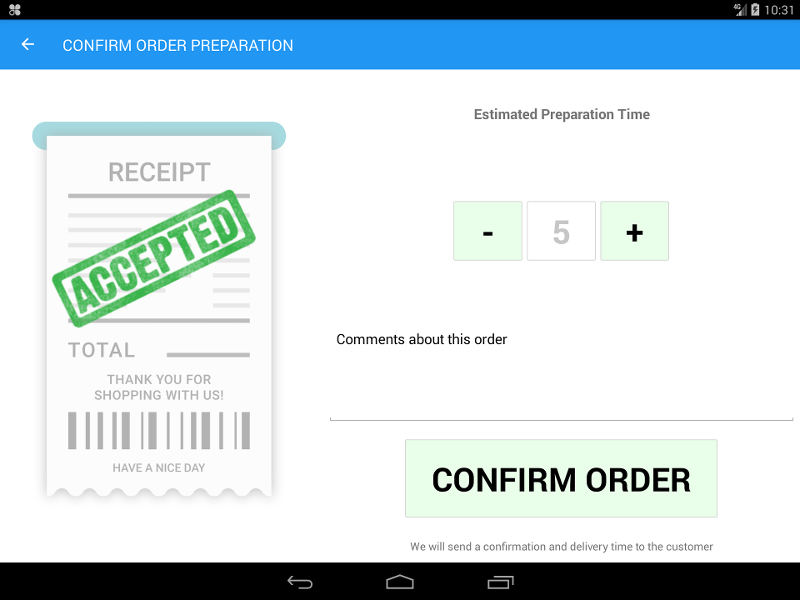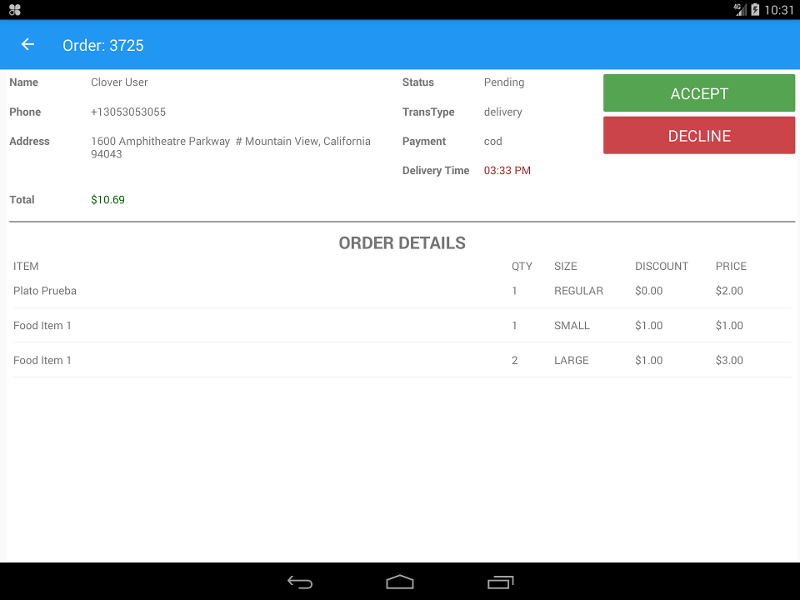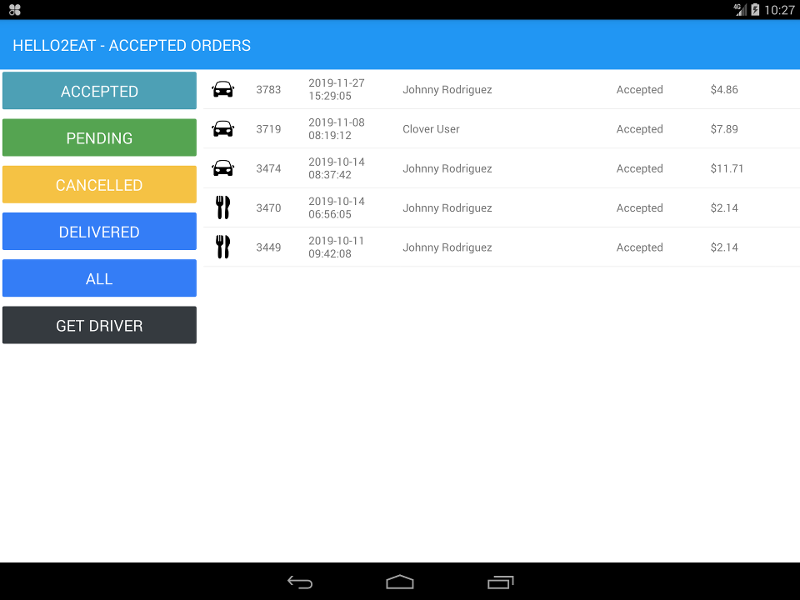 Add Delivery Drivers
Add Mobile Application Ordering
Over 600 drivers in Florida Market- More Markets Coming Soon!
Hello2eat is one-stop shop for fast, local delivery and pickup of food, laundry, flowers and groceries! Merchants can now offer their customers the ability to Order goods from their favorite local stores and merchant in their area.
Merchants can order a "Driver-on-Demand" for specific deliveries on the Hello2eat App, with over 620 drivers in the State of Florida and Dallas Texas. The market is opening quickly for additional drivers which makes it easy for end-users and stores to get thing done in record time.
Flex (2nd Generation), Station (2018), Flex, Mini, Mobile, and Station

Pricing & Subscription Information
Support & Additional Information
Ready to build your new clover system?
Call (877) 579 1113 or Email us at info@iMerchantech.com