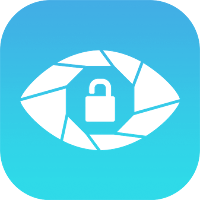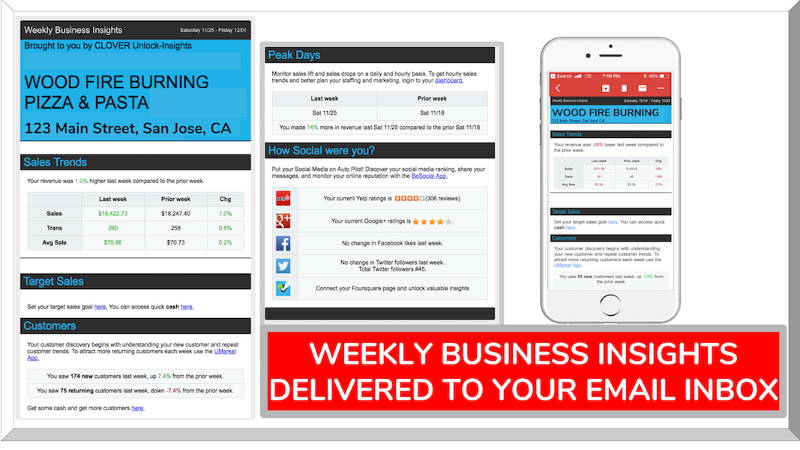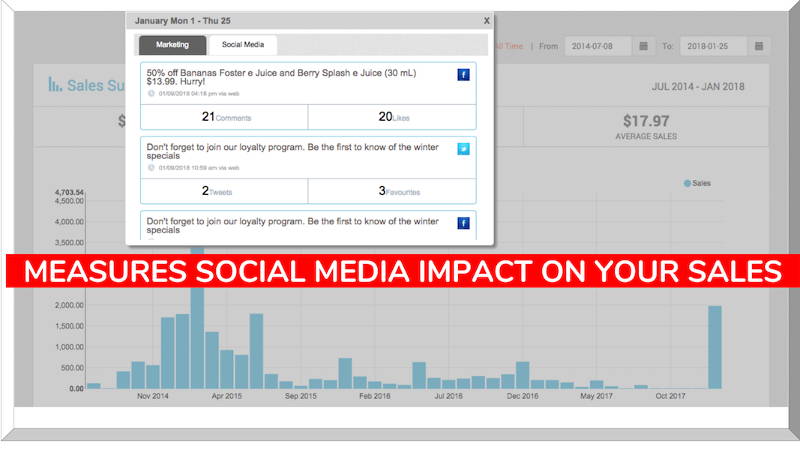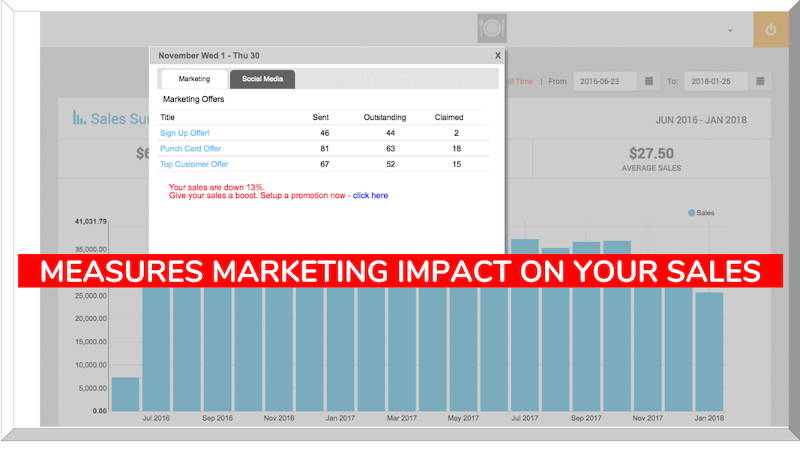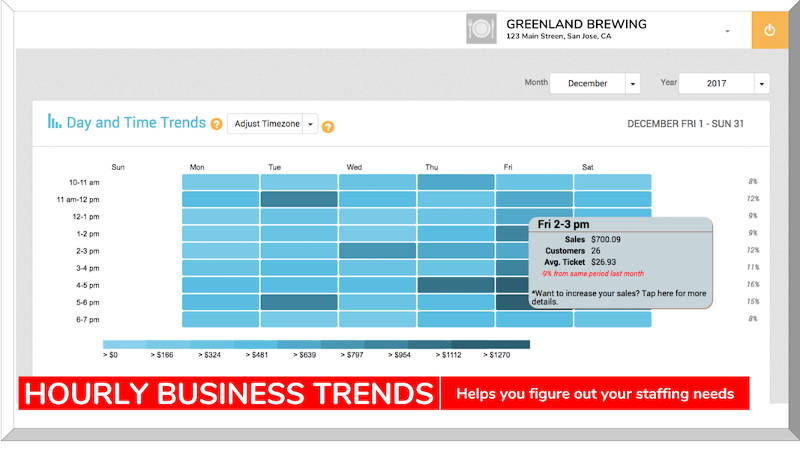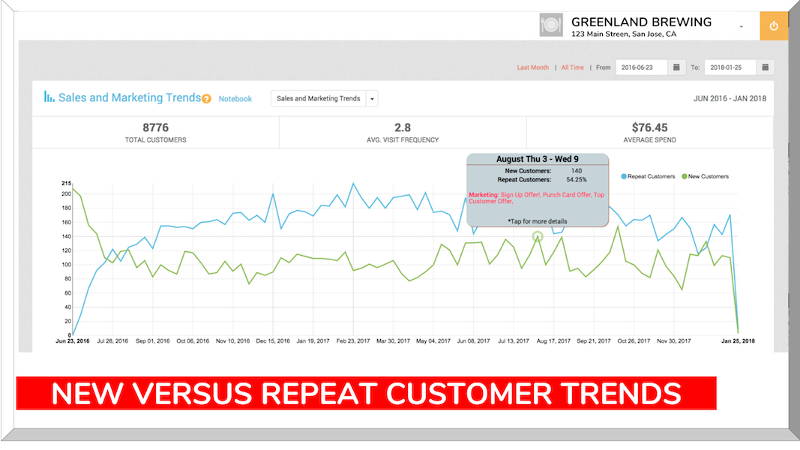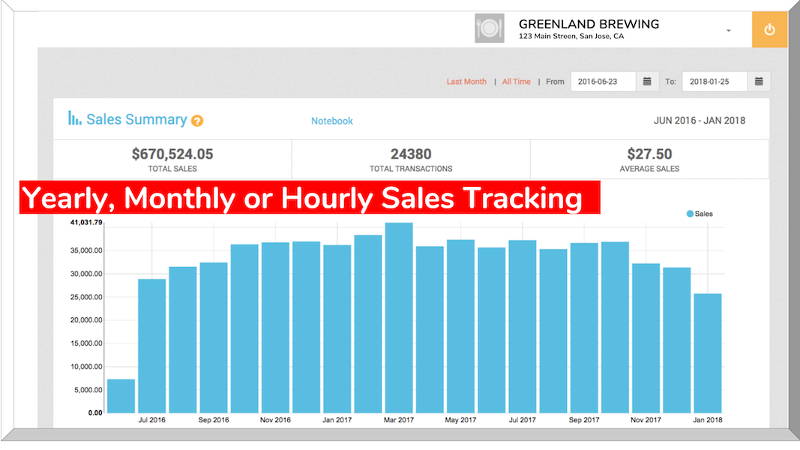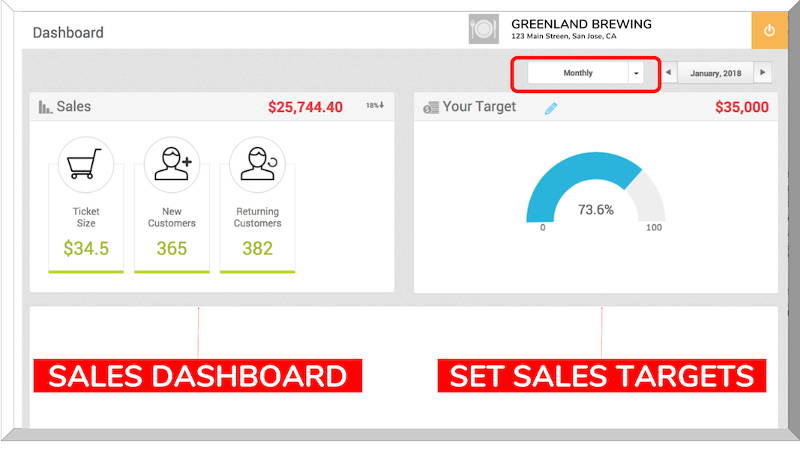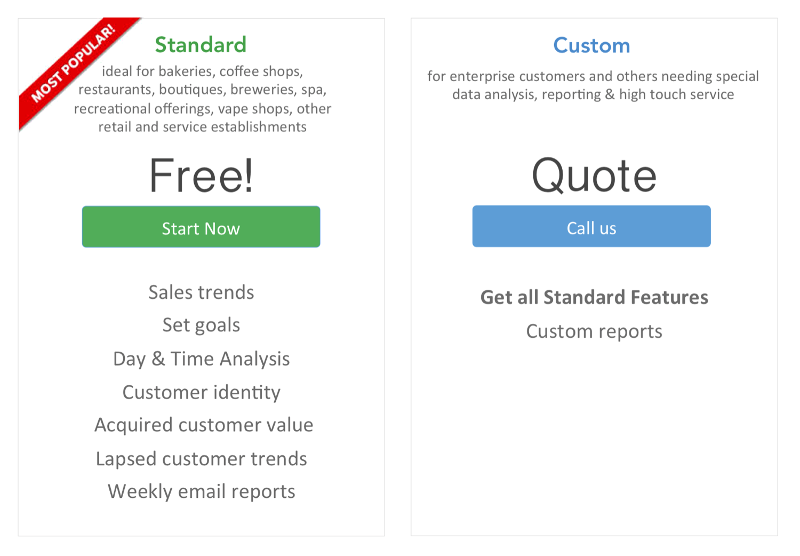 #1 Analytics app. Over 30,000 businesses depend on it to make informed decisions. $6 Billion across 250 Million sales transactions analyzed. Automatically collects data from your customer interactions and sends you Business Insights every week.
Finally, an easy way to unlock the value hidden inside your customer purchase data. Gain meaningful insights into your sales and your customers. A beautiful weekly email will summarize the findings for you.
Get this app and don't forget to install the FREE Customers CRM
companion app.
Below are a few invaluable trends this app will unlock so you can better understand your business.
1. Sales Analytics shows your total sales and average ticket size per guest. Peak sales hours are identified and compared to similar prior periods.
2. Customers Analytics highlights the new customer and repeat customer trends. It shows how newly acquired customers are transforming into profitable repeat customers, and identifies your regular customers who have stopped visiting and are currently lost to your business.
3. Marketing Impact shows the effect of marketing on your sales.
Flex (2nd Generation), Station Pro, Station (2018), Flex, Mini, Mobile, Station, and Web
Pricing & Subscription Information
Install the free forever companion App by searching for "Customers CRM" in the Clover App Market
Support & Additional Information
Ready to build your new clover system?
Call (877) 579 1113 or Email us at info@iMerchantech.com