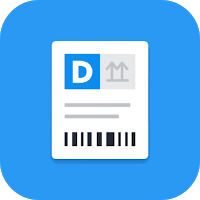 Inventory Auditor (Android)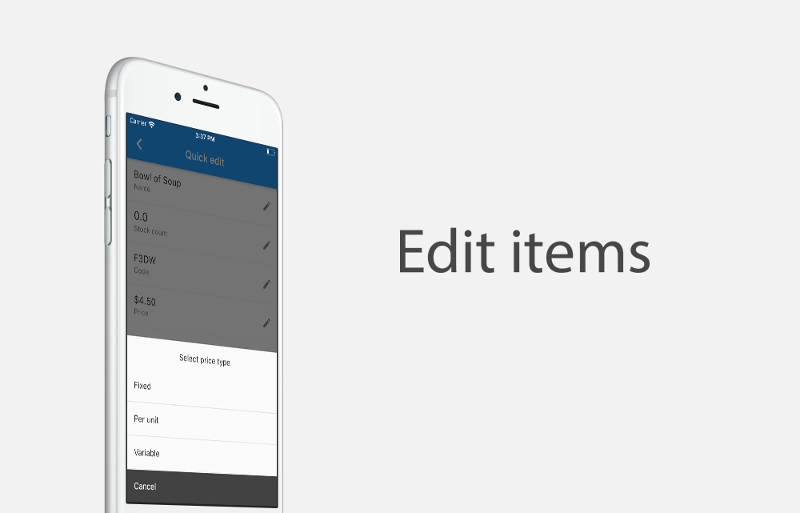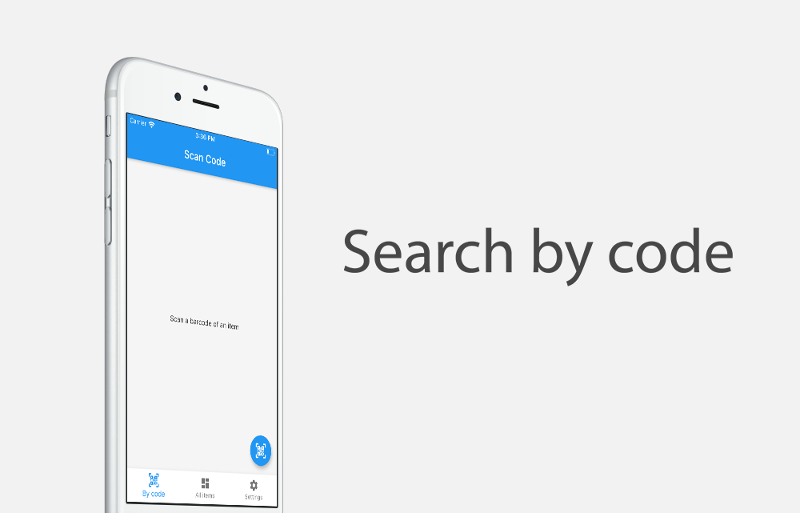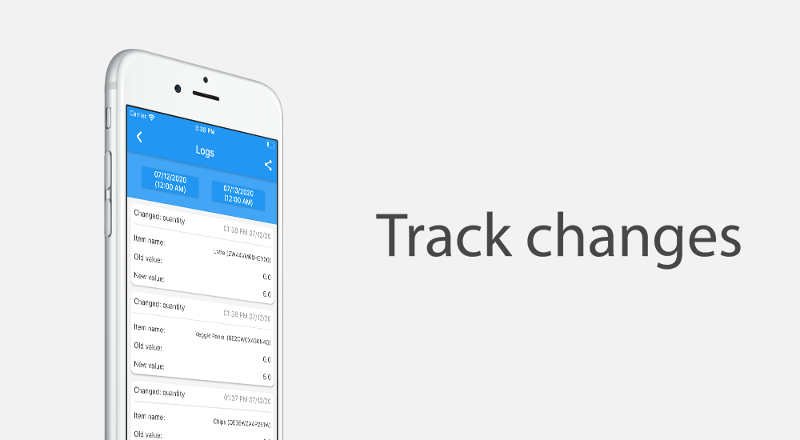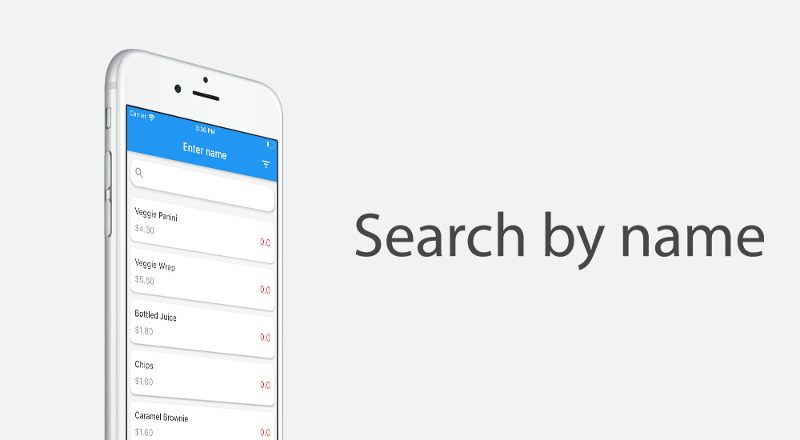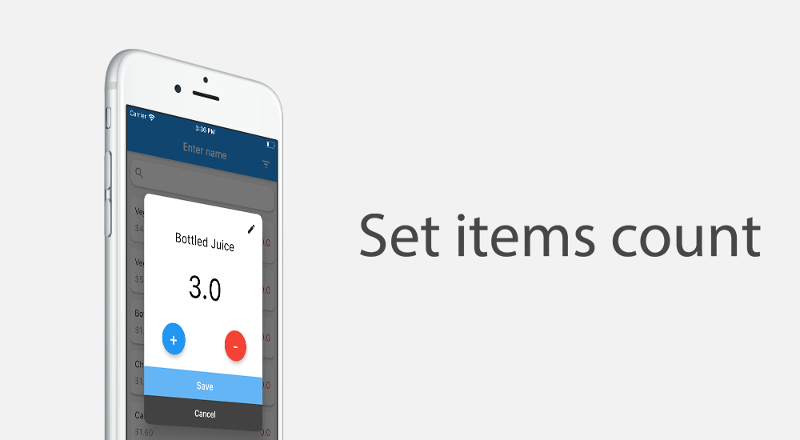 Audit your business's inventory from your Android phone
Scan item code to search and edit item
Export audit logs to your email address
Mobile inventory solution - use your Android phone to manage items. Scan an item barcode or type its name and set quantity by a couple of taps. You can also use filters by categories.
You can also change a name, SKU, code, price, and price type. The app has a feature for export logs as Excel-file via email.
Google Play - https://play.google.com/store/apps/details?id=com.auditor
Pricing & Subscription Information
-License
-

$1.99
per month
All app features
Support & Additional Information
Ready to build your new clover system?
Call (877) 579 1113 or Email us at info@iMerchantech.com