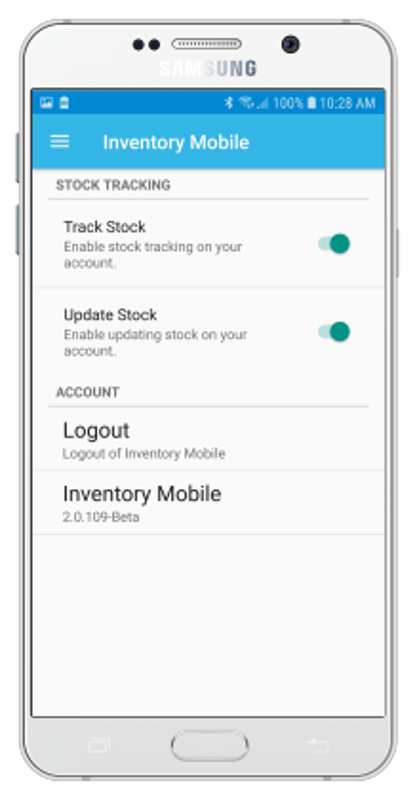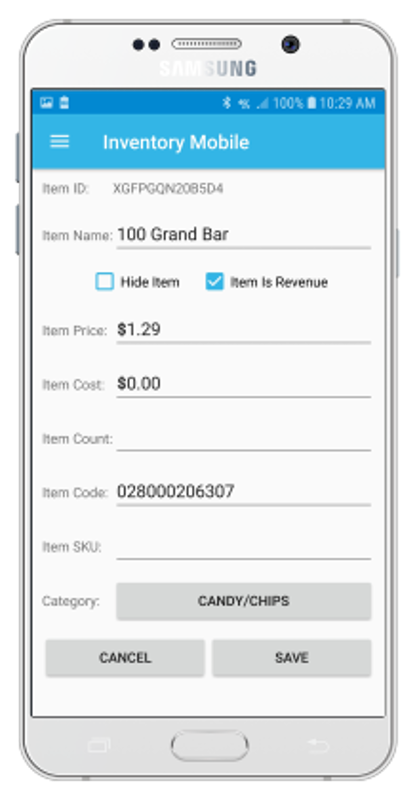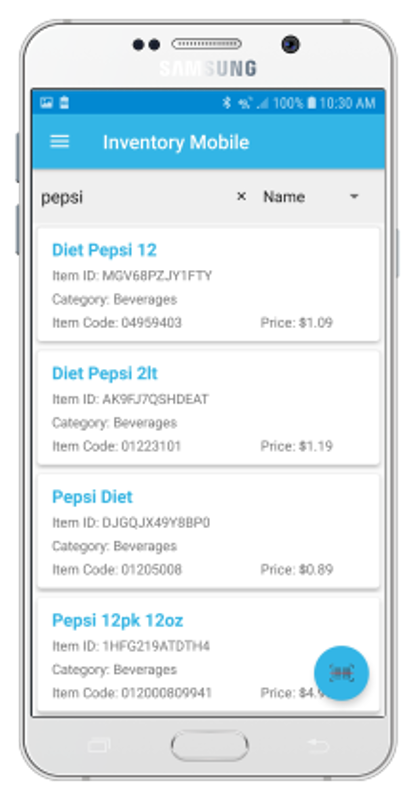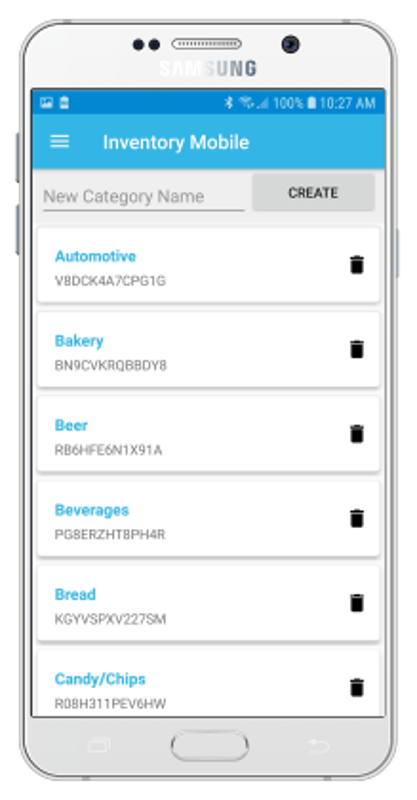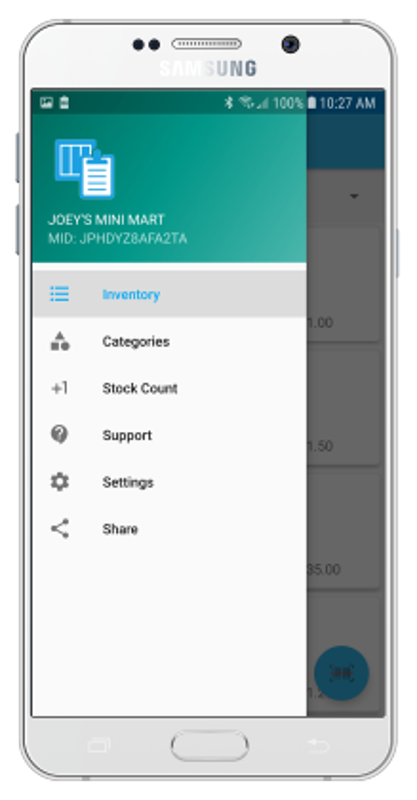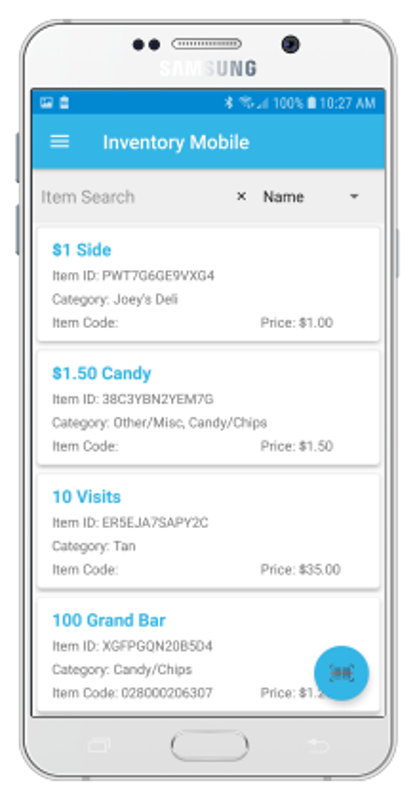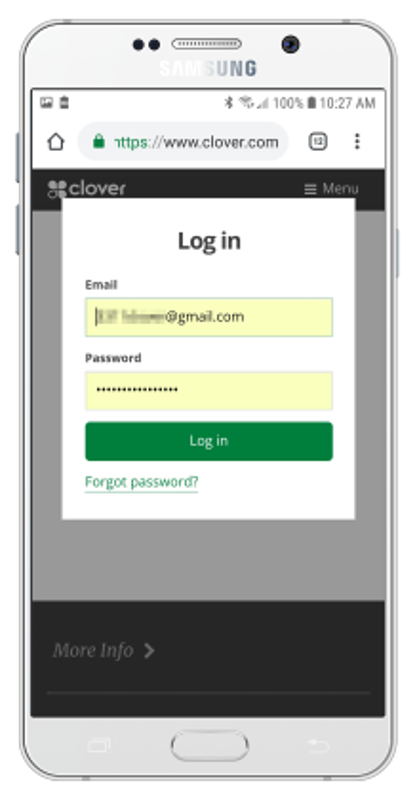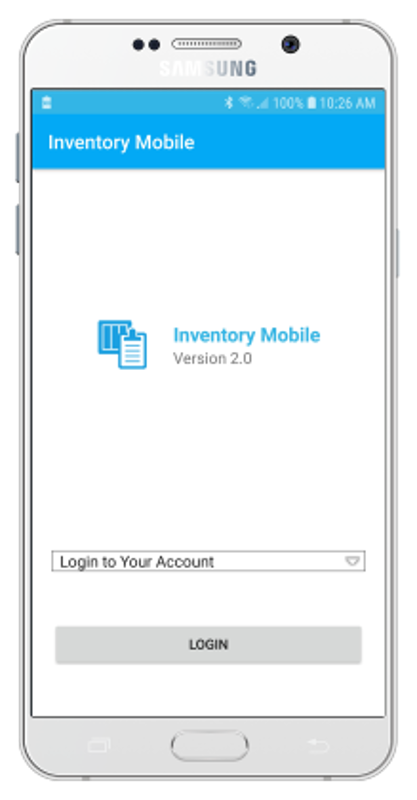 Affordable inventory management solution.
On-the-go inventory management.
Low Stock Alerts
Inventory Mobile enables clients to scan item UPCs, input item data, and assign a category to the item. Inventory Mobile is not a standalone Android app.
Inventory Mobile will enable you to walk the aisles of your retail store entering product information instead of making multiple trips back to or carrying around your Clover device by conveniently installing and running this app on your own Android device. Add items and change item names and prices inside or out of your business (where Wi-Fi or Data service is available), conveniently.
Notice: Inventory Mobile does not install directly to any Clover devices and must be downloaded via the Support Website address from your Android phone or tablet.
Among the ability to "Try Before You Buy", Inventory Mobile 2.0.620, has the new features of Low Stock alerts and list screen to view items that is low in your inventory. Merchants

can select the low quantity of items to be alerted and frequency of the alerts.
We welcome feedback from Merchants! Feature requests, questions, and bug reports can be sent directly from Inventory Mobile using the integrated email feature.
Old Version: 2.0.130 Beta
Current Version: 2.0.620 Beta
Android tablet or Phone /
Pricing & Subscription Information
-2.0+ Subscription
-

$5.99
per month
Base app subscription. Includes support and updates until next major version $5.99 USD/mo
Support & Additional Information
Ready to build your new clover system?
Call (877) 579 1113 or Email us at info@iMerchantech.com