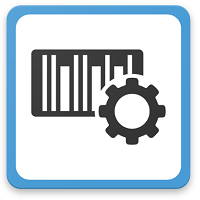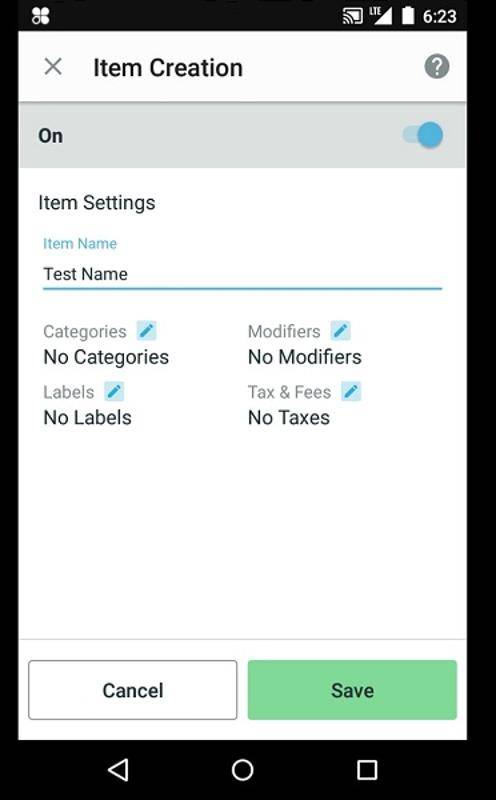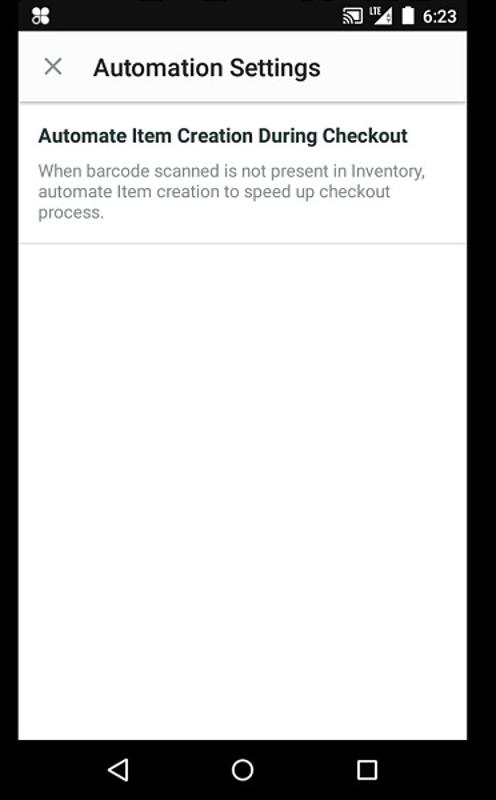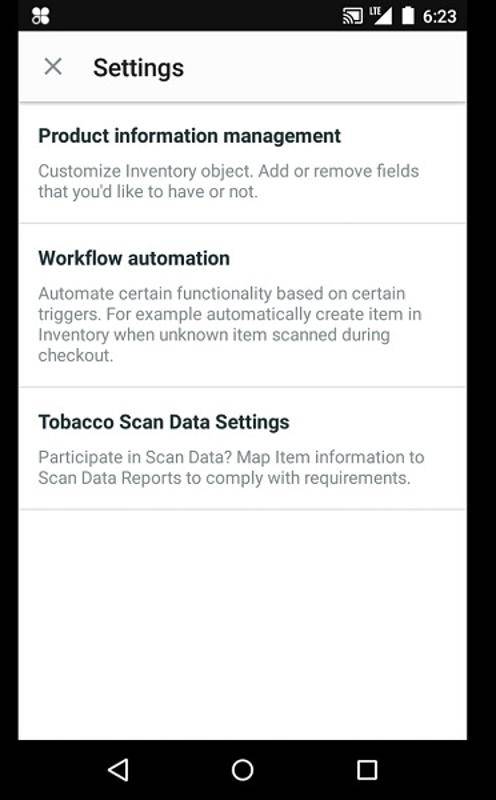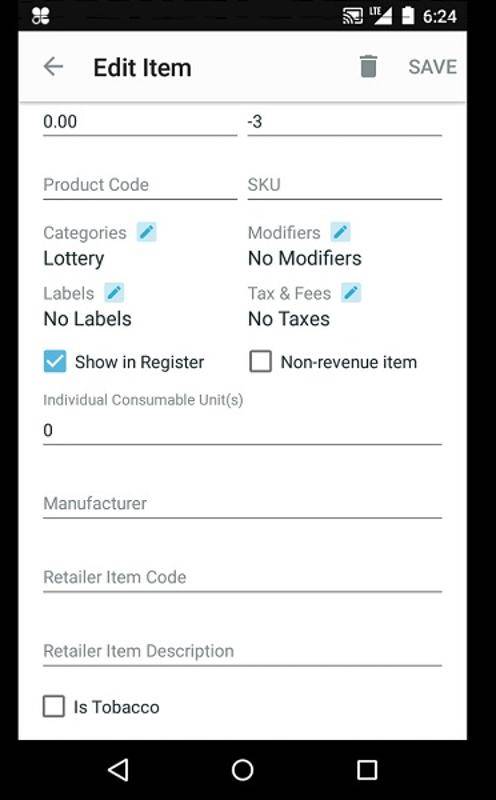 Better inventory management process for Tobacco Merchants
Inventory workflow automation for Tobacco Scan Data Program
Ability to add more fileds to the inventory object for Tobacco Scan Data
EBT Item Split Workflow. Use this process to slpit Items approved for EBT vs Items that are not.
Inventory plus plus an add on that expands inventory object properties to accommodate for many things including reporting requirements for Tobacco Scan Data program.
Using this app, merchants can expand Clover inventory capabilities without braking Clover processes or apps.
Using inventory plus plus merchants can:
- Add / remove / edit inventory fields.
- Setup workflow automation
- Comply with Tobacco Scan Data Programs
Using this app merchants now can split EBT items vs non EBT items to handle the EBT payments faster during checkout.
This app is available for free to merchants who installed Tobacco Scan Data by CSI Works.
Flex (2nd Generation), Station Pro, Station (2018), Flex, Mini, Mobile, Station, and Web

Pricing & Subscription Information
This app free when bundled with paid subscription to Tobacco Scan Data
-Unlimited Use
-

$9.99
per month
Unlimited Use. Promotional Pricing.
Support & Additional Information
Ready to build your new clover system?
Call (877) 579 1113 or Email us at info@iMerchantech.com