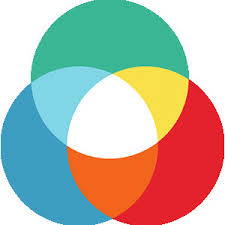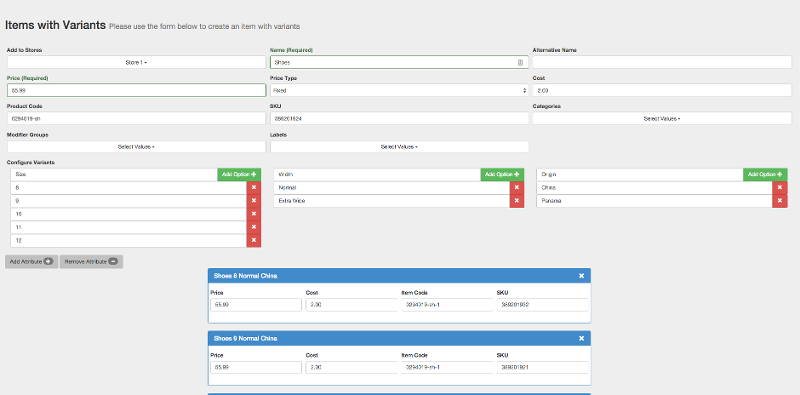 Use the Items with Variants application to create items with variants from the web dashboard! Instead of creating items one by one from the web or tying up your Clover device, use this app to quickly and easily create many items at once! Perfect for retail such as vape shops and shoe stores. This application is FREE for Mission Control users!
• Choose as many Attributes (Size, Color, etc.) and accompanying options (Small, Medium, etc.) as you need• Disable certain combinations (ex. Small Red)• Option to give each combination its own Price, Cost, Item Code and SKU or let them all be the same
Flex (2nd Generation), Station Pro, Station (2018), Flex, Mini, Mobile, Station, and Web

Pricing & Subscription Information
Free for users of Mission Control. You must have Mission Control installed to access this tier.
-All Access
-

$3.99
per month
Not a Mission Control user? Download this tier to access all of the features of Items with Variants.
Support & Additional Information
Ready to build your new clover system?
Call (877) 579 1113 or Email us at info@iMerchantech.com