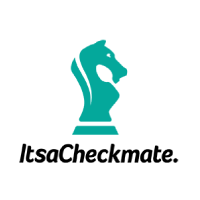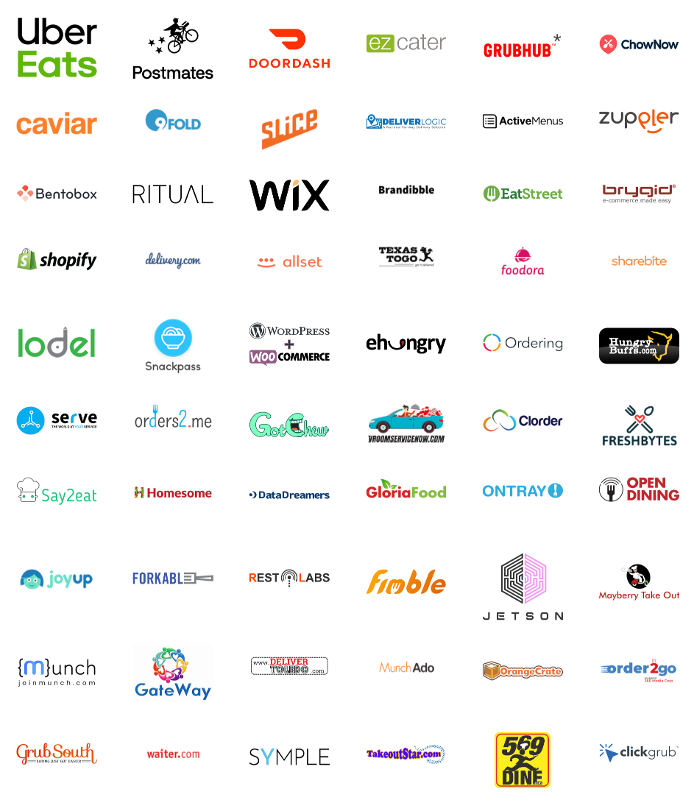 Premium Integration with 60+ 3rd party services delivering orders directly to your POS
Reduce labor cost with orders being automatically accepted and sent to your kitchen printer as norma
Eliminate customer dissatisfaction resulting from manual order entry errors
Add other 3rd parties and revenue without the operational burden
Enjoy a dedicated support team for menu mapping setup and menu management
ItsaCheckmate integrates all of your online ordering and delivery platforms directly to your Clover POS. You now do not have to manage multiple tablets or punch in online or delivery orders manually.

Orders from Grubhub, UberEats, Postmates, DoorDash and over 100 different platforms are automatically accepted, sent to your POS and printed out directly in the kitchen printer in the same format as your walk in customers.

Want to make an update to all your third party menus? Let Checkmate know and we do it for you, freely included with the service.

Flat monthly pricing of $85 per month per location for up to 2 services (e.g. Grubhub and UberEats) and $100 for unlimited services.

No setup fee, month-to-month. Typical onboarding time is 2-3 weeks so we've included the first 30 days free so that you don't pay before you're live!
Flex (2nd Generation), Station Pro, Mini (2nd Generation), Station (2018), and Web

Pricing & Subscription Information
Support & Additional Information
Ready to build your new clover system?
Call (877) 579 1113 or Email us at info@iMerchantech.com