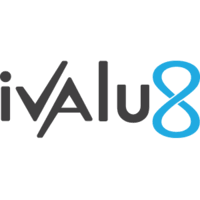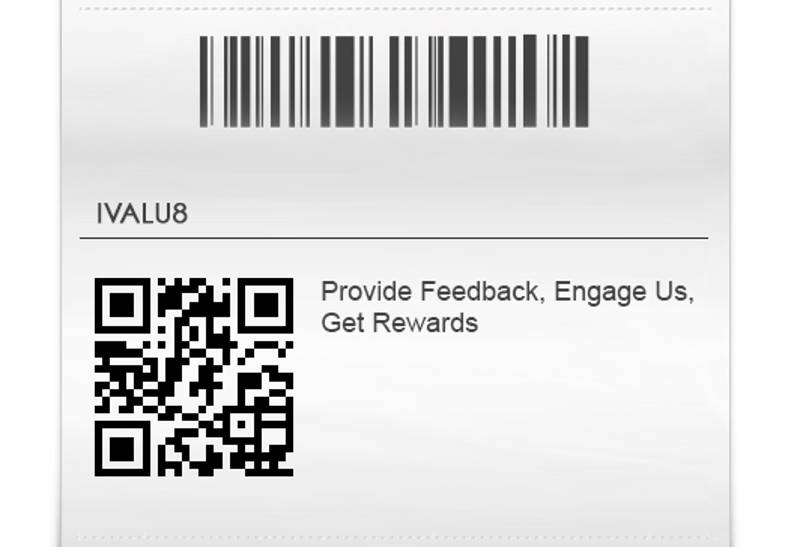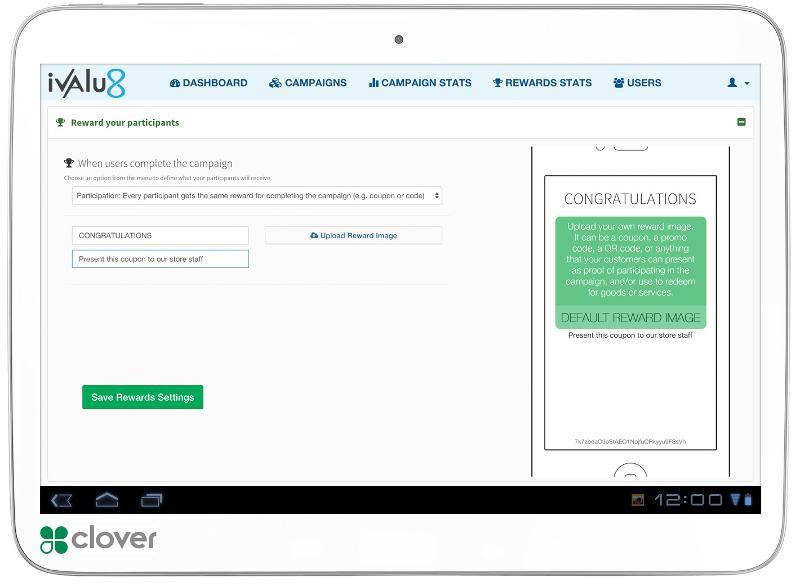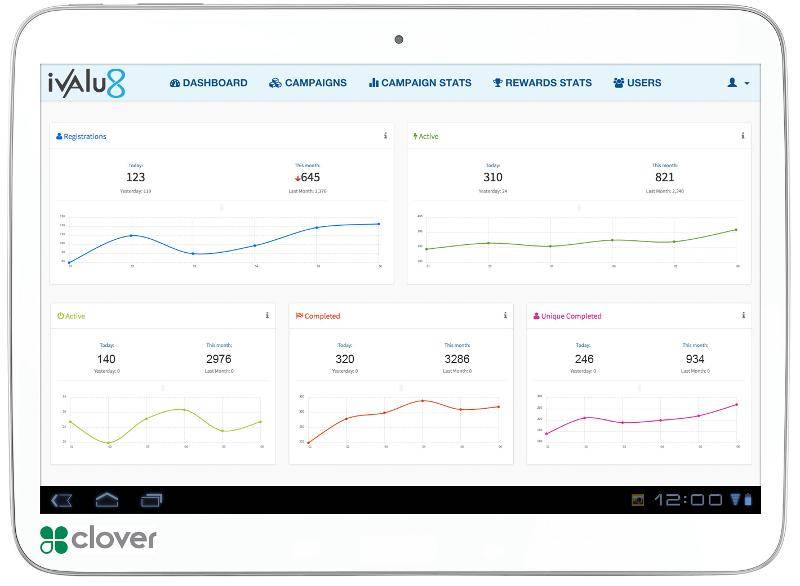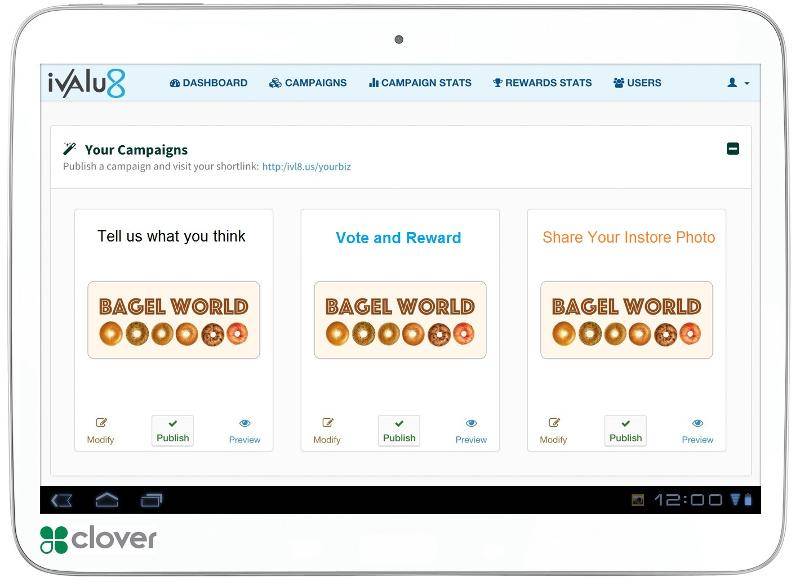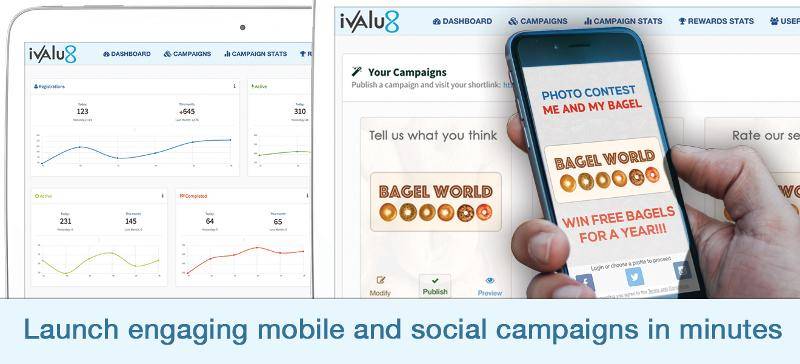 Connect with customers – fast and easily – using fun and engaging campaigns to truly leverage the value of your relationships.

Choose from a variety of targeted campaigns that are optimized for mobile and social channels.

Build relationships, gather feedback, offer fun and contests, and reward customers, all without customers downloading a mobile app.

Consumers access directly from their smart receipt or as fresh content from your social media channels.
Pricing & Subscription Information
-Relate, Rate, Reward
-

$9.95
per month
Build customer lists and gather valuable feedback in exchange for rewards. Customers are incentivized to provide more detailed feedback on a regular basis as well as provide more contact info and preferences to strengthen your relationship moving forward.
-Contests & Fun
-

$19.95
per month
Engage consumers with fun contests and games with a chance to win prizes straight from their receipt or through your social media channels. You can even leverage the power of photos to share your brand on your customers' own social channels.
Ready to build your new clover system?
Call (877) 579 1113 or Email us at info@iMerchantech.com